1. Coco
"Who called my name?"
2. Cyrso
"Well, it's no Serta.."
3.Buddy & Bella
Buddy
"have you been eating my food"
Bella
"Nooooooo"
4. Sammy
"Mumma can I play Angry Birds?"
5.Lightning & Ninja
Lightning is thinking "he is too heavy, he's not our brother"
6.Lunah & Emmer
Emmer: "Hurry, kiss me before she comes and catches us."
Lunah: "Umm.....too late. "
7. Taz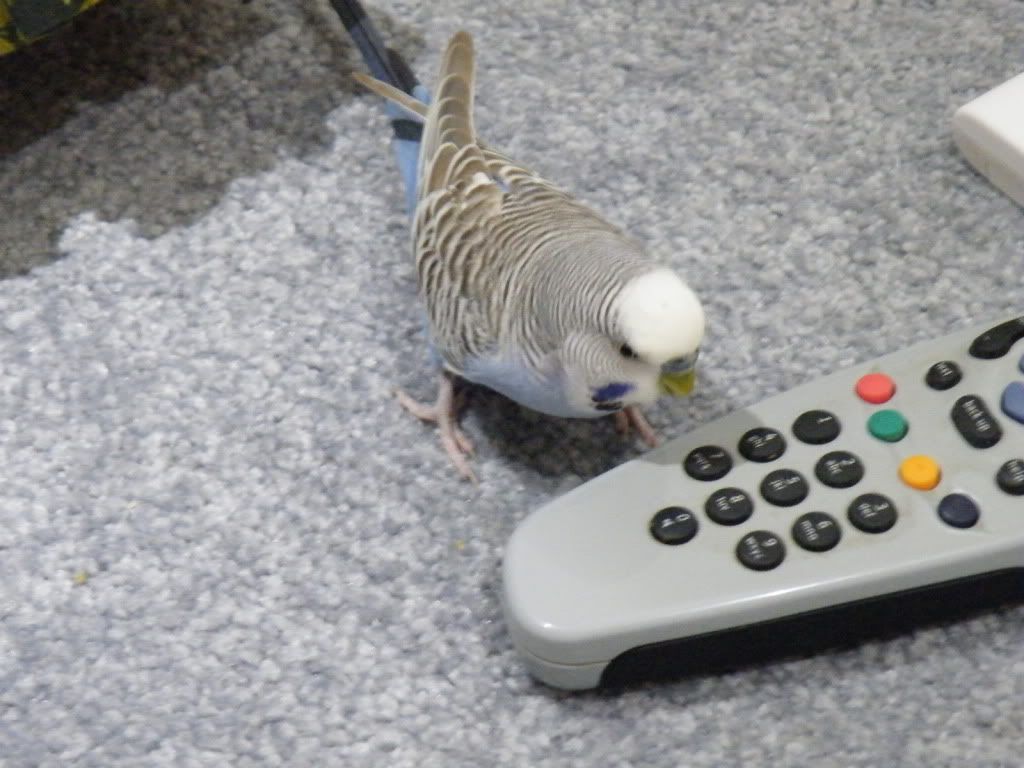 " I wonder what this is for?"
8. Joey
"My daddy is looking for me but I am right here, and they say I have bird brain."
9. Sasha & Red Rum
"In it to win it!"
10. Willow

(click on the images to the captions clearer
)
11. Lasso
"You're not gonna give me those pellet things again are you?!"
12. Mintie
"I bet you wish you were this fiinnneee!"
13. Julio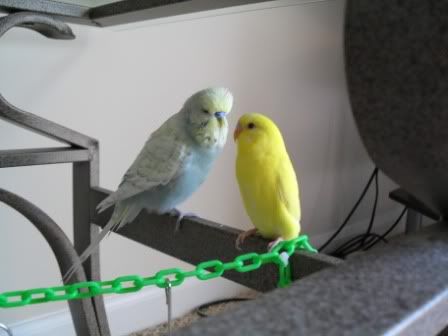 "Ok, I'll distract her, you go grab the millet..."
14. Kirby
"Help! How can I get up there?!"
15. Mickey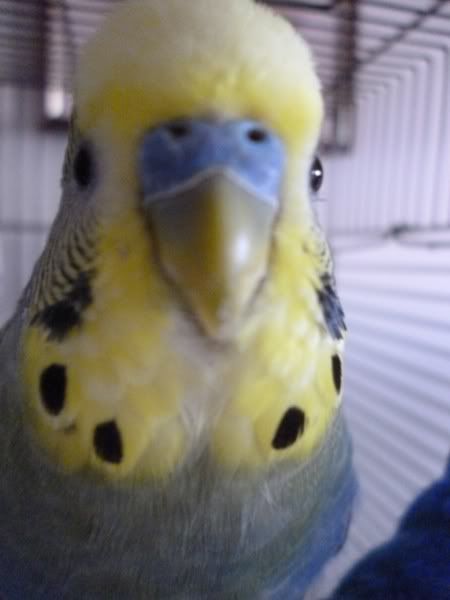 "I'm Romeo, you're Juliet. Now, this is the scene where we kiss...!"
16. Bruce
"More toys for me? Buy now buy now!!"
17. Kiki
"A well-spent day brings happy sleep."