19. Pixie & Chico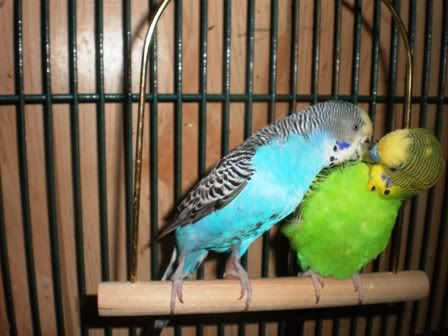 "I can see straaaaight through your soul!"
20. Sunny & Blueberry
21. Cookie & Sodapop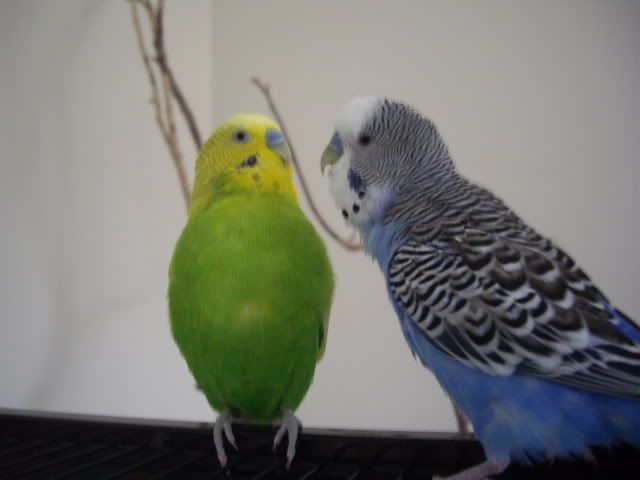 Sodapops thinking "dude, personal space!"
22. Digby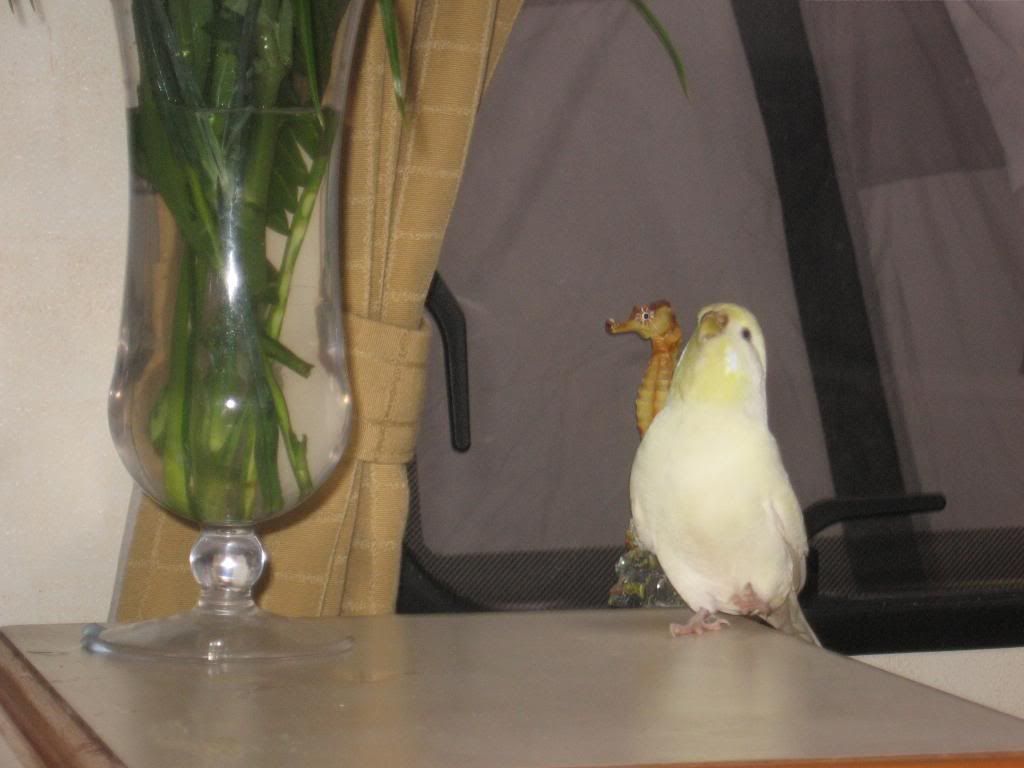 "Now can I land up there?!"
23. Charlie, Belle & Violet
Charlie: "Hel-lo Ladies"
24. Toby
"I'm going to nap here because I love you!"
25. Sunny & Shelby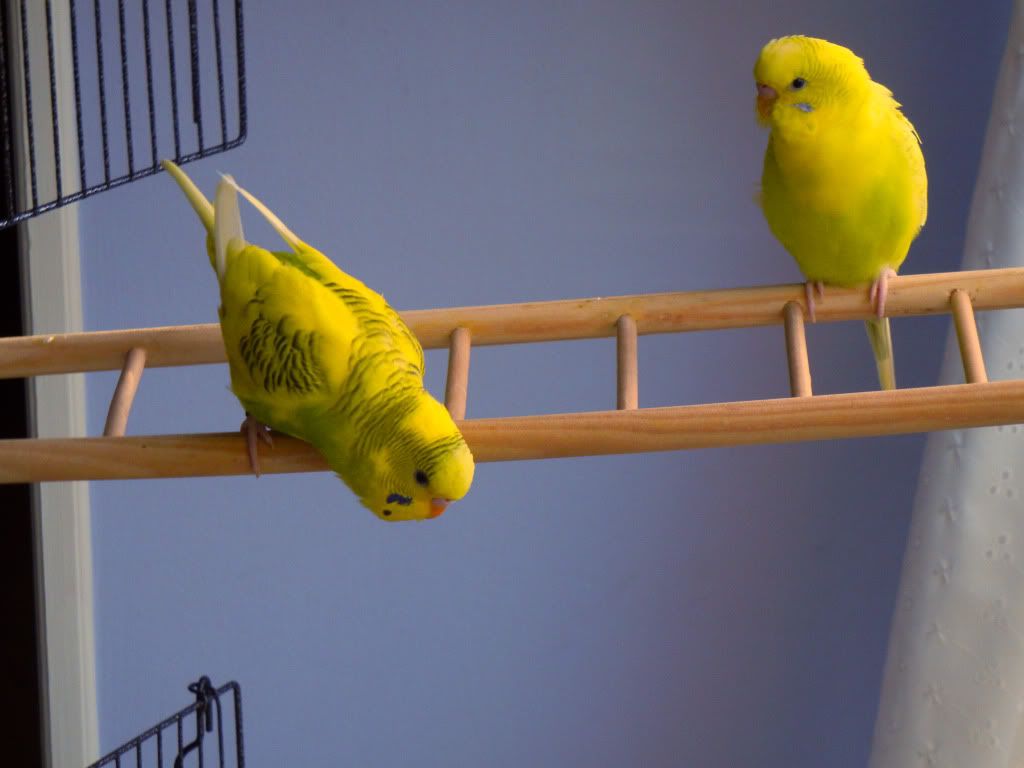 "Hey you - Dog!! You can't fly, 'cause you're a sheltie! Nah- Nah-Nah-Nah--Nah!"
26. Frankie
"Wow, the view on top is much better!"
27. Sunny
" Hi! My name is Sunny! What's your name?"
28. Diego
♫Have a holly jolly♪- wait- Why am I on a dancing snowman?
29. Morrie
"Why are you looking at me like that? Do i have something on my face? There's something on my face, isnt there?!?"
30. Yoshi
" Peek-a-Boo-I see you!"
"maybe if i stare hard or creepy enough, she'll leave"
31. Messi & Archie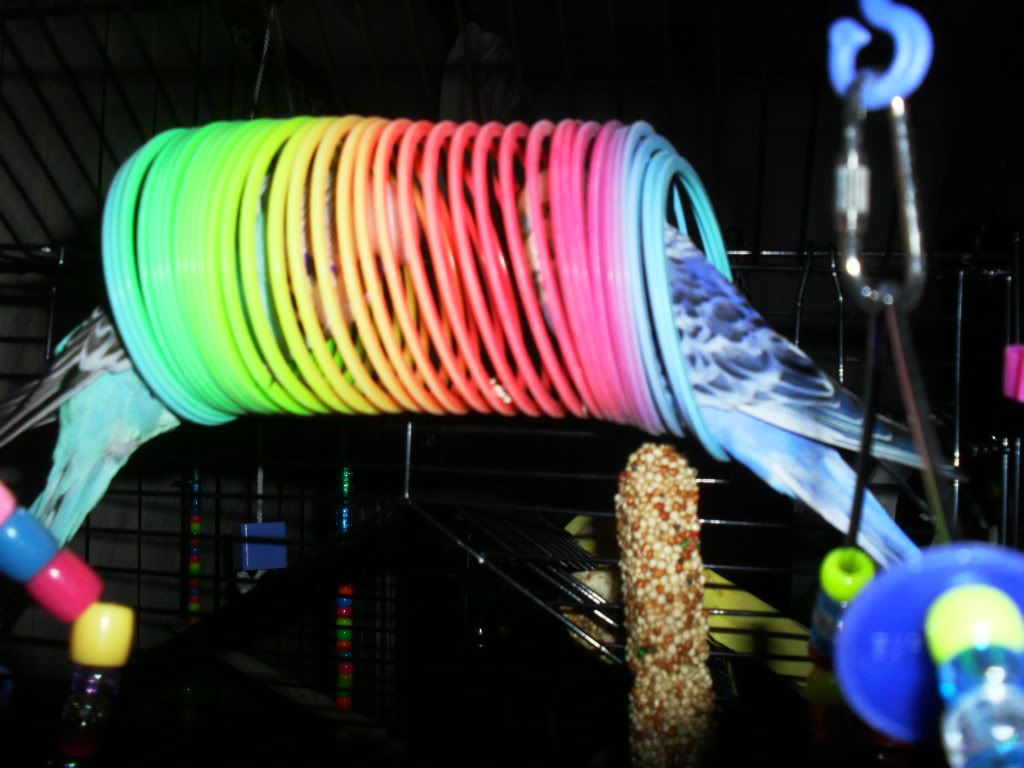 messi- tweet tweet tweet tweet
archie - messi shhhhhhh or that crazy lady will find us
messi- ach she will never see us in here
32. Charlie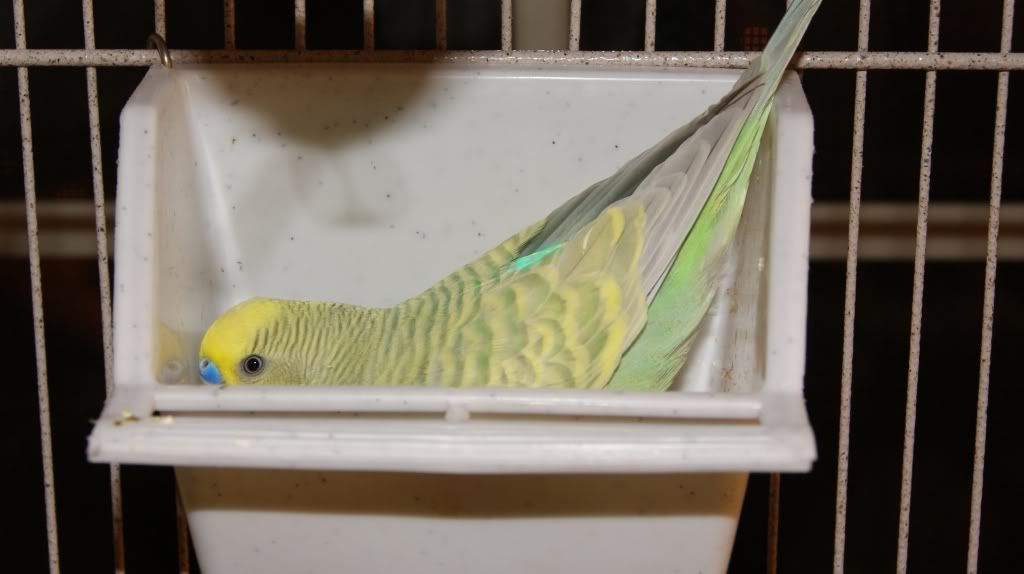 Mommy don't tell Sunny and Quennie that I am here, I am trying to hide from them
33. Lucky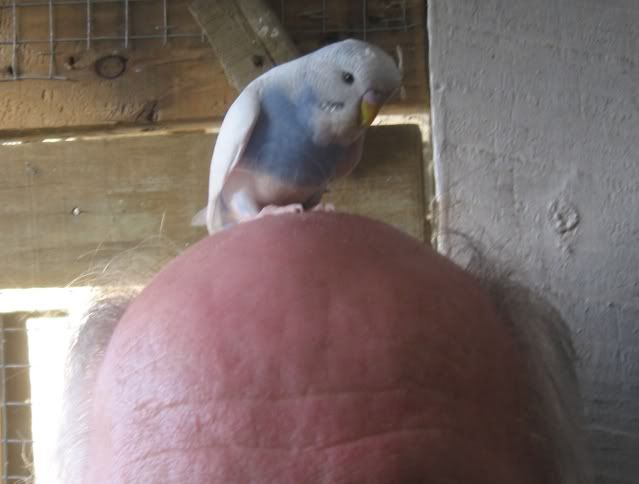 Not much to chew on up here!
34. Clutch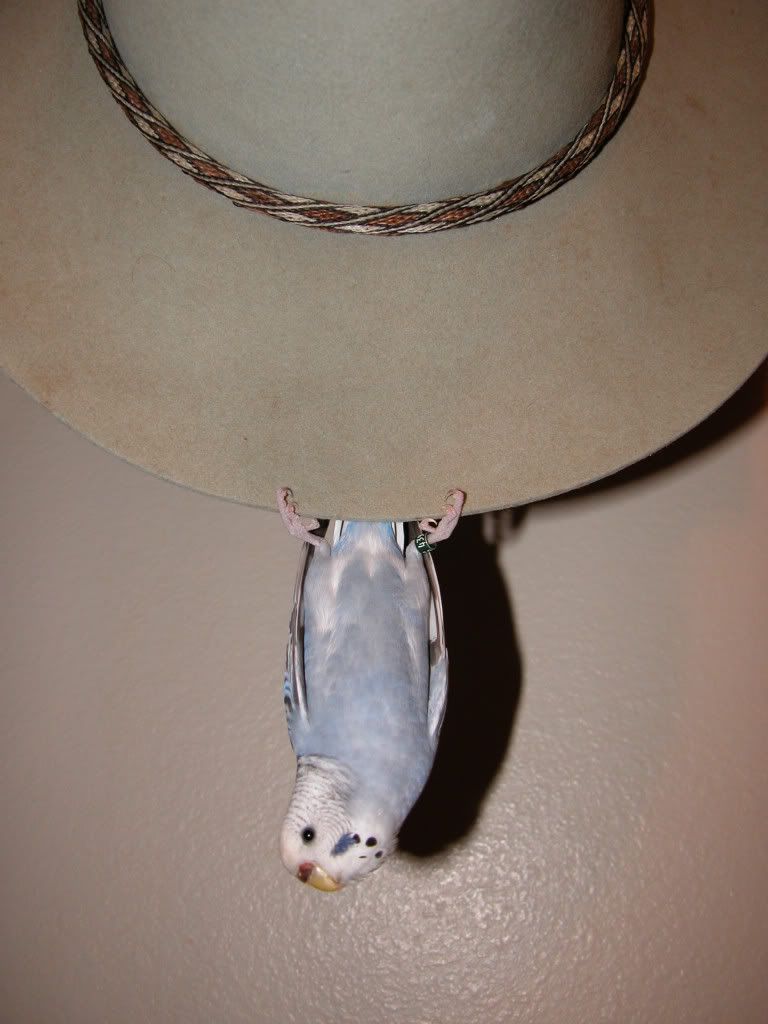 "Well, You won't let me sit on it."
35. Picky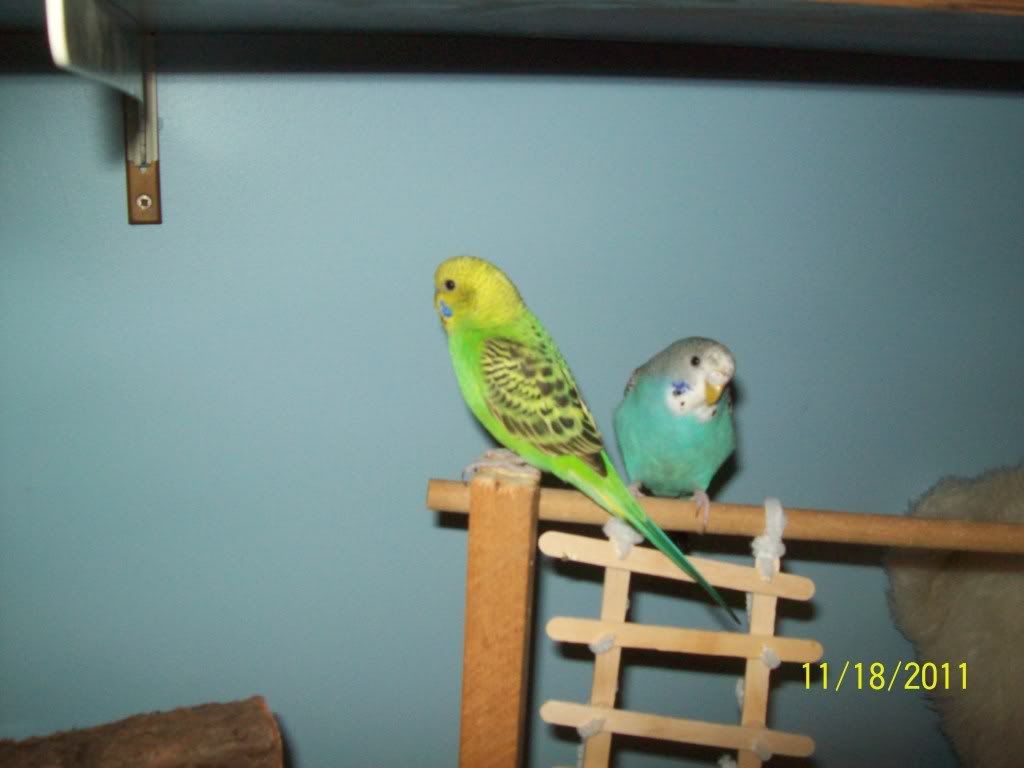 "hey, Eco, im your doctor! Ive gotta examine you closely!"