05-01-2013, 12:41 AM
Administrator

State:
Other Large Birds
---
Other Large Birds

This thread is for viewing only.
All entries in the Other Large Birds category submitted by members will be placed here.
Open to Cockatoos (other than Cockatiels), African Greys, Macaws, Amazons, Chickens



1 Peaches (jailkitty)




2 Lucia (sheeshshe)



3 Rocky (CaptainHowdy)



4 Charles Xavier (CaptainHowdy)



5 Jester Bean (WeasleyLover)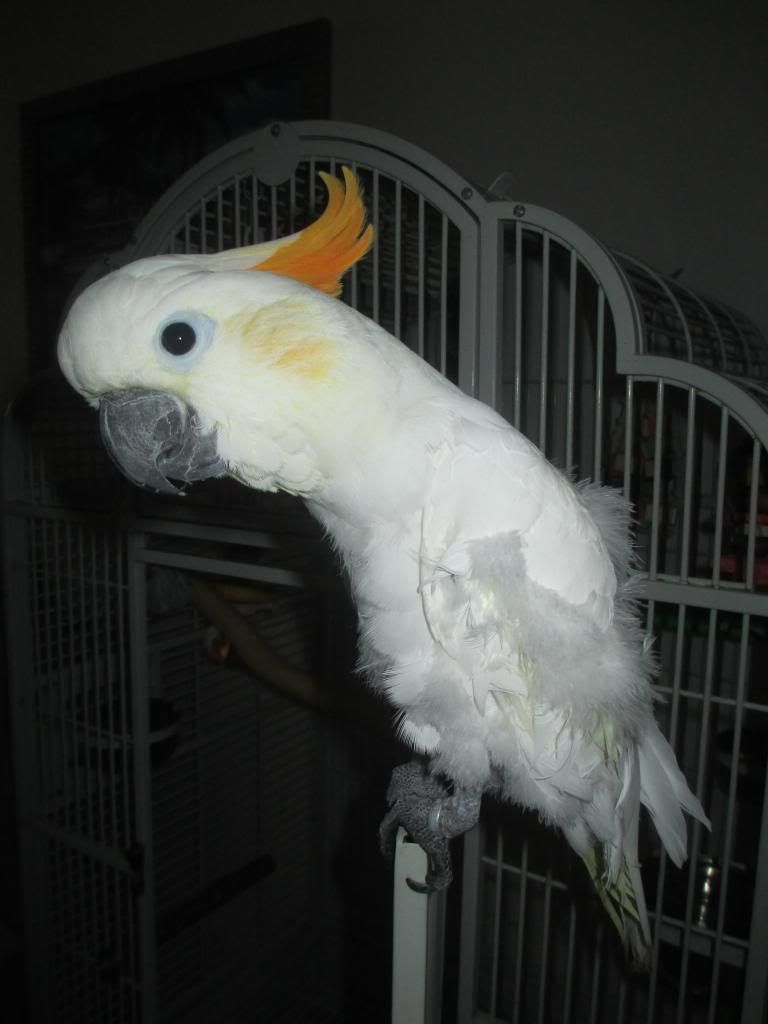 __________________
---
Last edited by FaeryBee; 05-31-2013 at

07:53 PM

.