03-29-2014, 12:00 AM
Member of the Month June 2014

State:
Beef Mince Chow Mein.
---
HI. Everyone!!! I make this receipe quite a bit it is really YUM and easy to make not a lot to clean up after making it.. I hope you can read it if not let me know and ill right the receipe out for you to understand it... Kate this receipe if for you to make to... This is called Beef Mince Chow Mein... I thought i'd share it with you all... Oh and i have a few more receipes i'd like to share with you when i write them out to post... Oh and i put Garlic in this to to give it more taste..Have fun cooking it...Chinese Receipe. Please enjoy..
Beef Mince Chow Mein.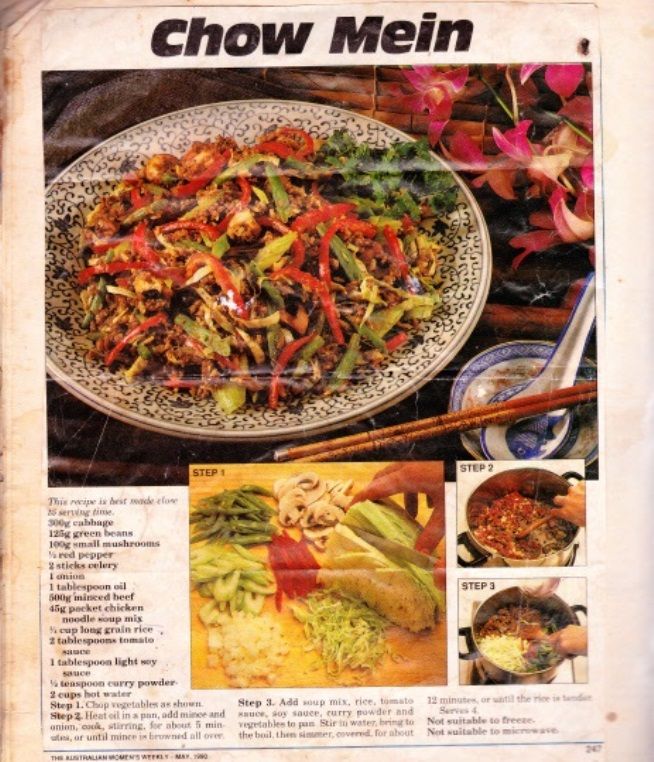 __________________
INDIGO.