I always love trying to figure out what color mutation combinations I can create wile pairing two budgies. I have found that doing this on my own has taught me a great deal about color mutations. Lets think of this as a place where
anyone
can place a pair of any two budgie photos and
anyone
can guess on the chicks color mutations. I would like the correct answers to be shown in RED in another thread so people don't peek unless they want to.
http://www.talkbudgies.com/showthread.php?p=795807#post795807
I know this has been done before but I always think it's so much fun.
So if you want to post picks it would be great if you could type the color mutation if you know it so we know if any of the birds are split for anything. If you have no idea don't worry. And if your wrong it's ok it's all a learning experience. Ok here it goes...
Pair #1 male opaline, yellow face type two, double factor violet, grey/split for cinnamon x female albino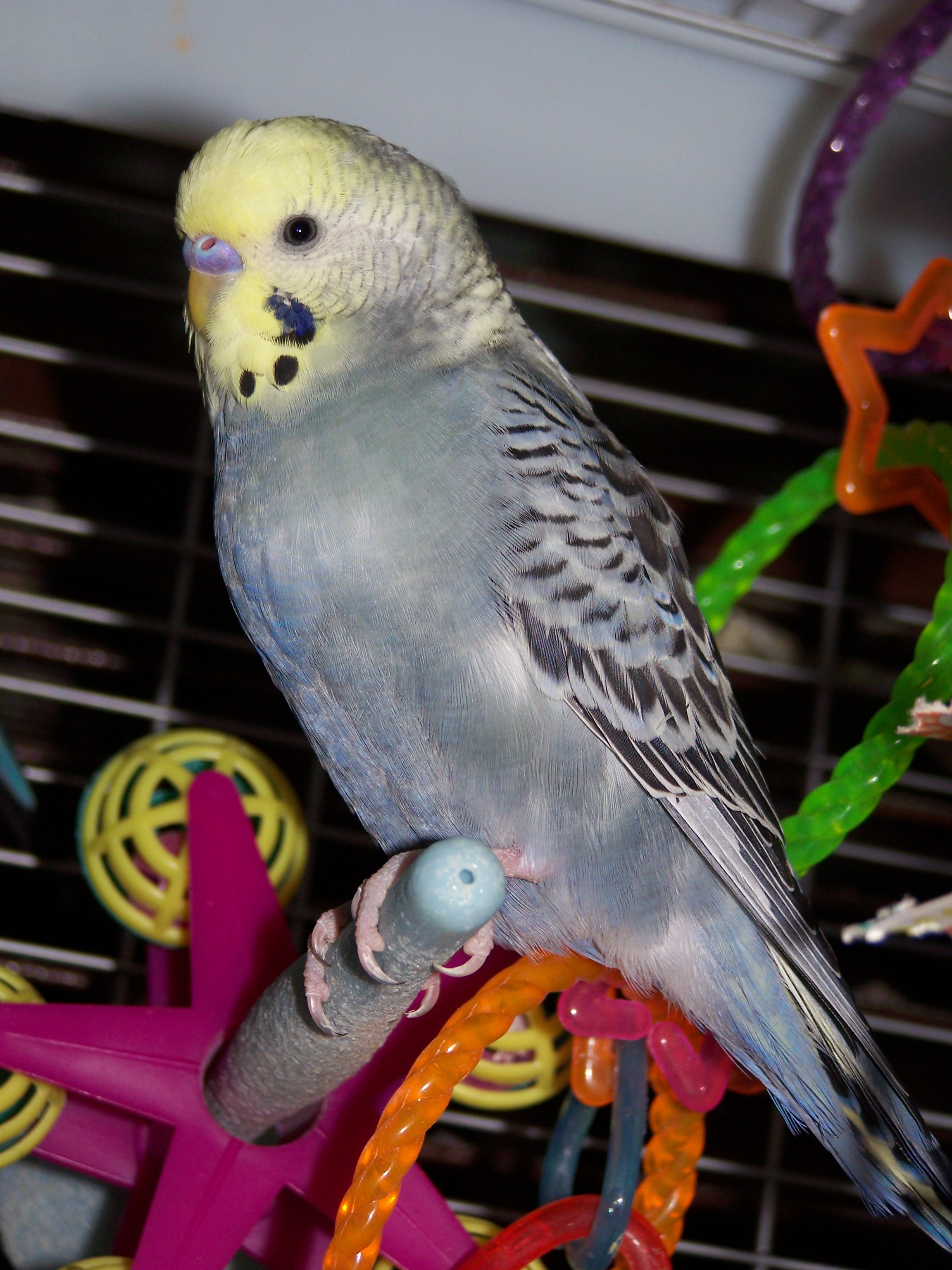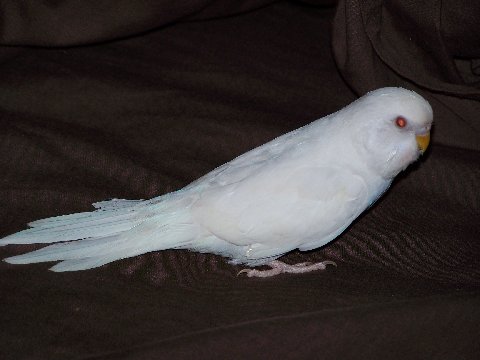 Pair #2 male normal green x female blue, spangle
Now the photos are both males but it doesn't matter it's just a game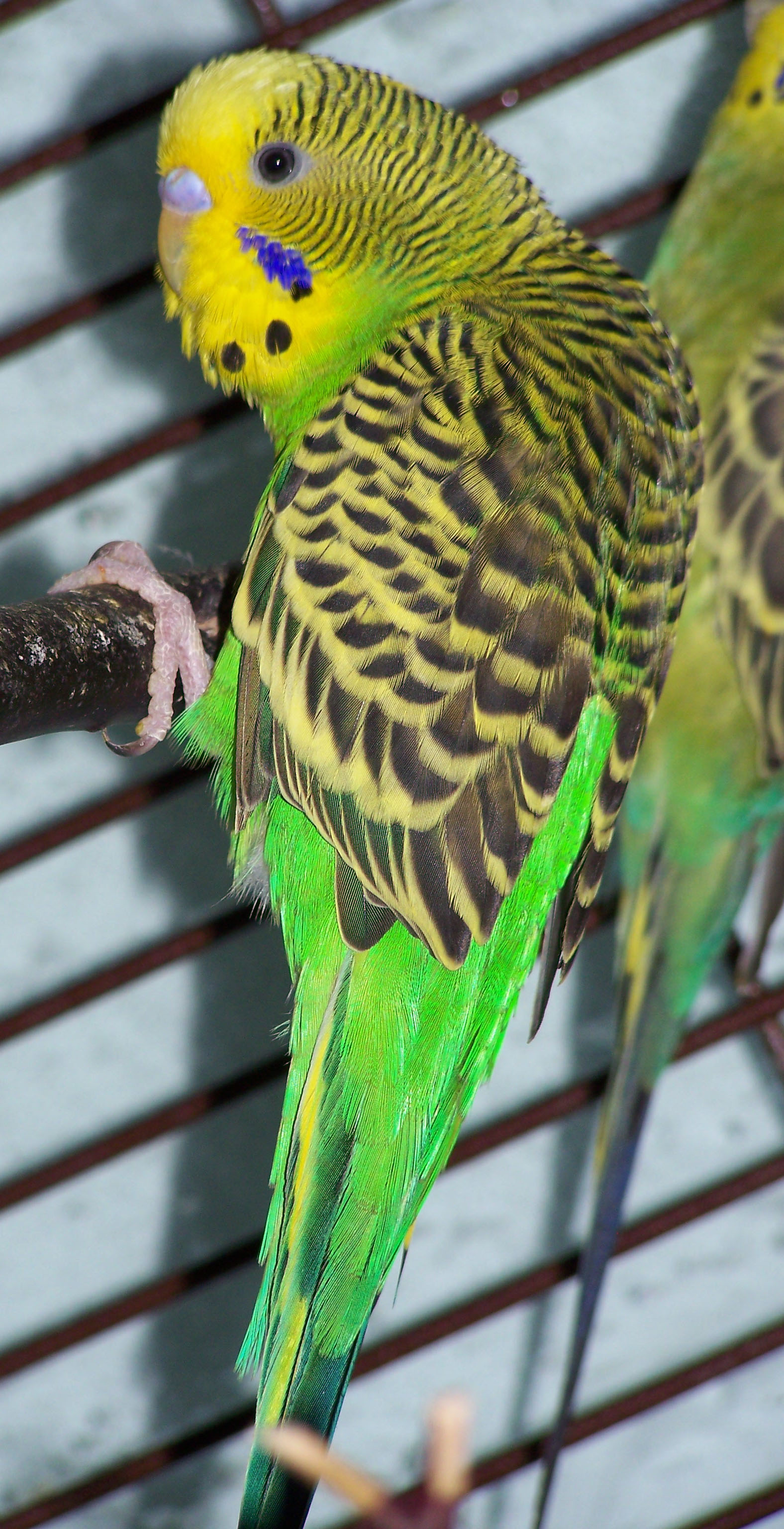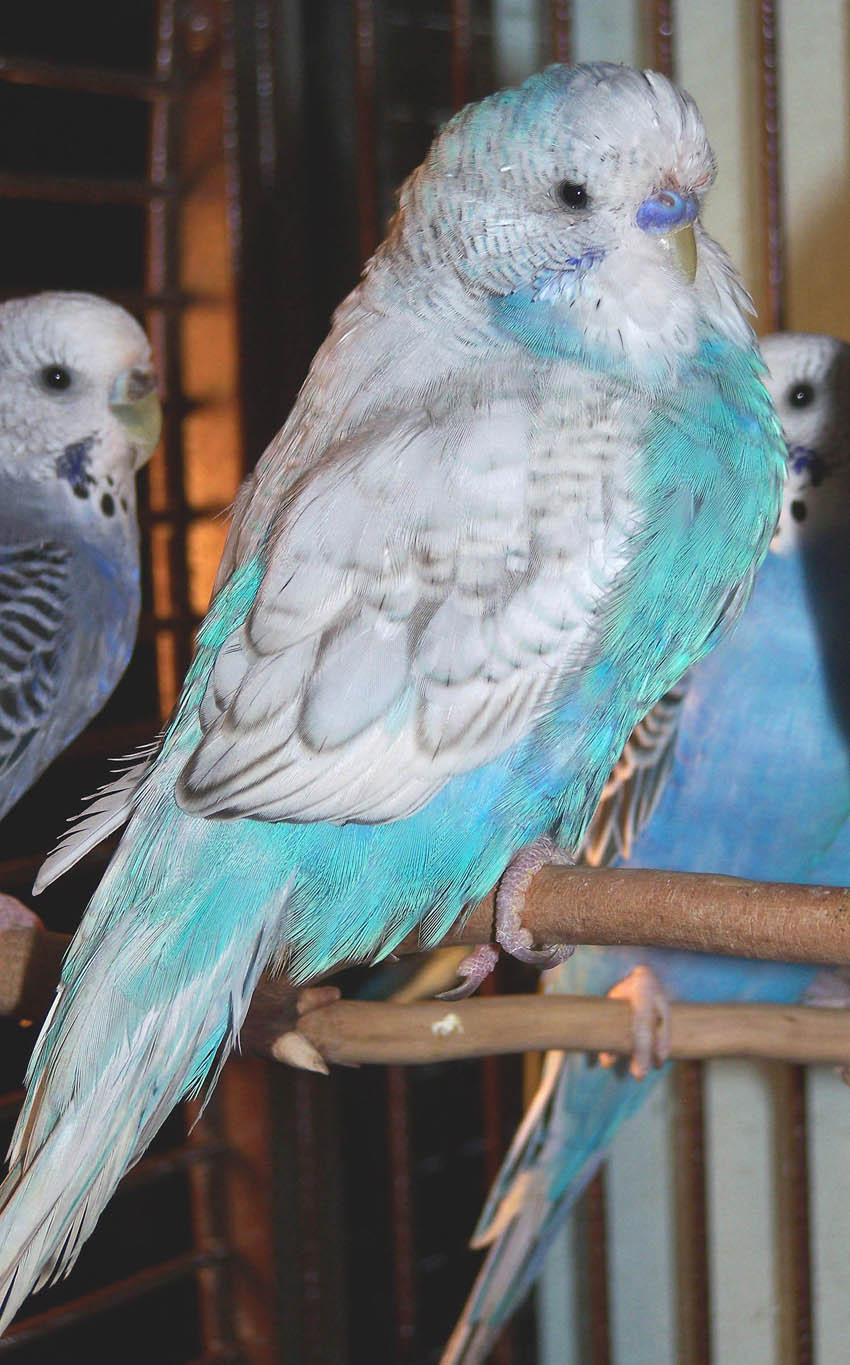 Keep it going
Pair #(Number) male (color mutation if you know it) x female (color mutation if you know it)
Photo one if you have photos [img/]
[img] Photo two