·
Member of the Month August 2013
Discussion Starter
·
#1
·
This morning I was waiting for the fids to start playing on their new play gym so I could capture the fun. In typical fashion they, of course, ignored it completely! Little rascals. So it turned into a photo shoot instead.
For a change, and because I can, I decided to document the whole shoot.
This one was over 10 mins. I don't use multi-shoot because it doesn't work with a flash on my camera, and I need the flash to get a half way decent pic. I use a Panasonic DMC TZ20 on auto-focus and a shutter speed of 1/1600 for these pics.
So here it is, what you typically don't see.
Uncropped, unedited pics

And what you normally would see. Pretty or at least not too bad flying pics.
My favourites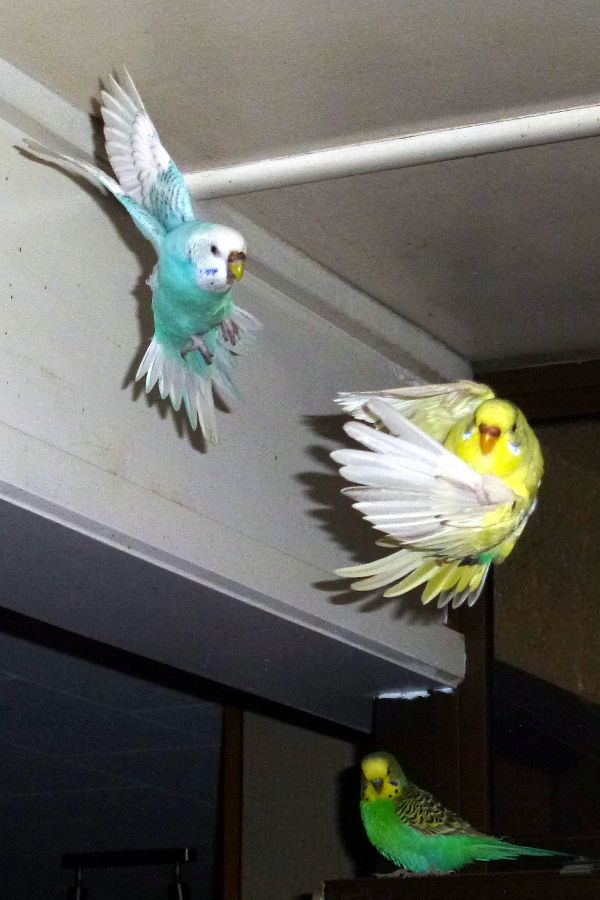 SeaBreeze showing off her colours
BlueBird showing off hers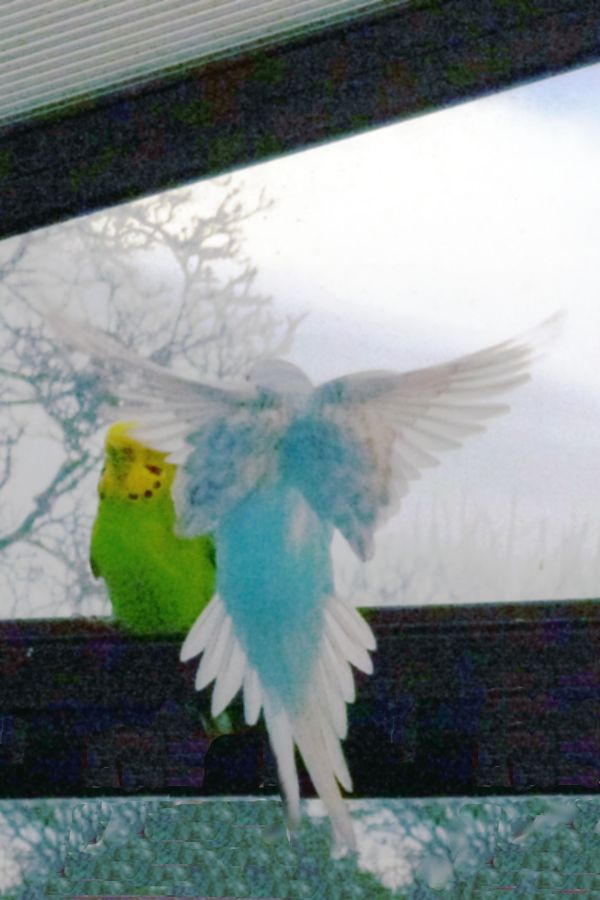 Kelp crash landing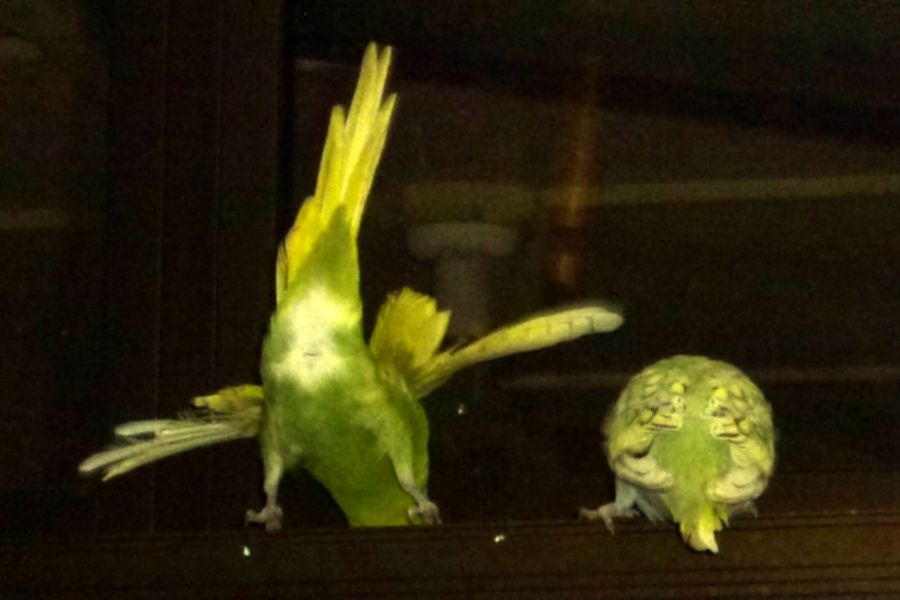 So there it is, the good, the bad and the ugly.