·
Exceptional Service Award Recipient
Discussion Starter
·
#1
·
Sindel and Penguin were very happy and thankful to all for being at the podium on the Small Bird category of Talk Budgies Bird Show. The whole flock of lovebirds and budgies celebrated the wins with lots of tasty treats and an extended out of cage play time.
Today I took a few after party pictures of my two winning girls.
Here is Sindel, she is a violet Fischer's lovebird and mother to Lotas and Khaleesi. She took the bronze home. :third: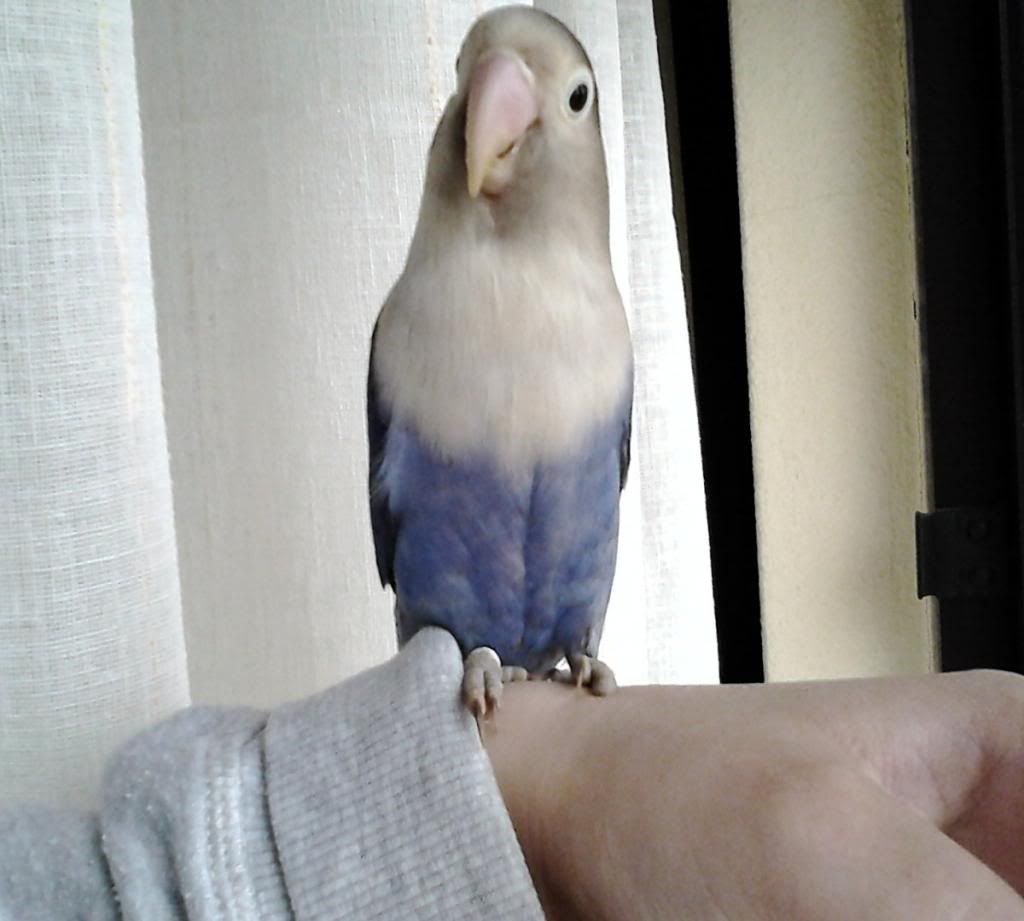 You can see her stompy big toe (I got her like that) and she does have a very strong grip despite only having half the toe.
Khaleesi had to show up for a little reunion with his estranged mother
My stray rescue girl, Penguin. She is a blue masked lovebird and took the gold home. :first: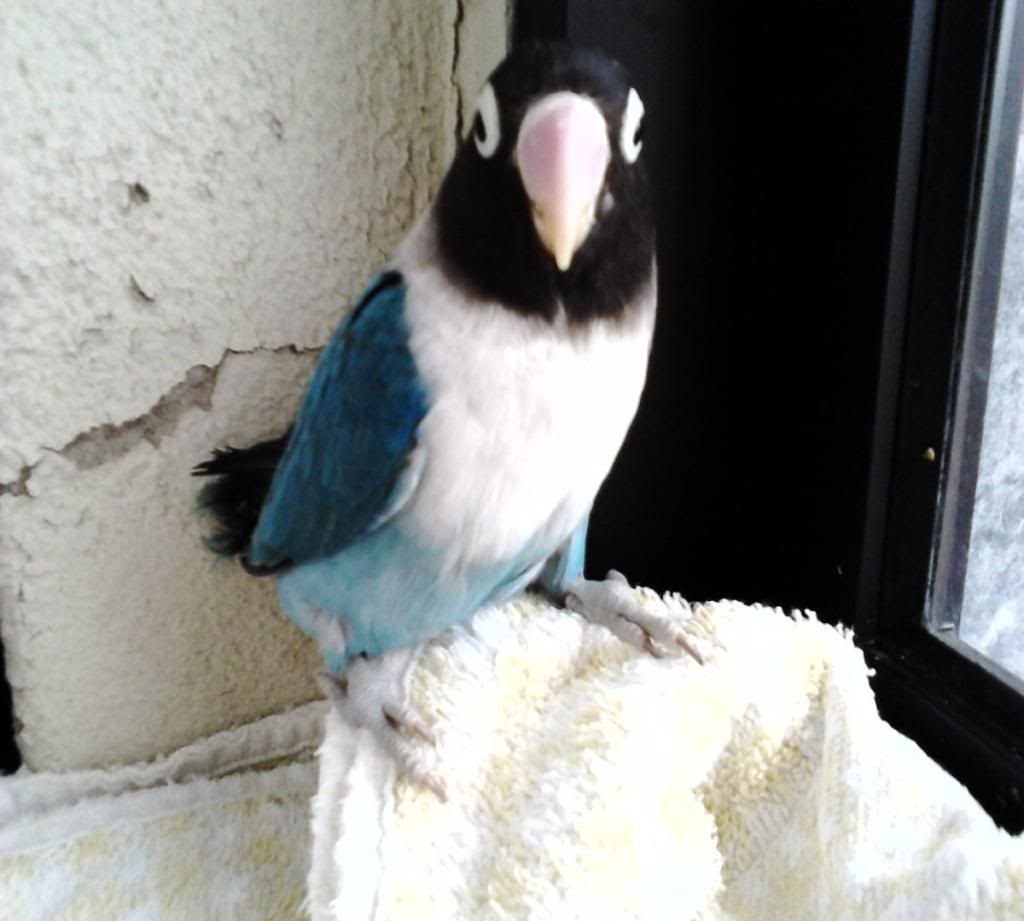 Khaleesi also congratulated Penguin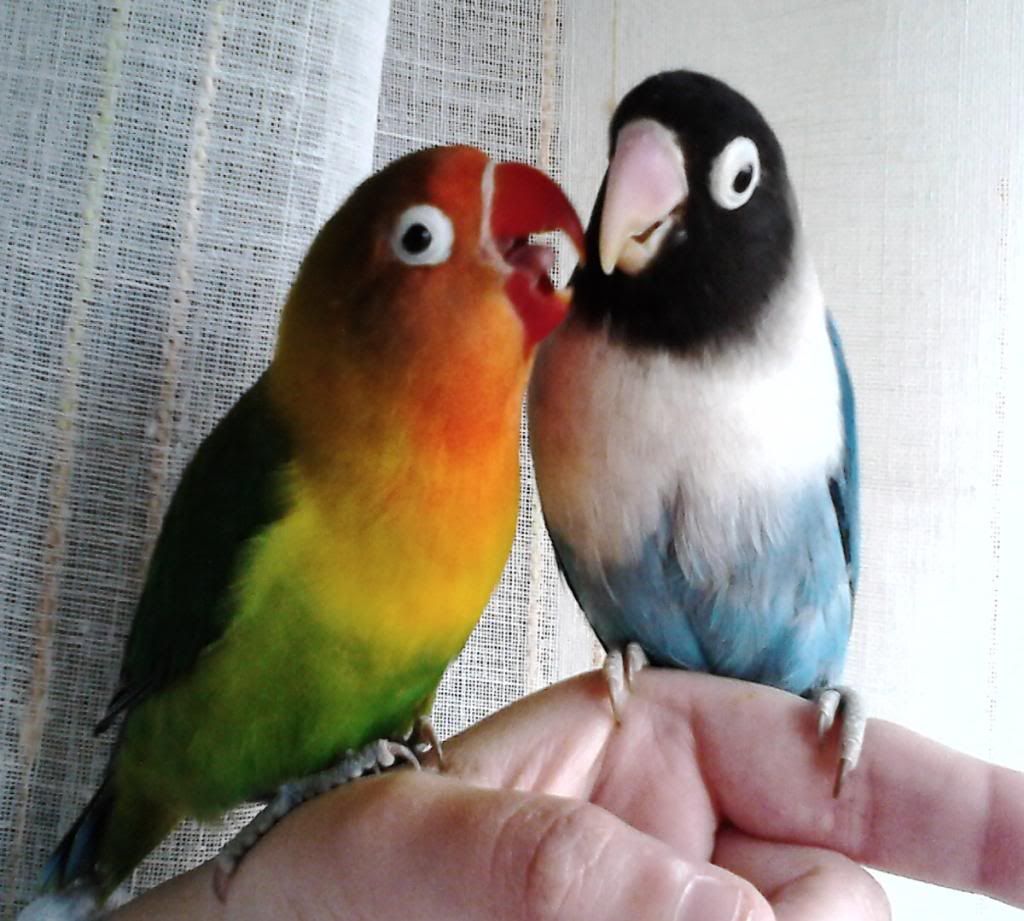 The girls also got a couple of presents for doing so well in the competition.
Penguin got a new birdie bathtub that matches her colours.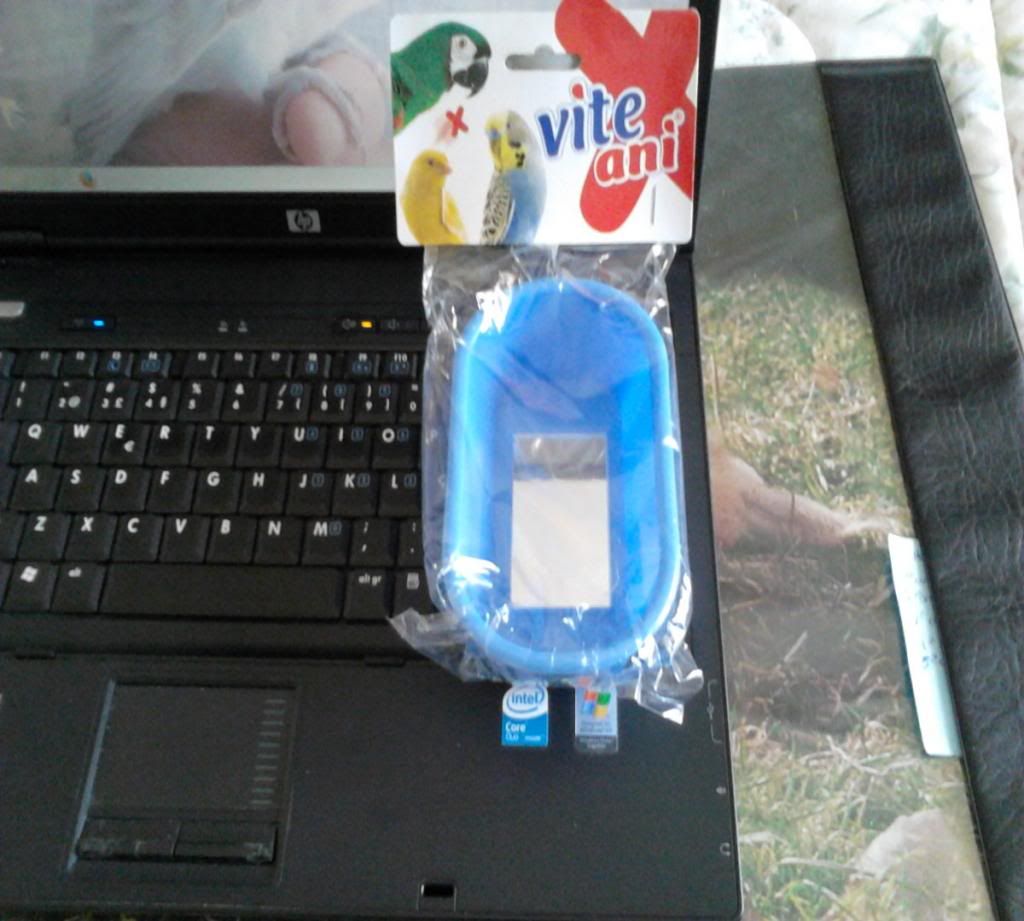 Sindel got a new swing, she absolutely loves to ride them, unlike most of my lovebirds.
This is Sindel's mate, Nico. He is a Ficher's lovebird and father to Lotas and Khaleesi. He is a shrimpy fellow, the smallest of them all and I call him "Nikito" all the time due to his size.
He is drop dead gorgeous in my opinion and the one with the most beautiful colours.
He is really sweet and the most well behaved lovebird, I have never seen him in any kind of trouble.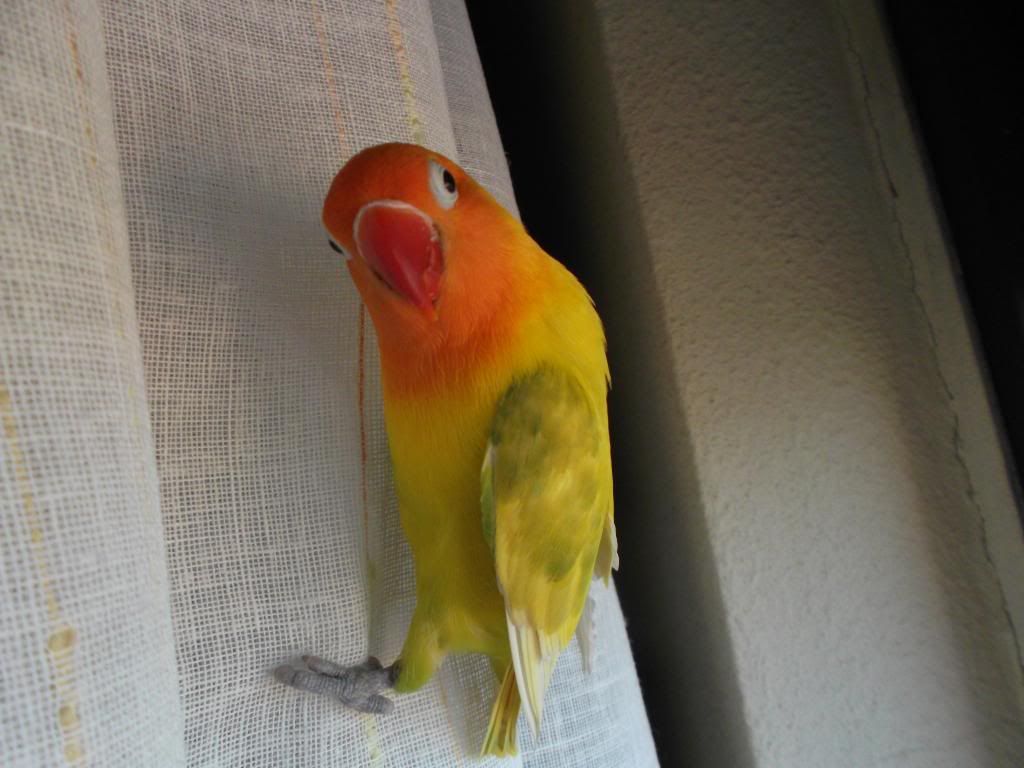 I love this little guy, sorry for posting so many pics of him...
This is Fénix, she/he is Penguin's cage mate, his/her beak is always up to something.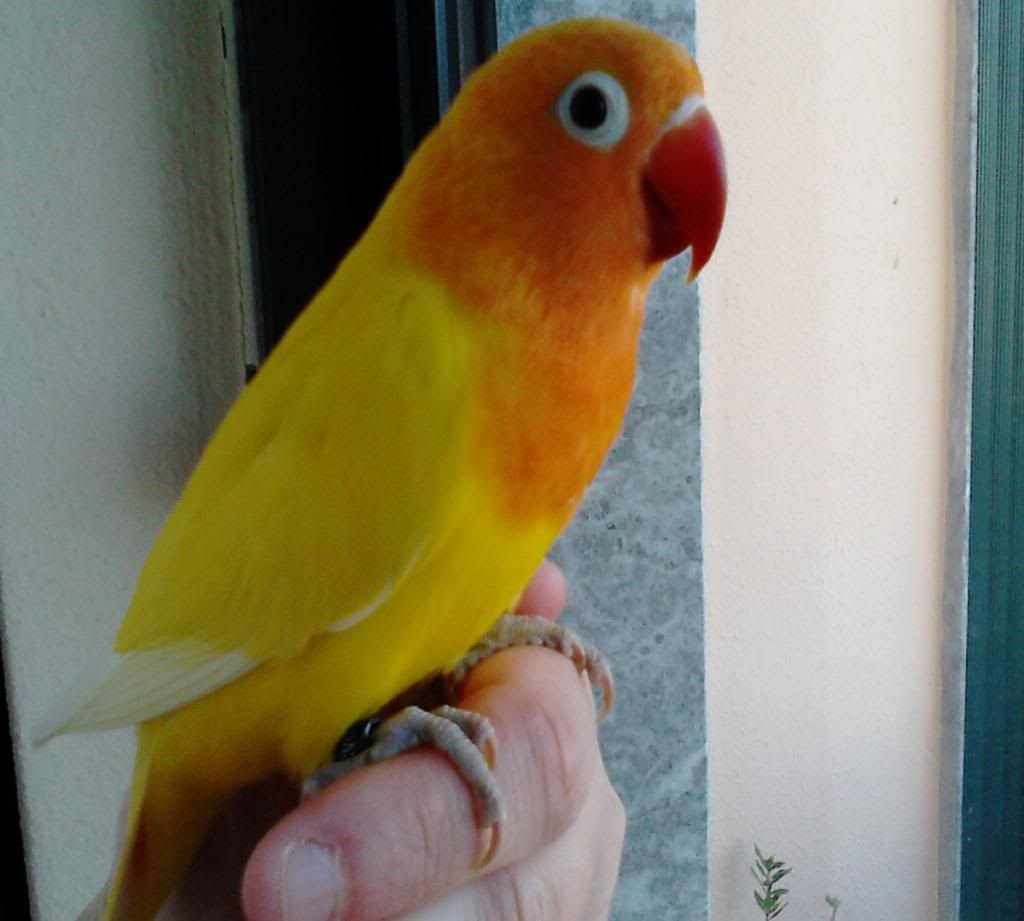 And last but not least, Lotas who won second place on last year's Bird Show.