Discussion Starter
·
#1
·
3 of Sky and Pringles eggs have hatched, and the first has normal black eyes. The 2nd and 3rd ones have reddish/pinkish eyes? Their eyes have not opened yet, but it still is reddish compared to the other one. Do I have 2 albino babies on my hands?
I don't even know if that is possible with my birds, but I do not know their mutations. I got them from people who didn't want them. First pic is of Sky (mom) and second is Pringles (dad). 3rd is of their 3 chicks that have hatched so far.
That bump on Sky's beak was a seed, it's not there anymore.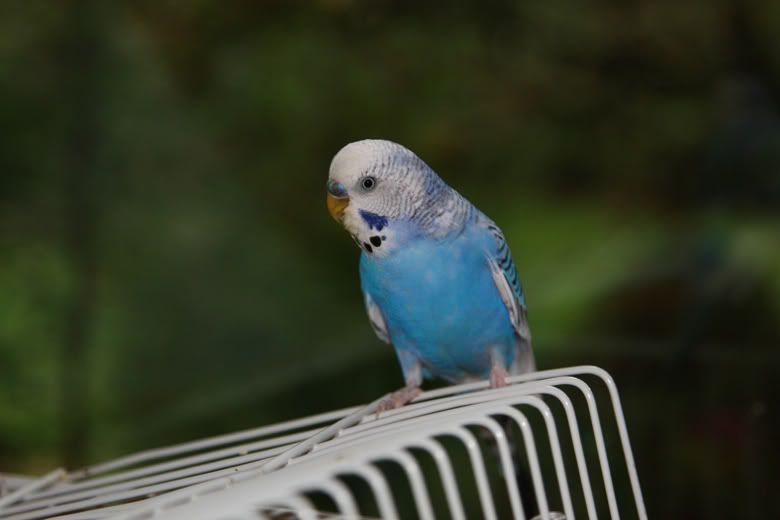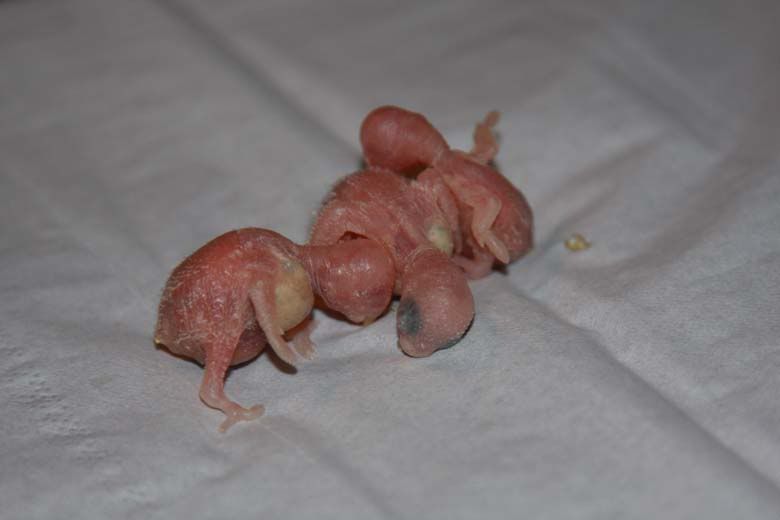 The 2 on the left and right of the middle one have the red eyes, could they be albino or what?? Thanks!