Discussion Starter
·
#1
·
Hello all, I figured I would post some pictures of my group of ten. I'm just interested in what they might be.
First there is Auzzie, he is going through a really rough molt right now but I got a couple pictures....will get more when he looks and probably feels better.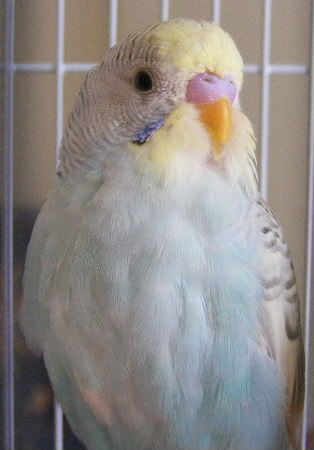 here is a picture of his wings from a few weeks ago: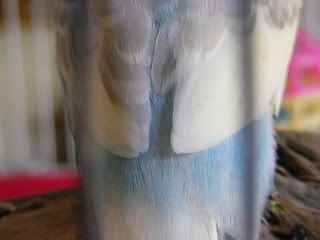 My guess: A sky blue yellow face type 2 dilute.
Next, there is Diego: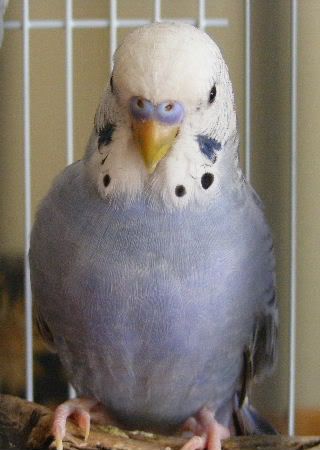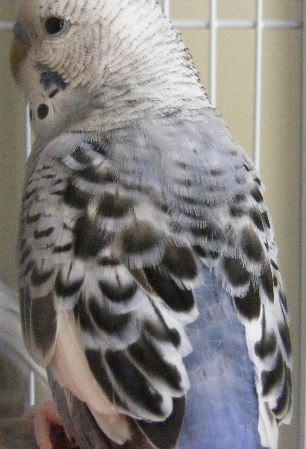 My guess: A normal gray opaline.
Harper: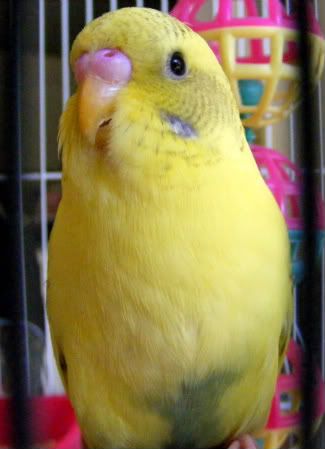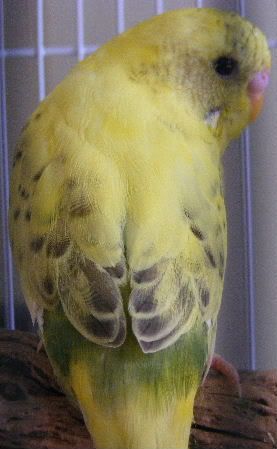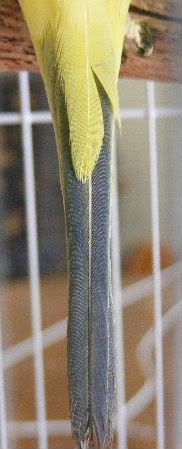 My guess: a recessive pied dark gray greeen.
Icarus:
My guess: A double factor dominant pied cobalt violet.
Jinx: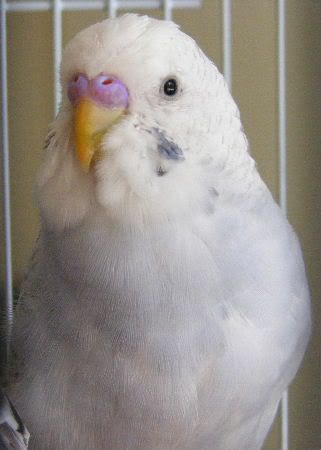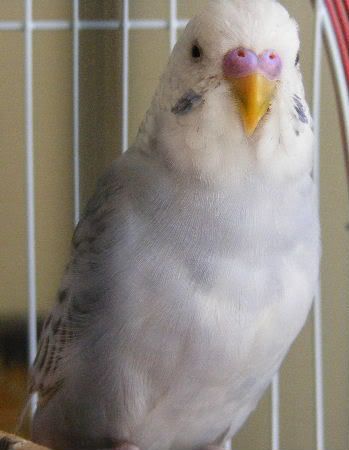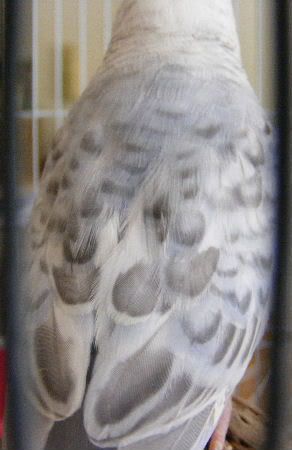 My guess: an opaline gray dilute.
Kona: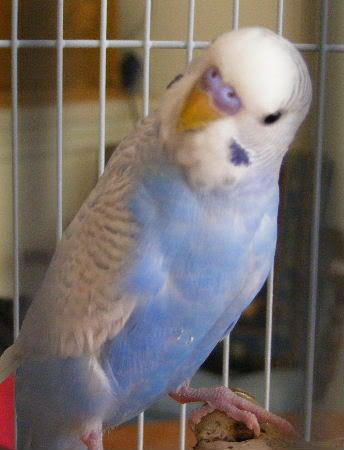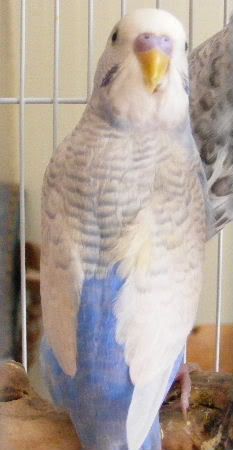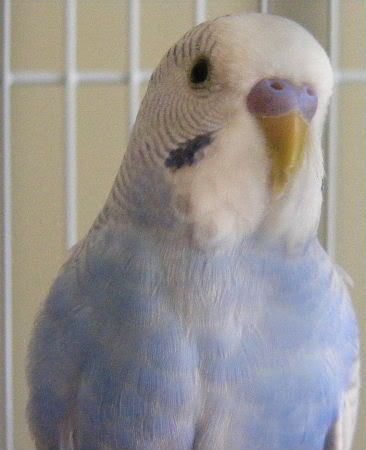 My guess: a normal cobalt gray wing, or clear wing.
Mac: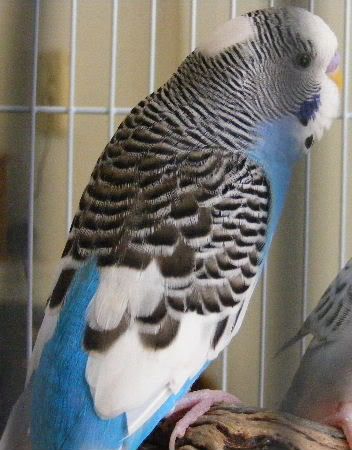 My guess: a dominant pied sky blue violet.
Tassel: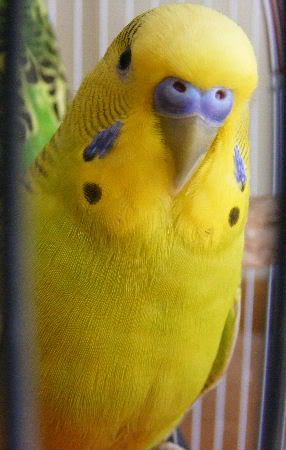 My guess: A normal light green gray wing.
Turkey: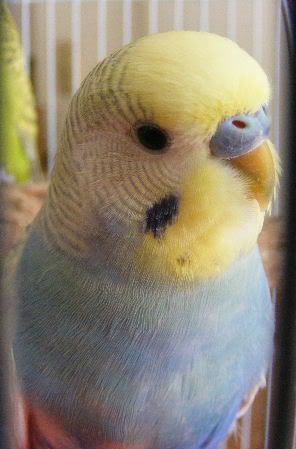 My guess: A dominant pied cobalt yellow face type 2.
And finally Yoshi: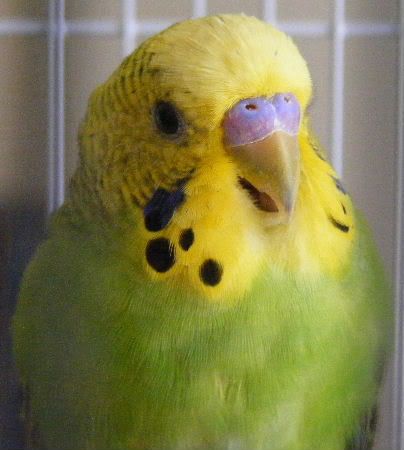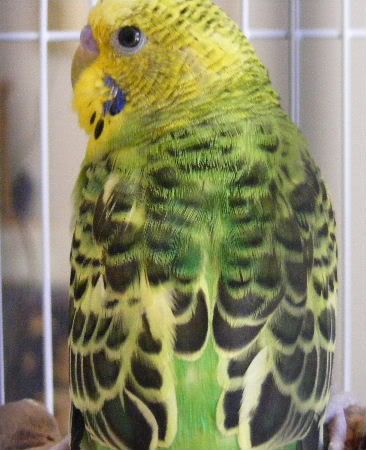 My guess: a light green opaline.