Discussion Starter
·
#1
·
This budgie is beeding o f mine and I had never have know variety, I thought about INO, but eyes are not so many red; Lacewing trhe same; fallow doesn't have any other feather color than yelow, white or cinnamon. Also pictures are recents, she is more than a year old.
color eyes: dark red
bacK: you can see, any other color than yelow, cinnamon or white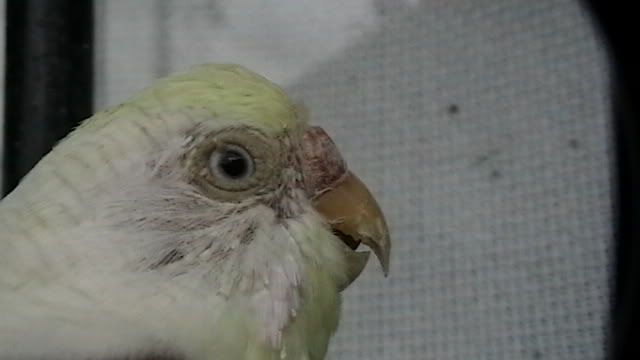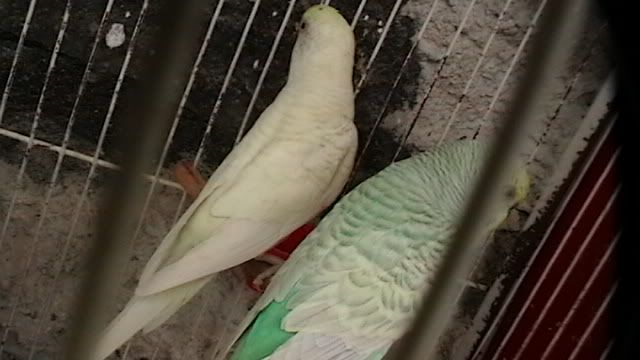 Down seeying: only yelow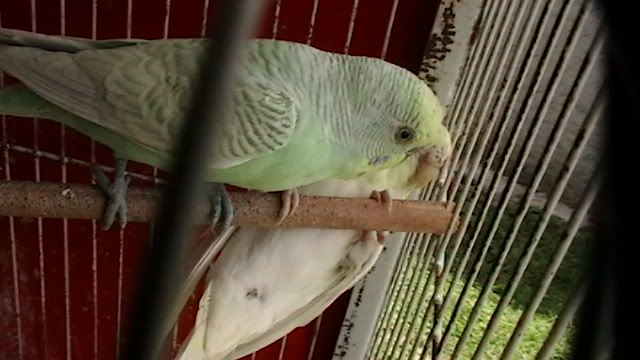 Sensitive content, not recommended for those under 18
Show Content
Budgie behind she is her father
parents:male dilute sky CA II female malve spit to dilutte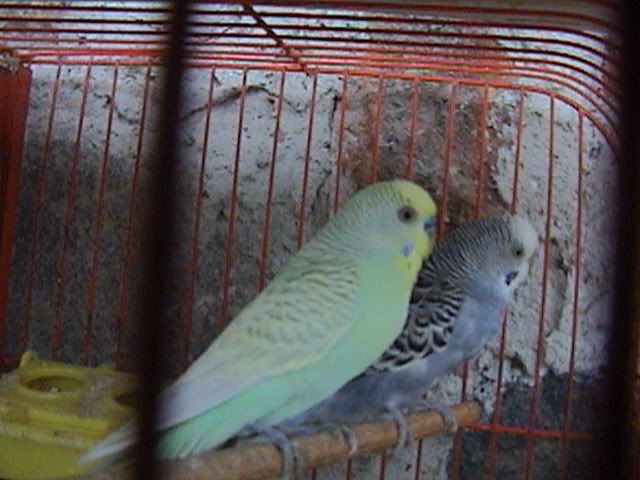 there are three more sisters but they are ot CA only white some with a lot of cinnamon marks and dark red ayes, and an other almost white ( the white on the left)
Ok. thir are almost all dates I have. What do you think?