Discussion Starter
·
#1
·
We have 2 chicks that are now around 4 weeks old and we always belived they were dominant pied because there mom is a dominant pied opaline, and the father we believed was just a normal opaline. The father did have a dot on the back of his head but no clear flight feathers, it doesn't really show up in pics. We aren't so sure they are dominant pieds because neither of the two chicks have clear bands on their belly's like dominant pieds should. Could they be clear flight pieds? Or are they just poorly marked? Help with their colors would also be helpful.
Here are some pics of them
Hen/ Sky blue, opaline, dominant pied, grey wing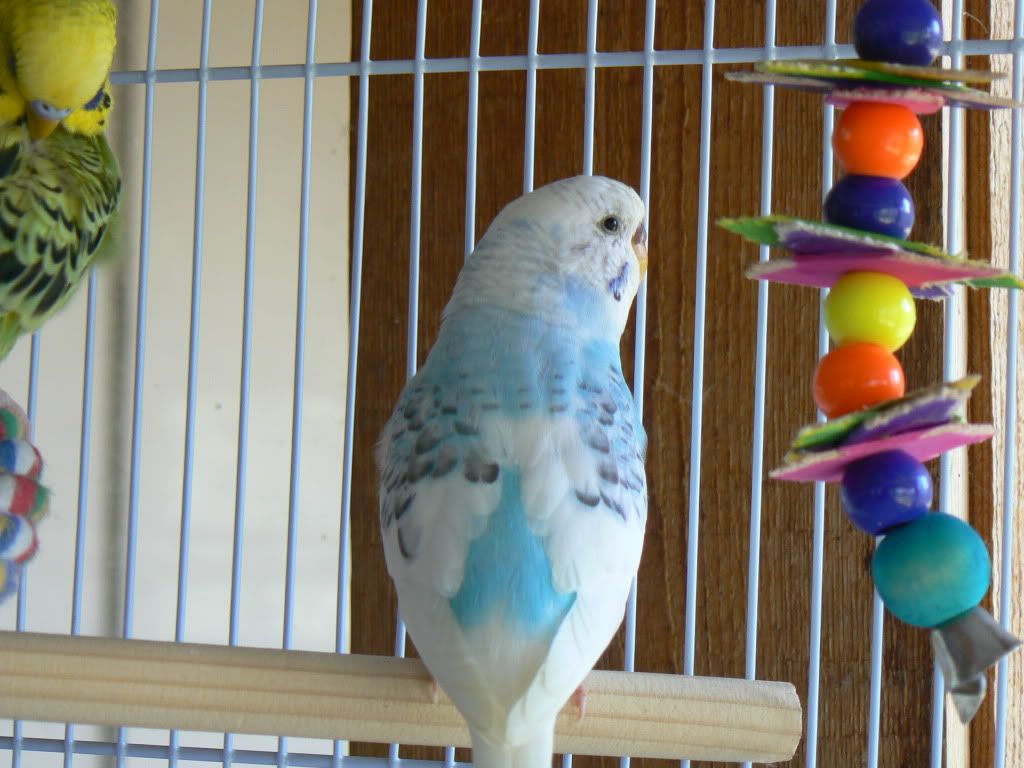 ****/ Dark green, opaline
Chick #1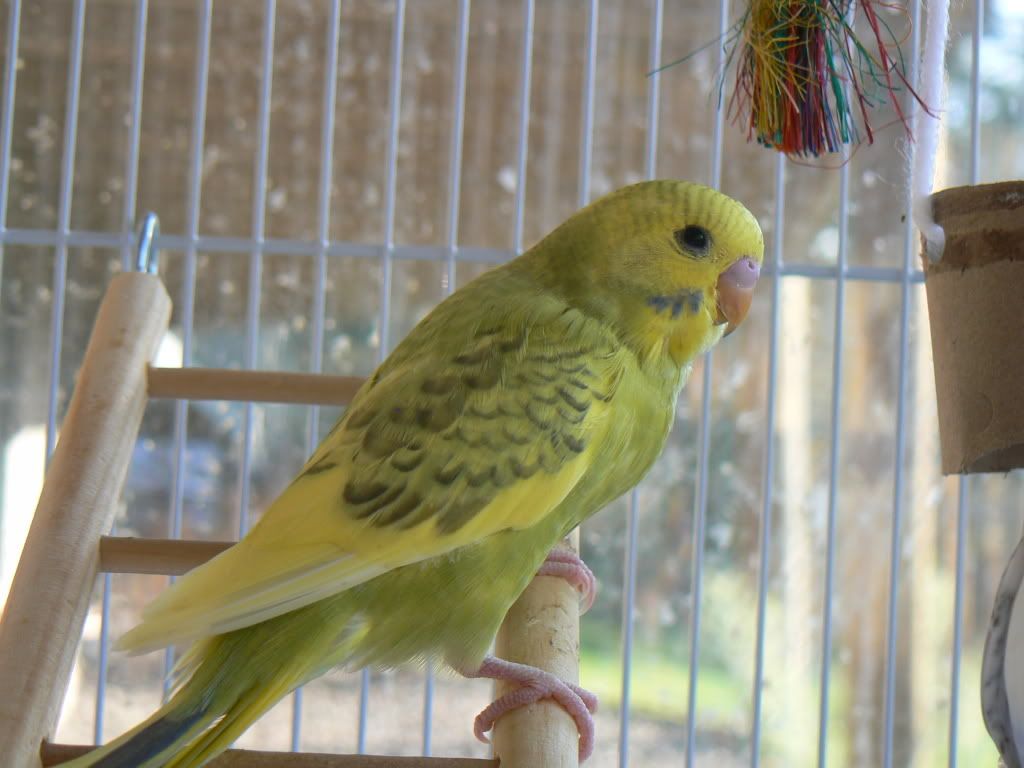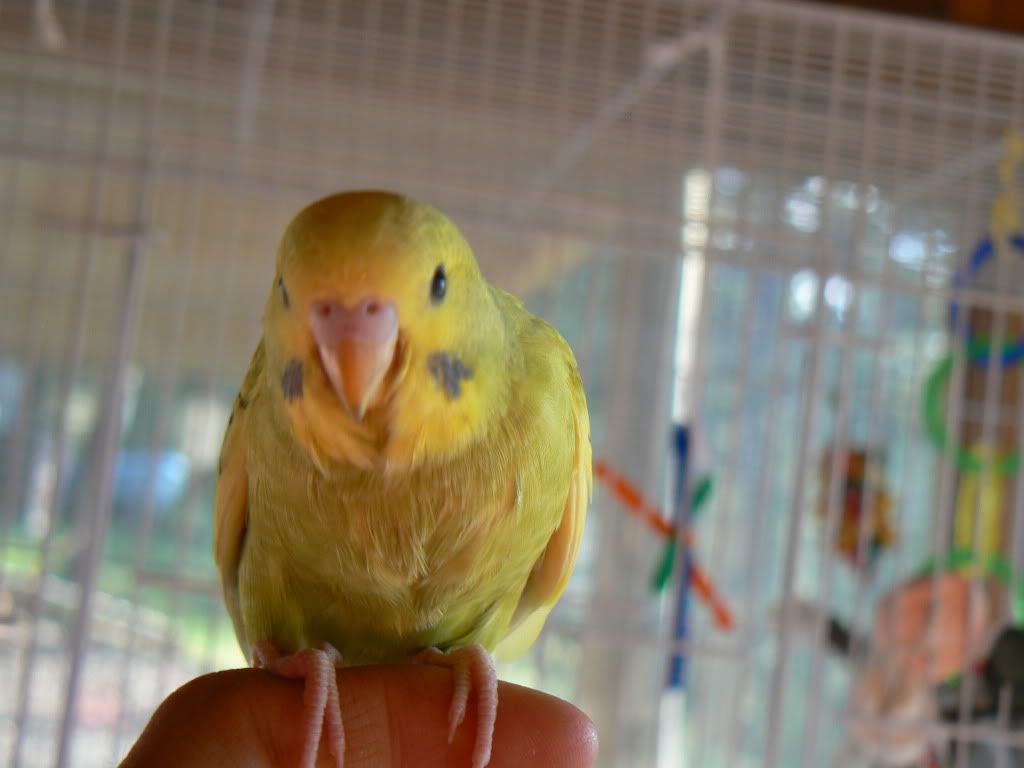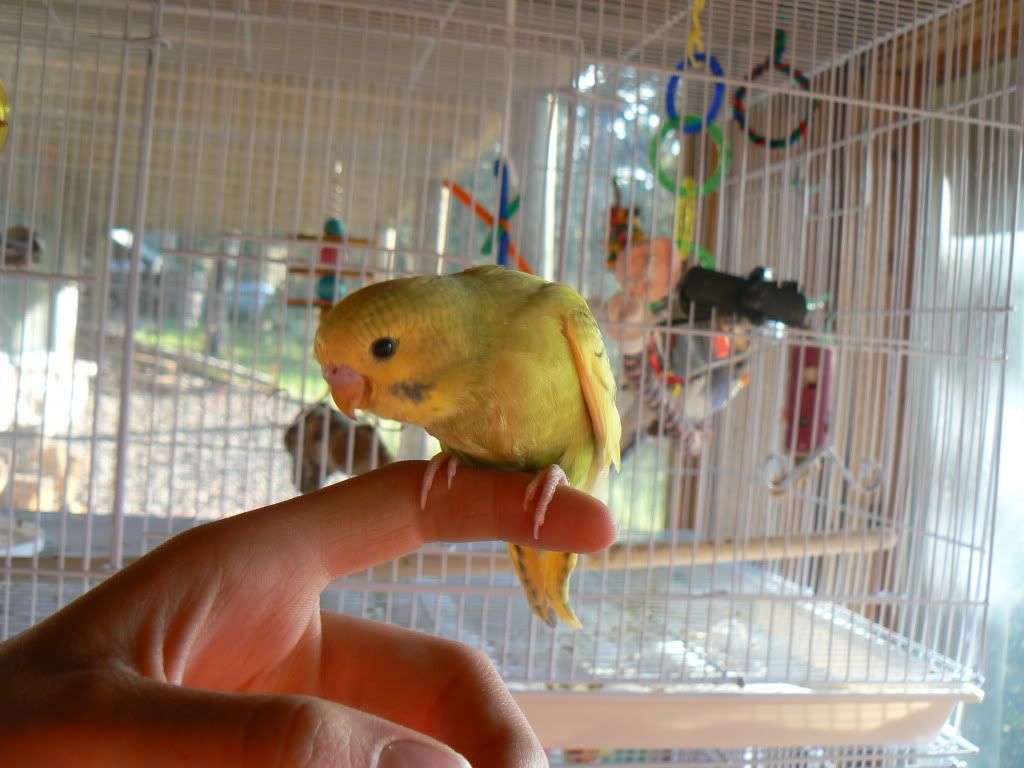 Chick #2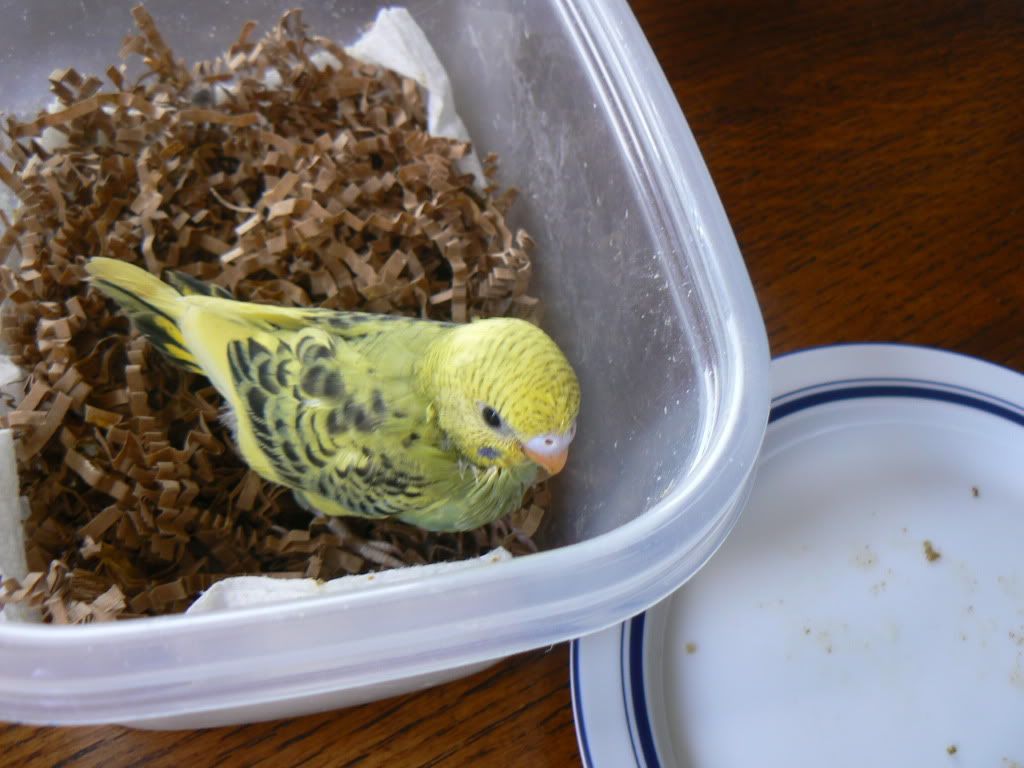 Just ask if more pics are needed.