Discussion Starter
·
#1
·
These are some drawings I've been doing recently of some of my favourite characters from Dota 2.
(except Riki, he's no one's favourite bar my boyfriend so that's the only reason I drew him :XD
I'm not very good at making up drawings out of my head so they are done from references, but with changes of course.
So this is Riki the Stealth Assassin, one of THE most annoying heroes in the game.
Outworld Devourer, who was not supposed to be this fat. :XD:
Vengeful Spirit, one of my favourites.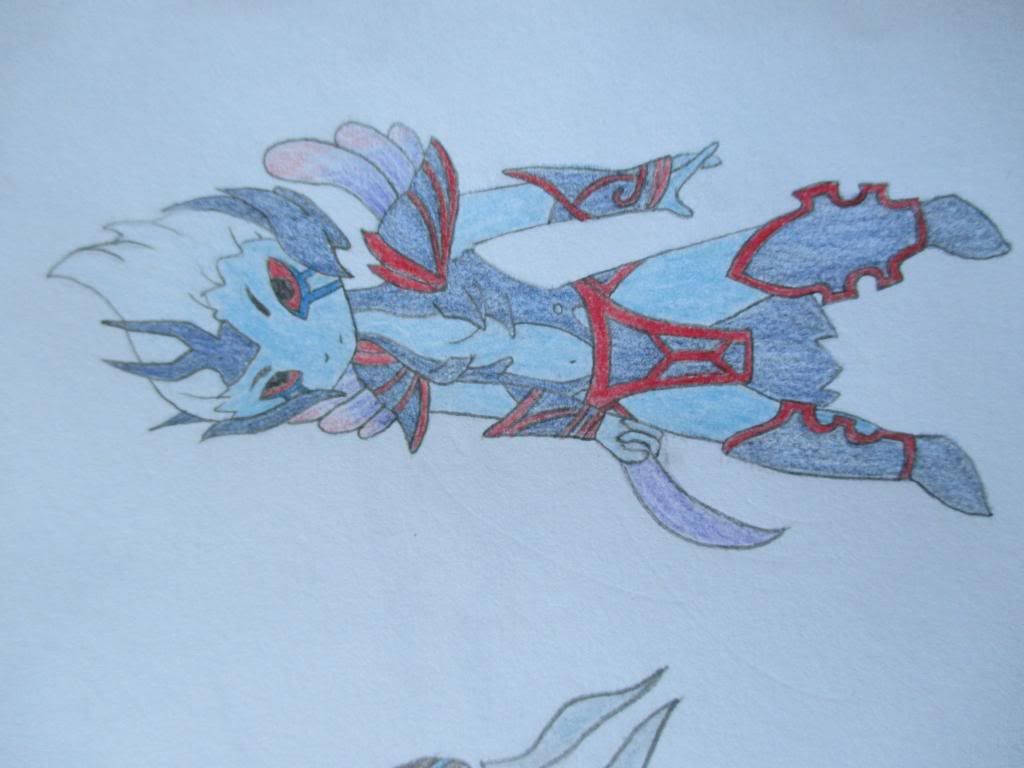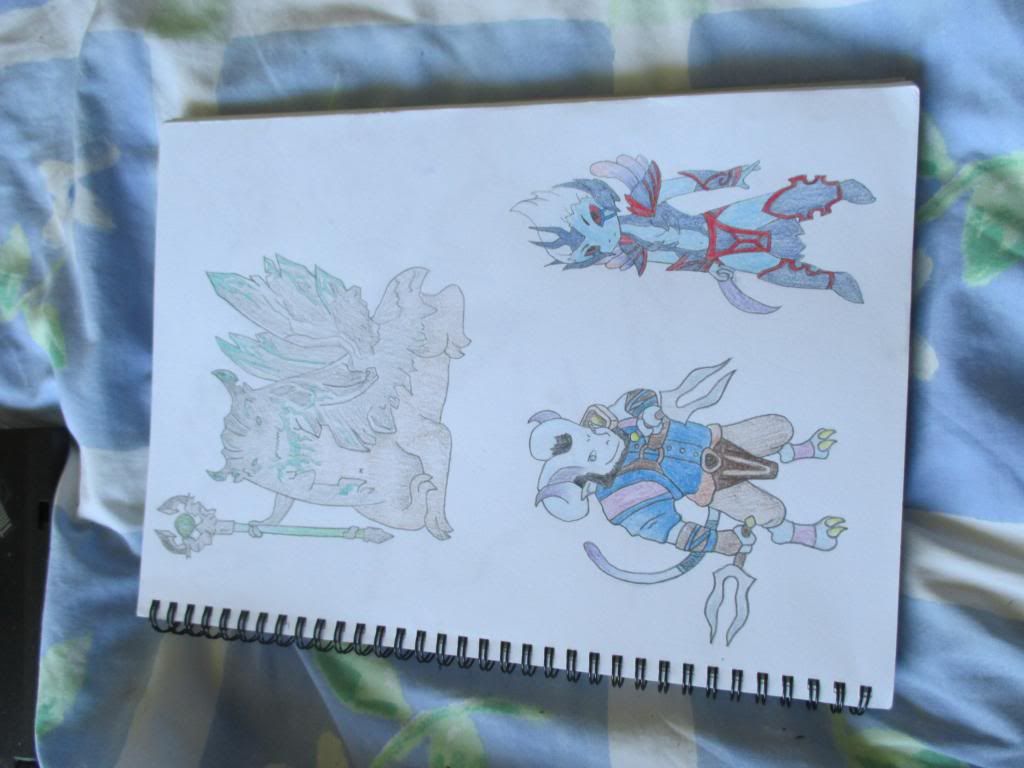 Drow Ranger
Death Prophet, who I am terrible at but she's still fun to play (yes her hands are supposed to be that big)
Reference credit to Dota 2 HQ and 99 Hunters.