Discussion Starter
·
#1
·
Ladies, gentlemen and poofy/preeny budgies,

Welcome to the final round for the August BOTM competition! After 42 entries, two rounds of voting, consisting of 6 voting polls, we now have our top 16 finalists! :clap: This has been the toughest BOTM competition yet, getting to the finals was no easy feat. :grouphug:
The winner will be announced on August 31st.

They will be awarded 50 points of karma and a desktop wallpaper featuring the winner will be designed for them by Kim.

The winner also has the honour of choosing the challenge for next month. Many of you have not yet told me what your choice of challenge would be, so expect a PM from me soon. :yo:
The next BOTM competition begins on September 1st , so stay tuned to the BOTM Forum for all the details. :ranger:

Here are the top 16 finalists, in random order. Good luck to you all:fingerx:
Cyclone​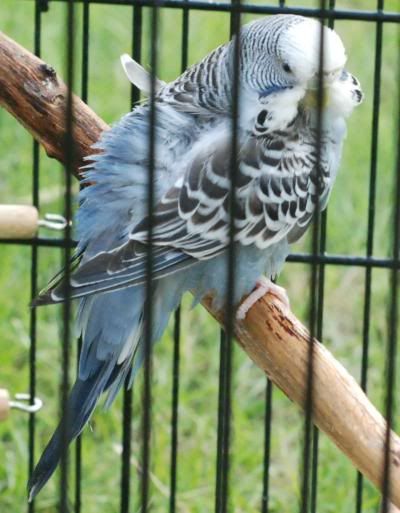 Smore​

Bodie​
Kiko​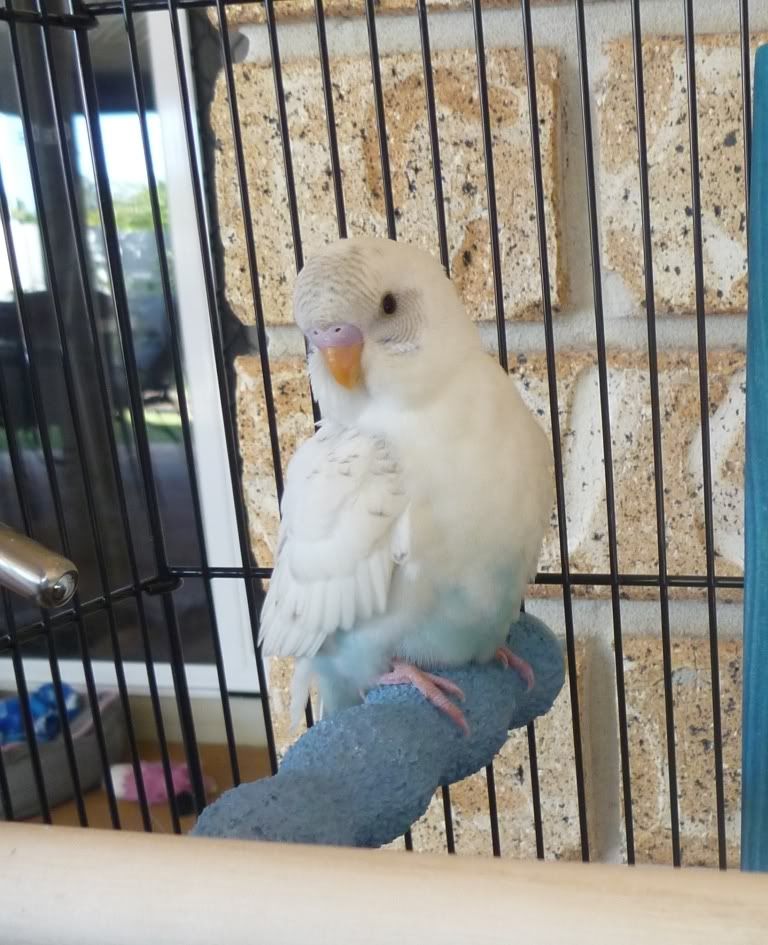 Buddette
​
Wingli​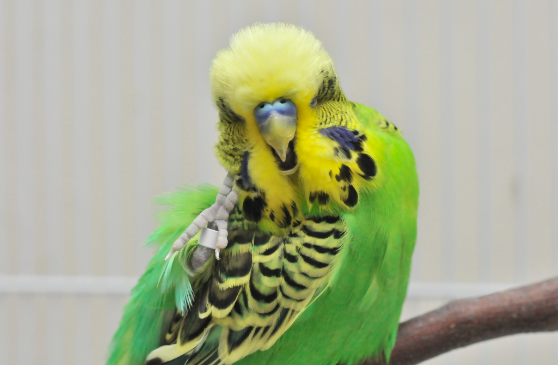 Gerry​

Tom & Bella​
Scooter​

Blueberry​
Sodapop​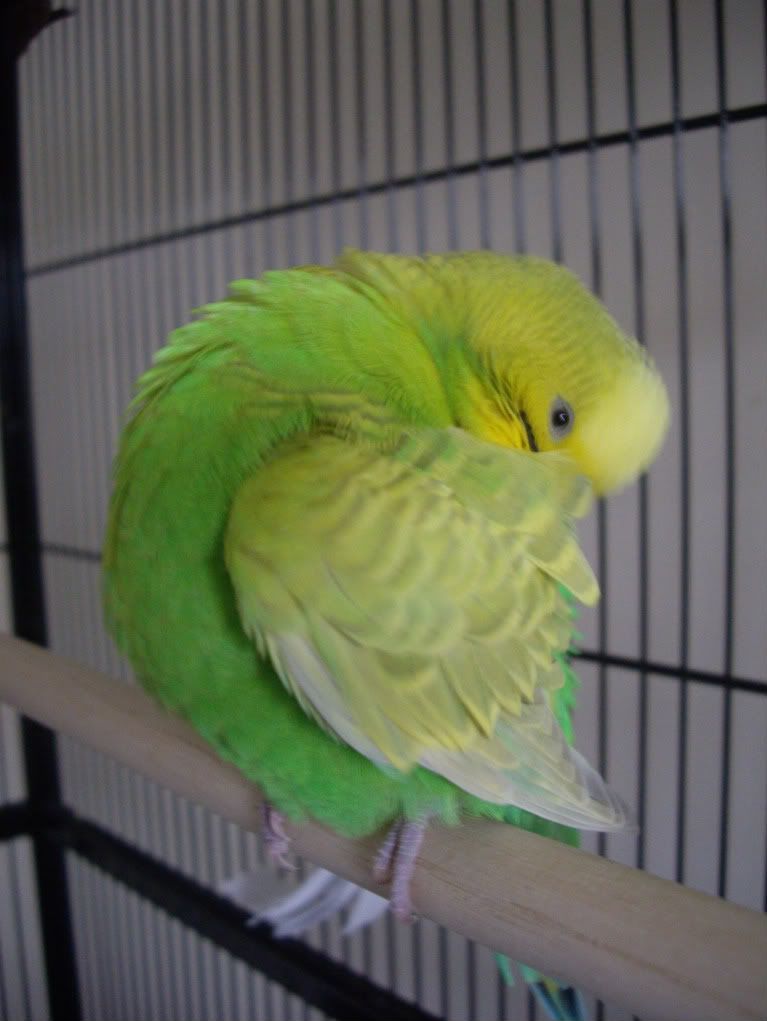 Jerry​
Jeffery​
Bumi​
Coco

Bluto