Now comes the hard part everyone.....time to vote.
This month is tough, but we do have two voting polls to vote on for this first round of voting.
This is poll # 1
Poll # 2 is here:
http://talkbudgies.com/showthread.php?p=873260#post873260
Make sure you vote once on both polls and yes you can vote for yourself
( btw- it is not a mistake-we do have 3 budgies with the name of Sunny this month
)
Gracie-Mae has made yet another classic BOTM video
"so many babies! it was so easy and fun to make-i hope you all like it!"
gracie-mae xx
BOTM Video:
So sit back and enjoy the video and choose your two votes wisely
Here we go!
1. Lime
​
2. Princess & Clauzie
3. Cojo, Babs & Dillion
4. Skyler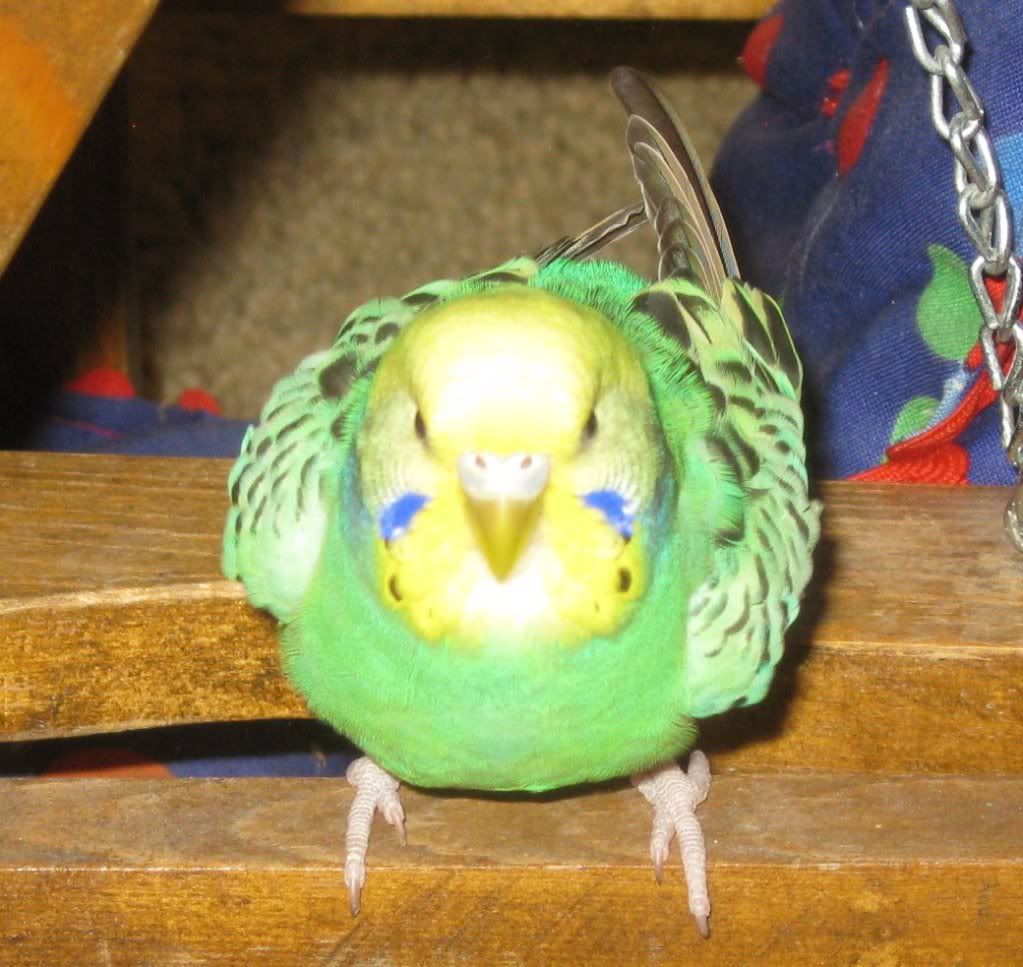 5. Bengy
6. Bertie
7. Zazu
8. Lacy
9.Julio
10. Billy
11. Calliope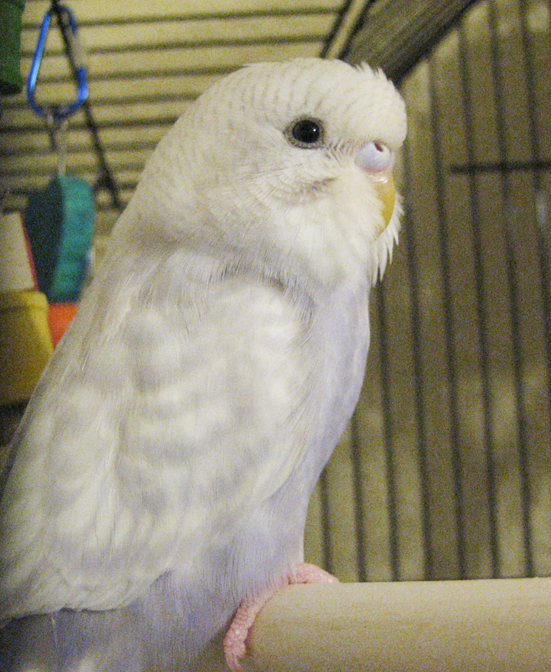 12. Chewy
13. Skye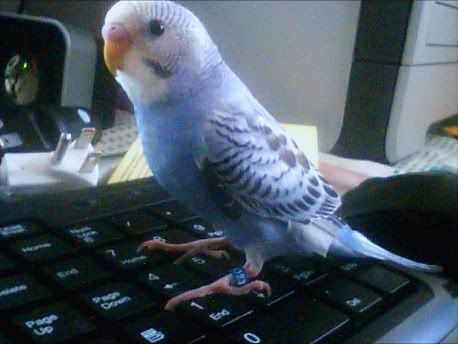 14. Sunny​
15. Butter
16. Gubu
17. Sunny