Discussion Starter
·
#1
·
We are looking for some help with the mutations and genders of some babies!! We posted what we thought but we are far from experts!!
For more pics af the babies and parents go to Piper and Bell's breeding journal.
Thanks in advance for all the help.
Jasper 30 days
Colbat violet possible yellow face dominant pied.
Male
Lace 29 days
sky blue opaline domient pied possible yellow face and grey wing
Female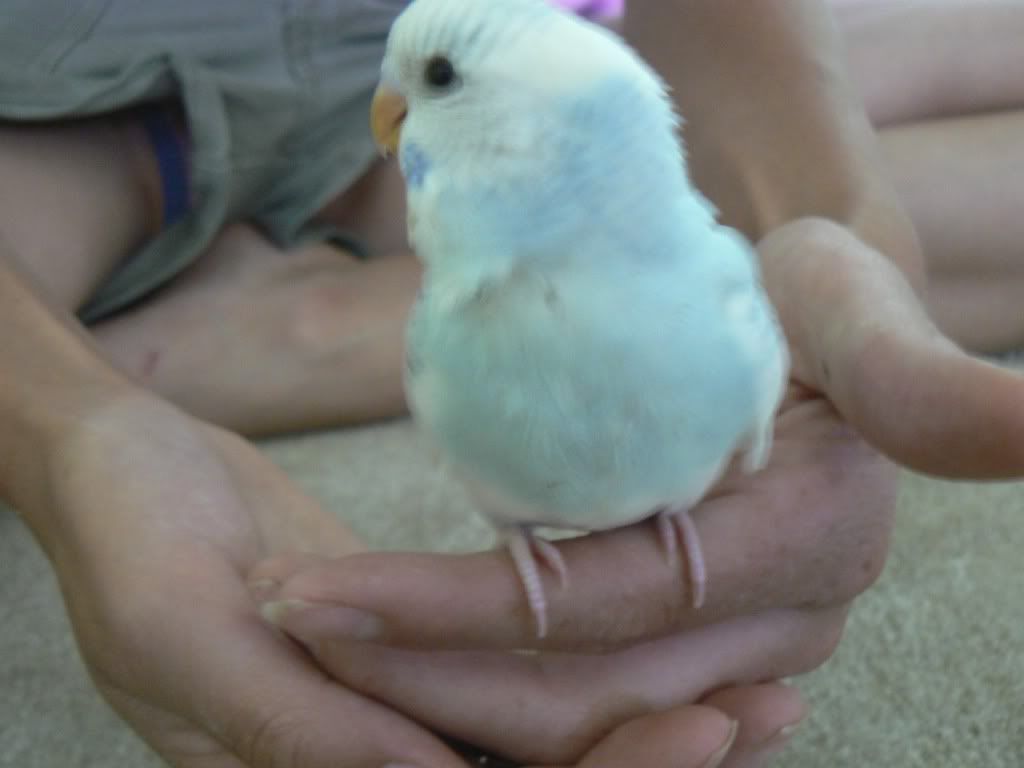 Peter Pan 28 days
sky blue/ Colbat violet dominate pied possible yellow face
Male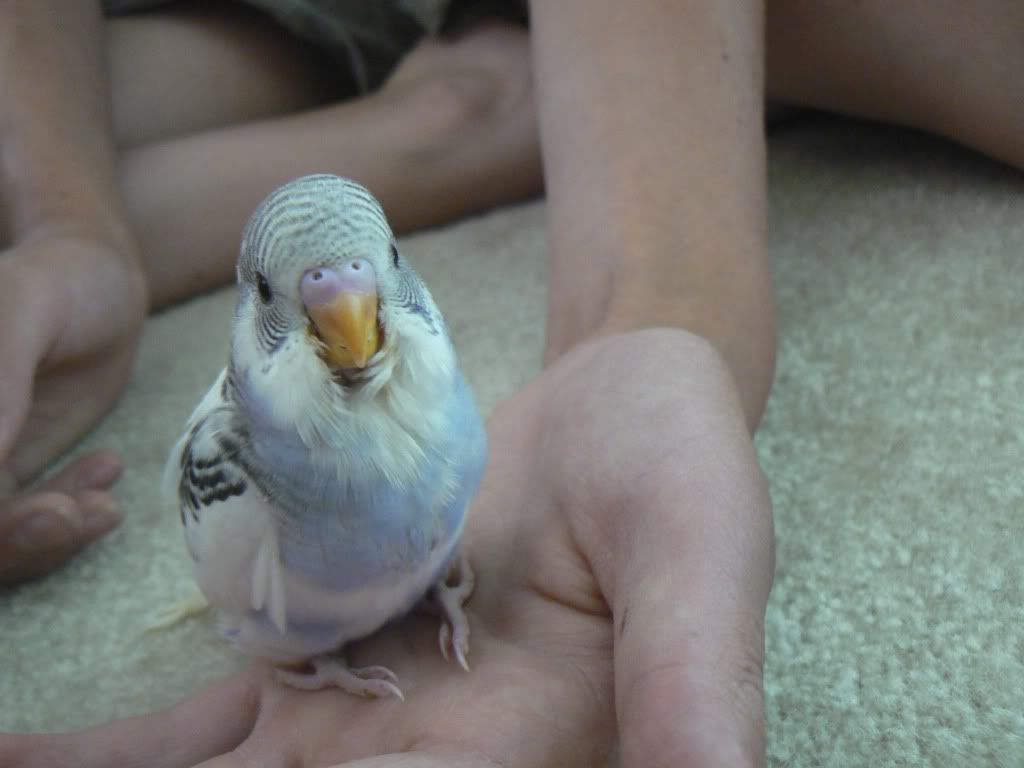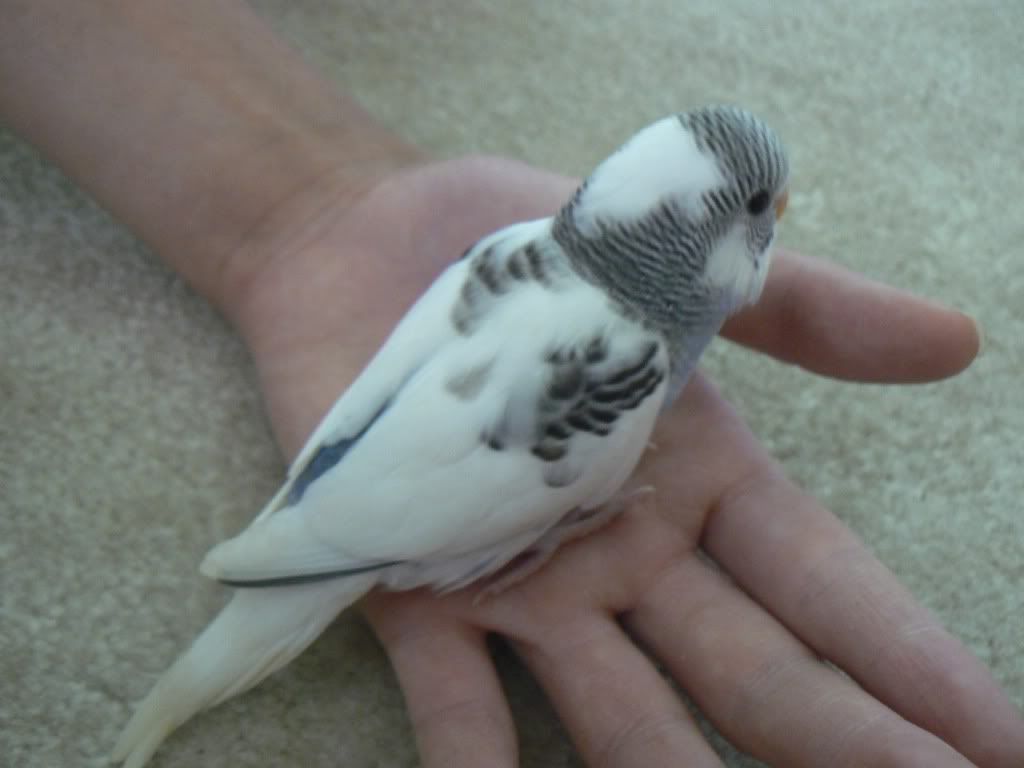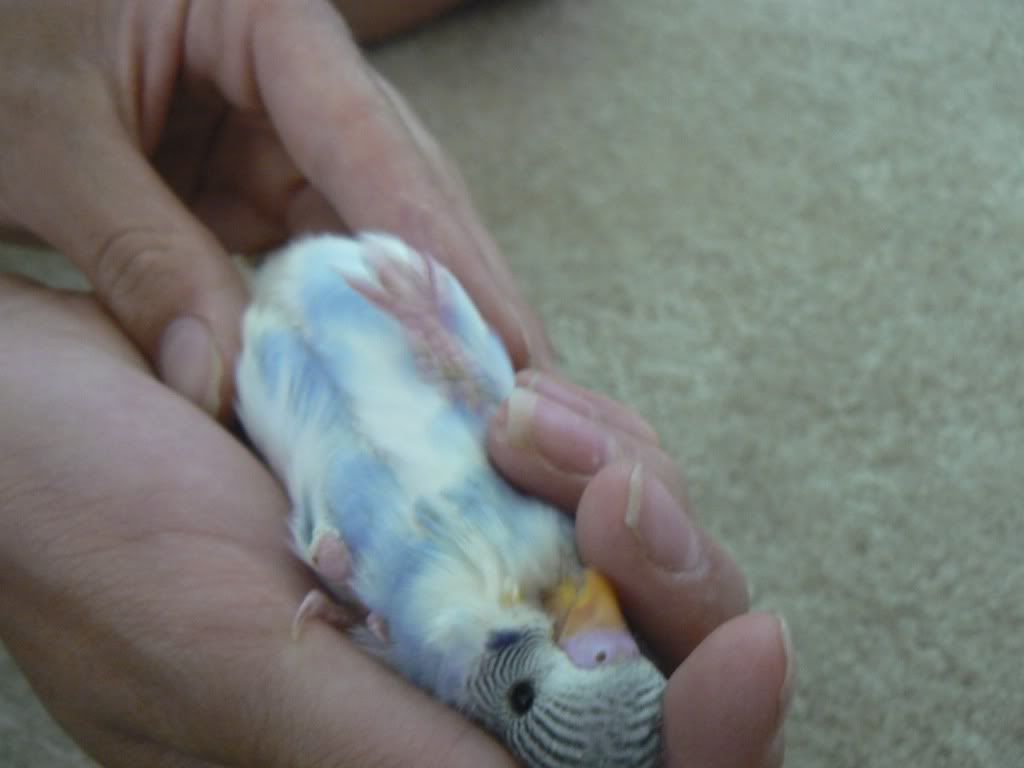 Chance 26 days
Recesive pied ?
?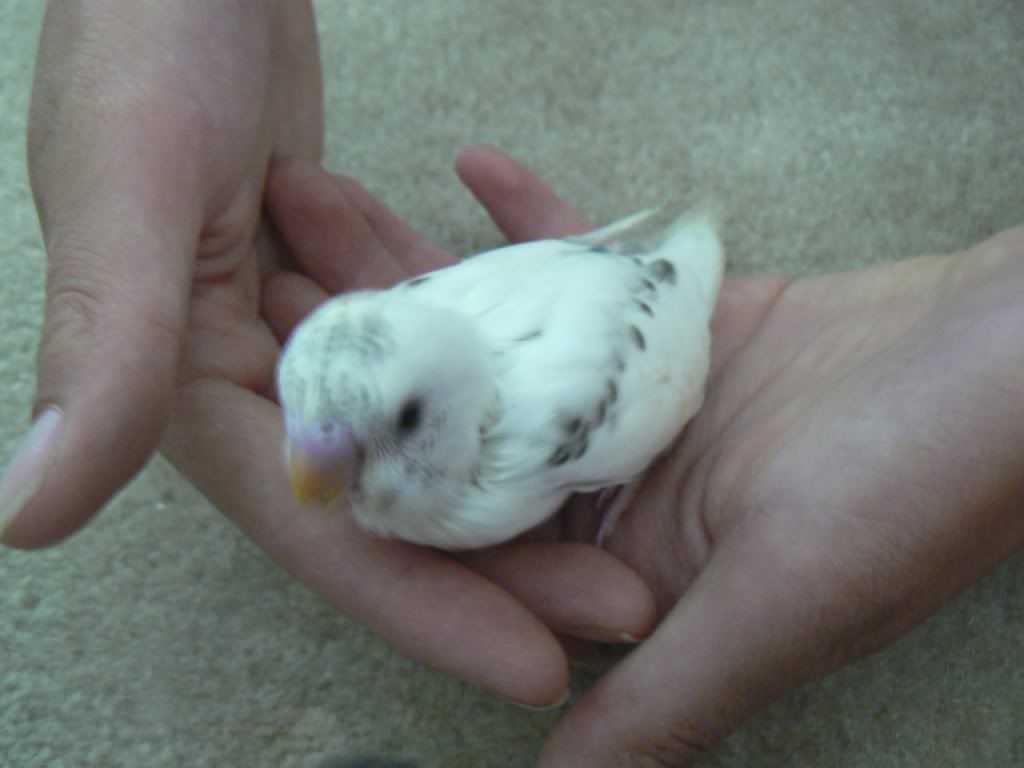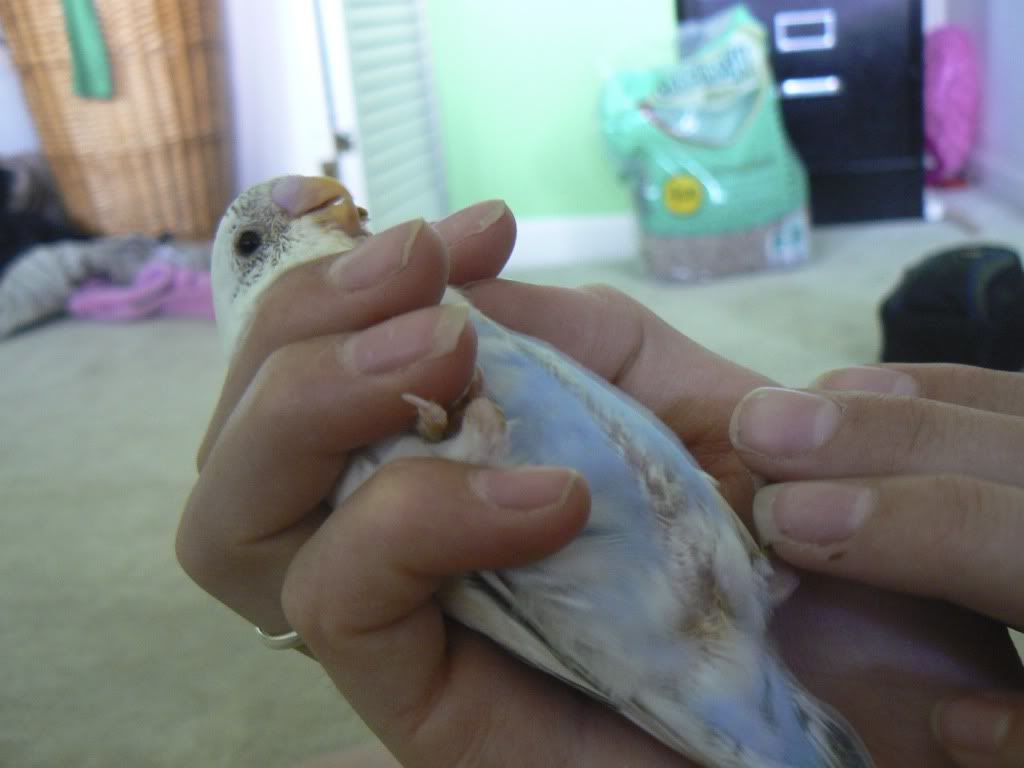 Zeus 24 days
Recesive Pied possible grey wing/ opaline
Male?
Tink 22 days
Recesive pied ?
?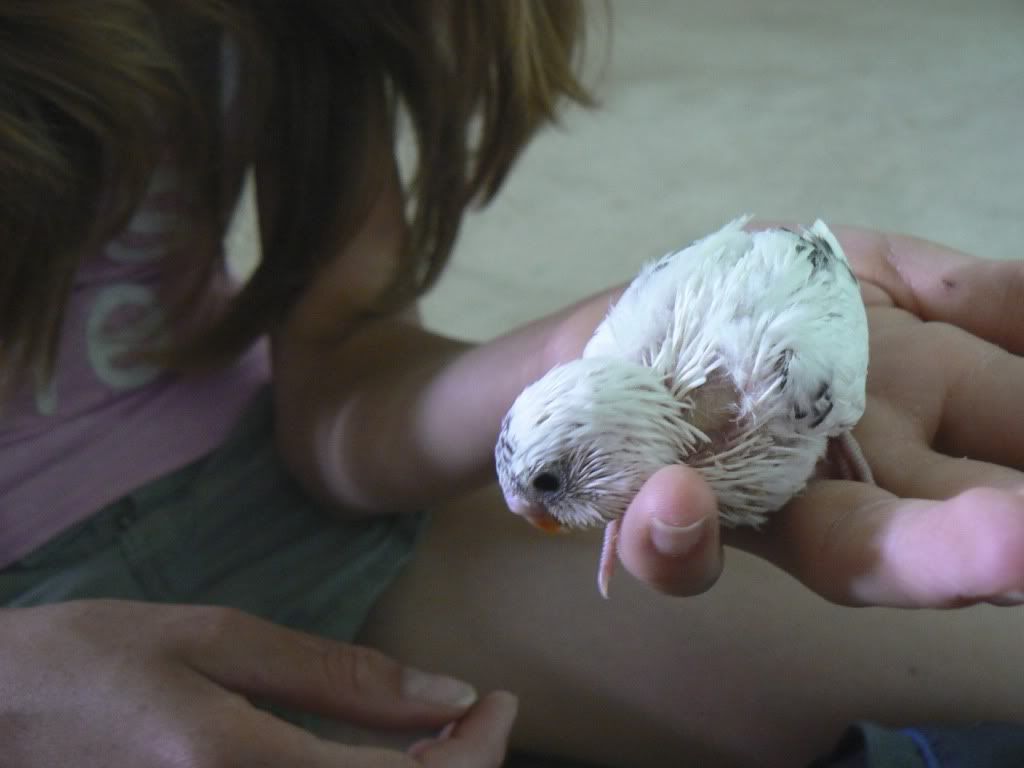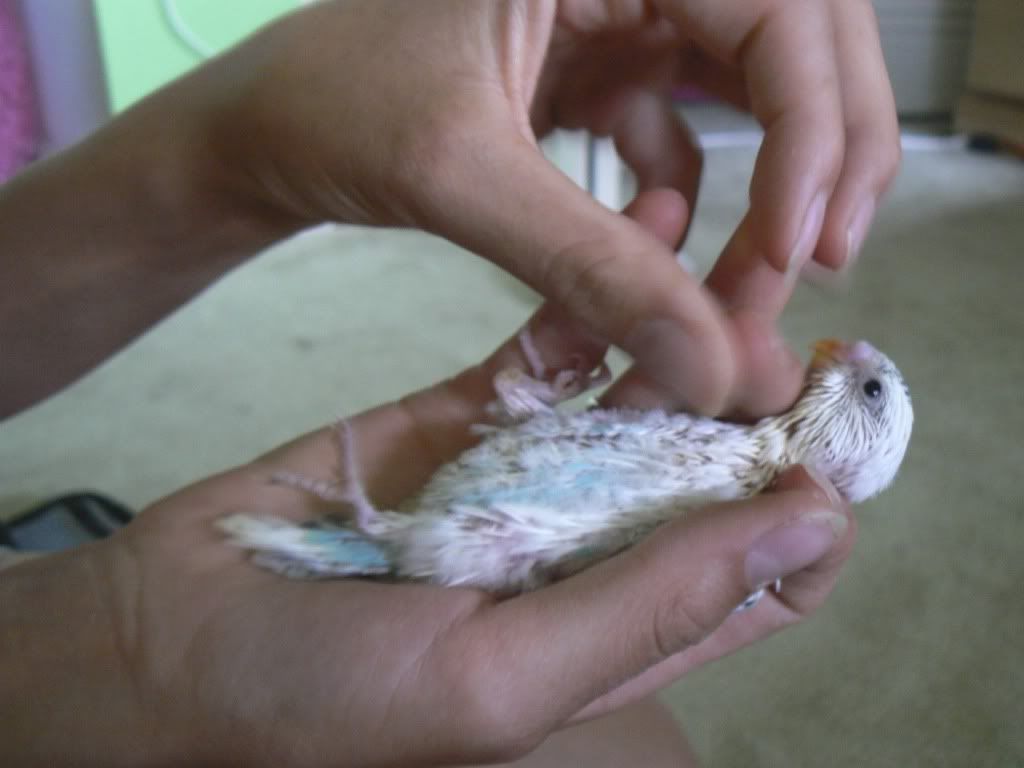 Nursery cage