·
Member of the Month June 2014
Hi. Everyone!! I thought i'd share some photo's of our beautiful beach also got a storm over the ocean as well. You would think that this beach was a desert with so much sand it was amazing they have to dredge the sand out so the water comes back.. The little island you can nearly walk to but i don't no how deep it was but it was lovely walking on the sand.. Also have a photo of myself with my first pick of my Potatoes that i grew in my veg garden..
Beautiful Elliott Heads Bundaberg.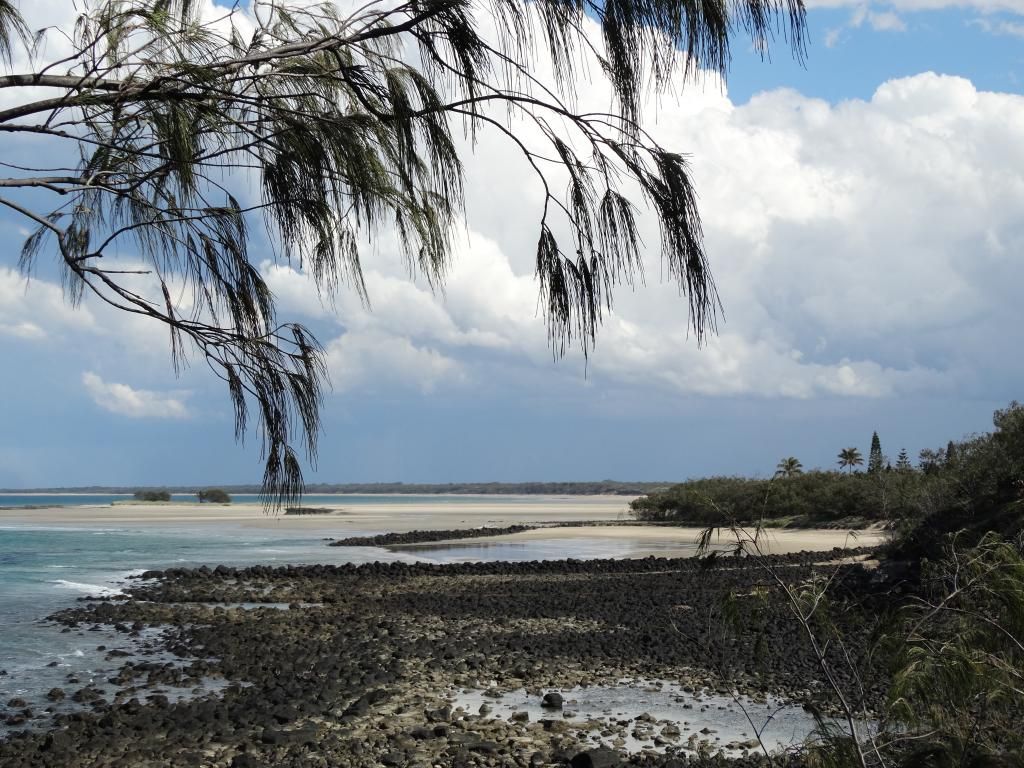 The rocks are volocanic years old.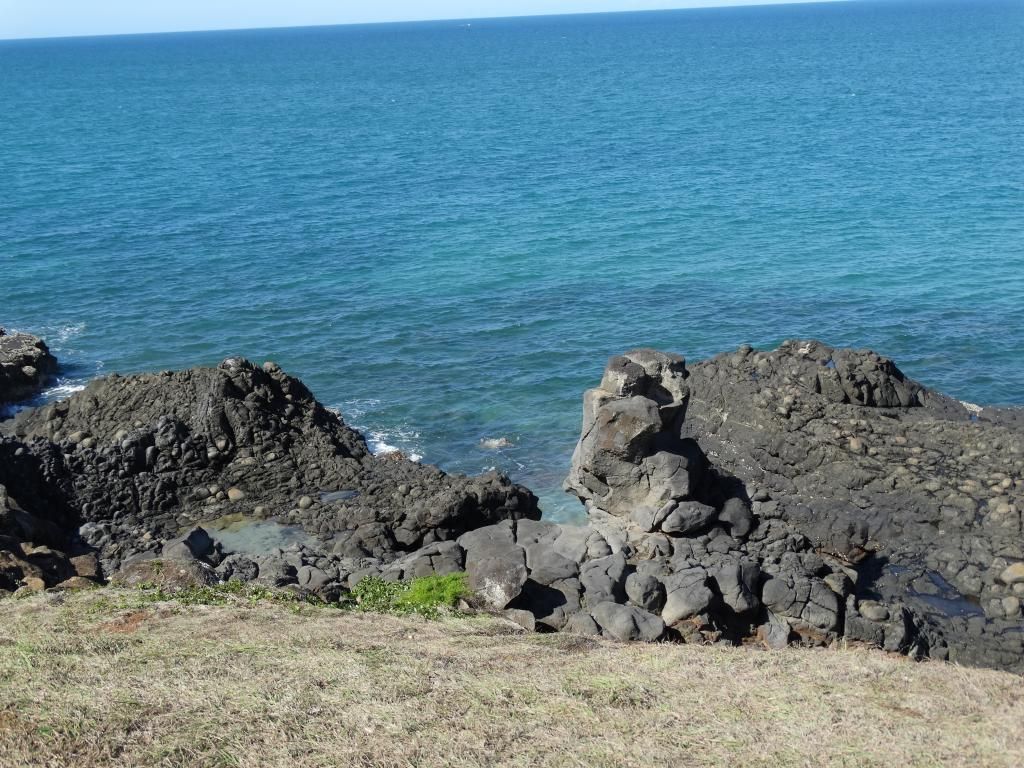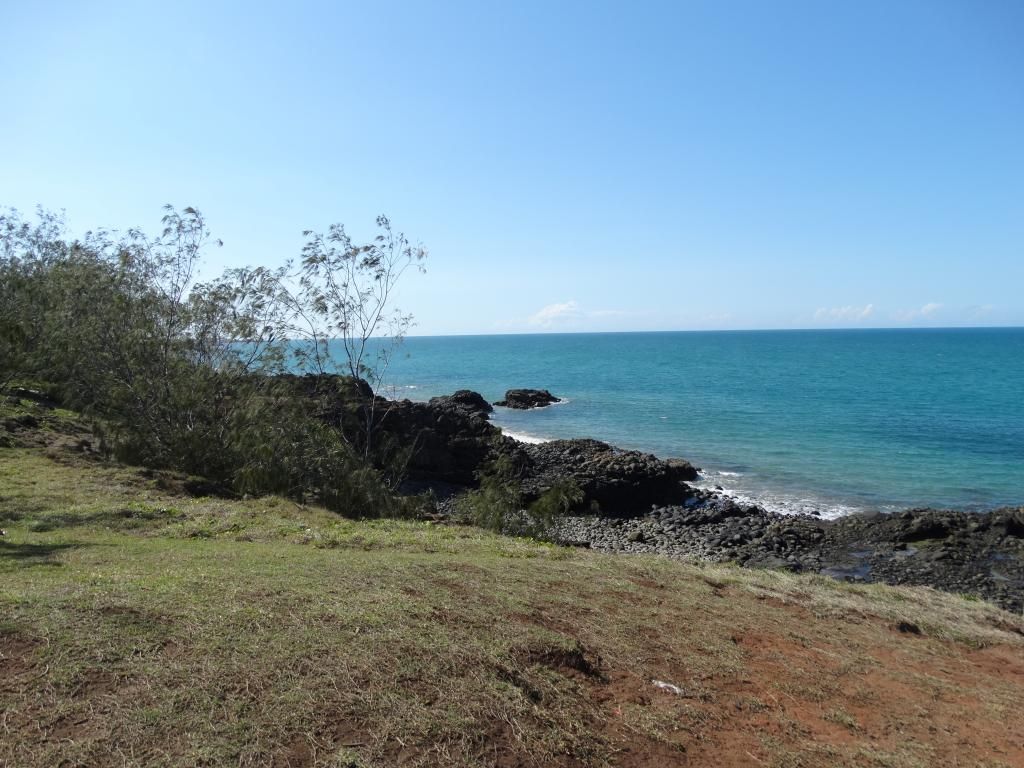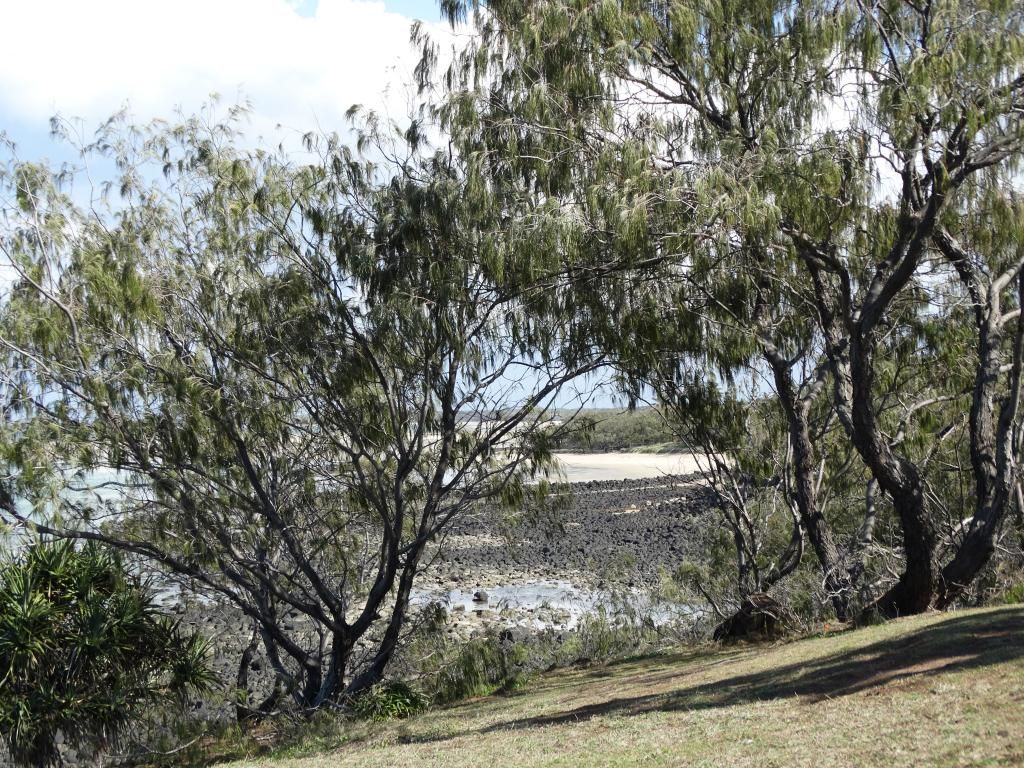 On the sand at Elliott Heads Beach Bundaberg.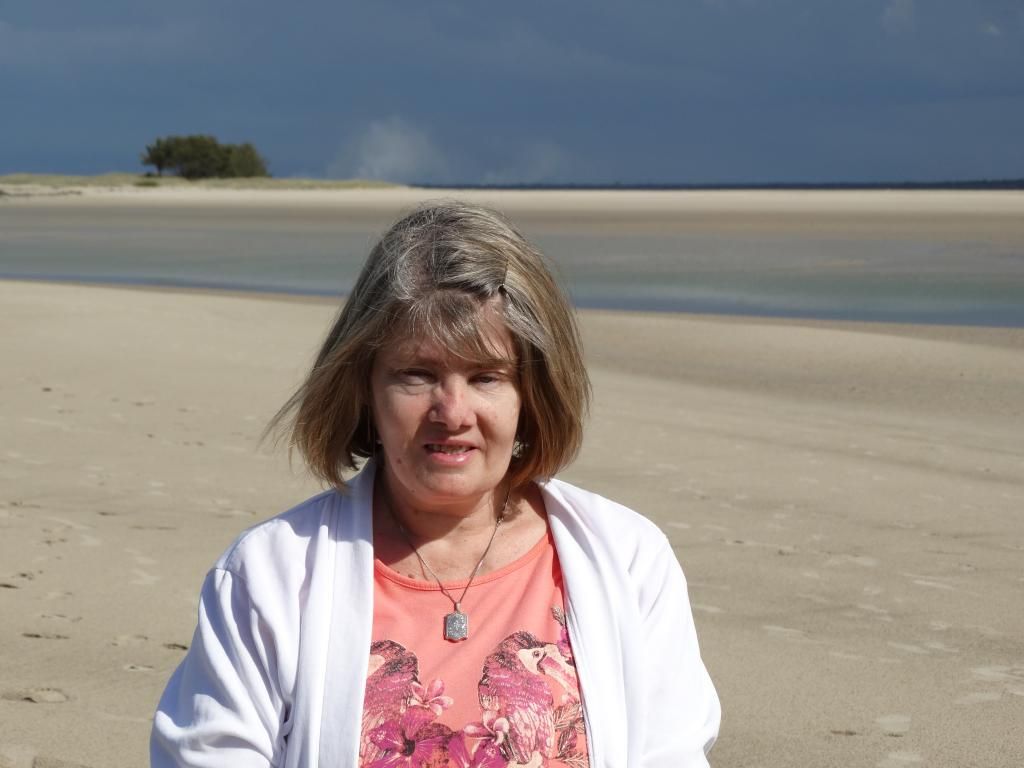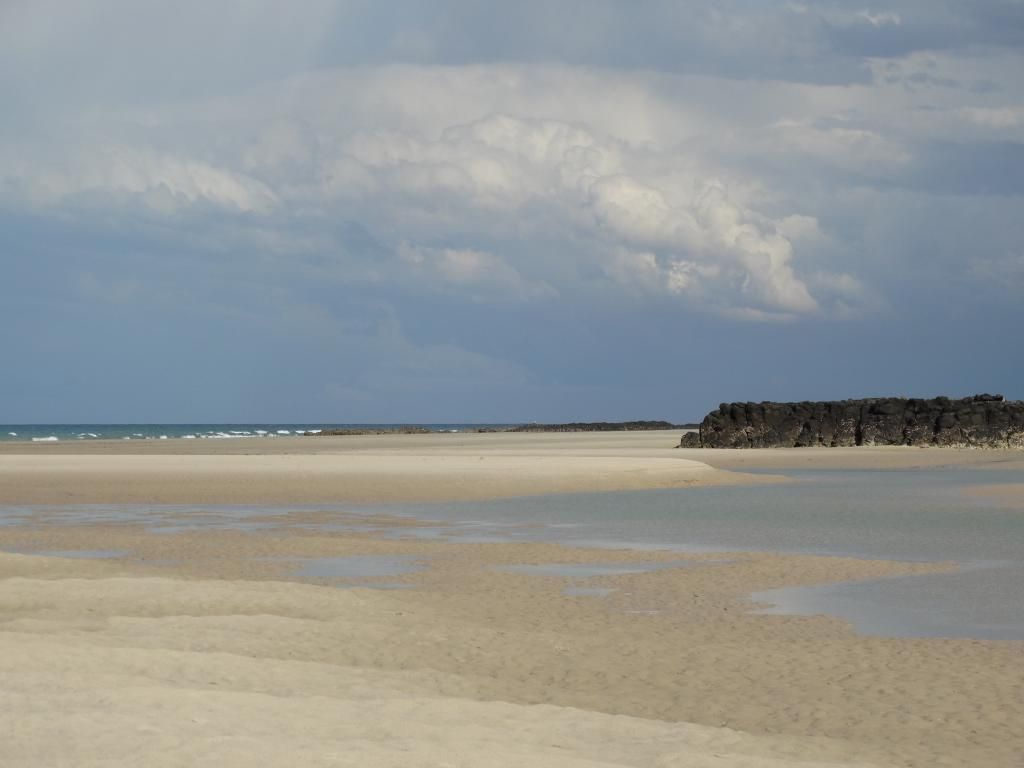 There is spose to be a lot of water here storm coming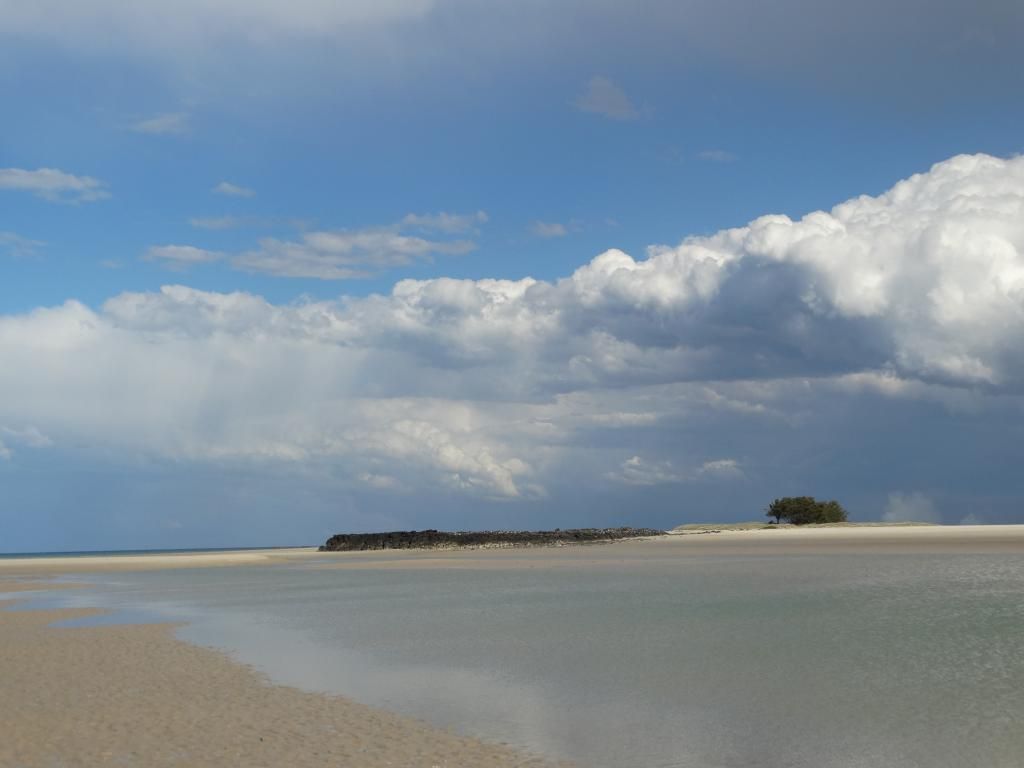 Sand Everywhere.

Storm is getting bad white sand no water.

This is spose to be full of sea water.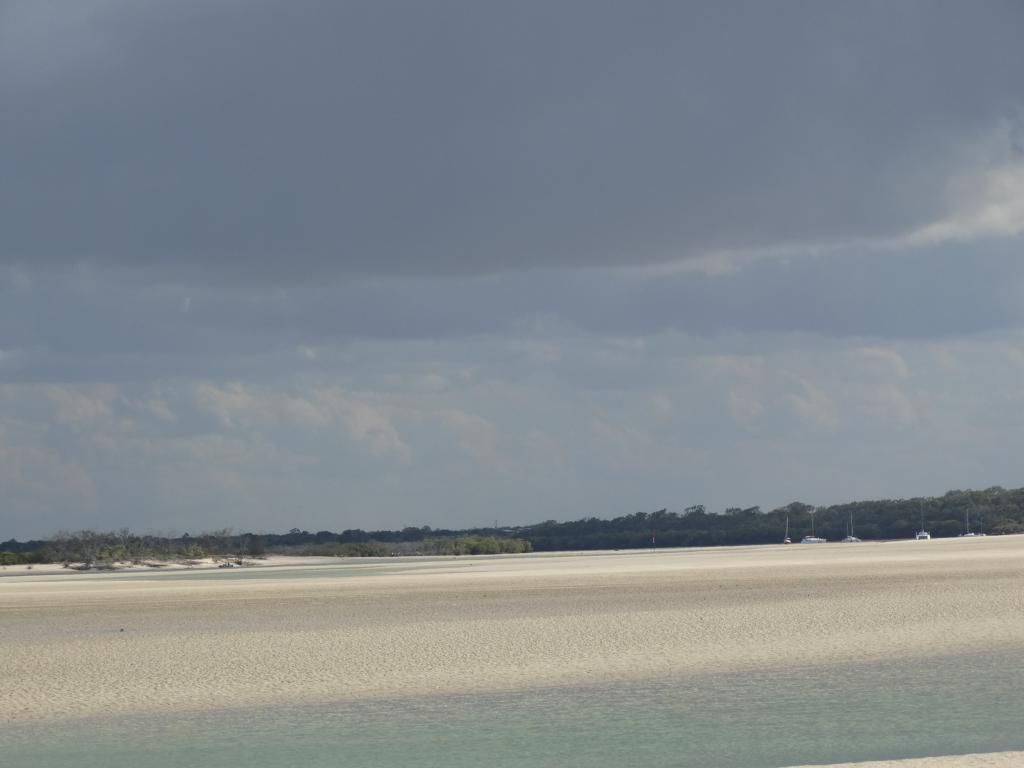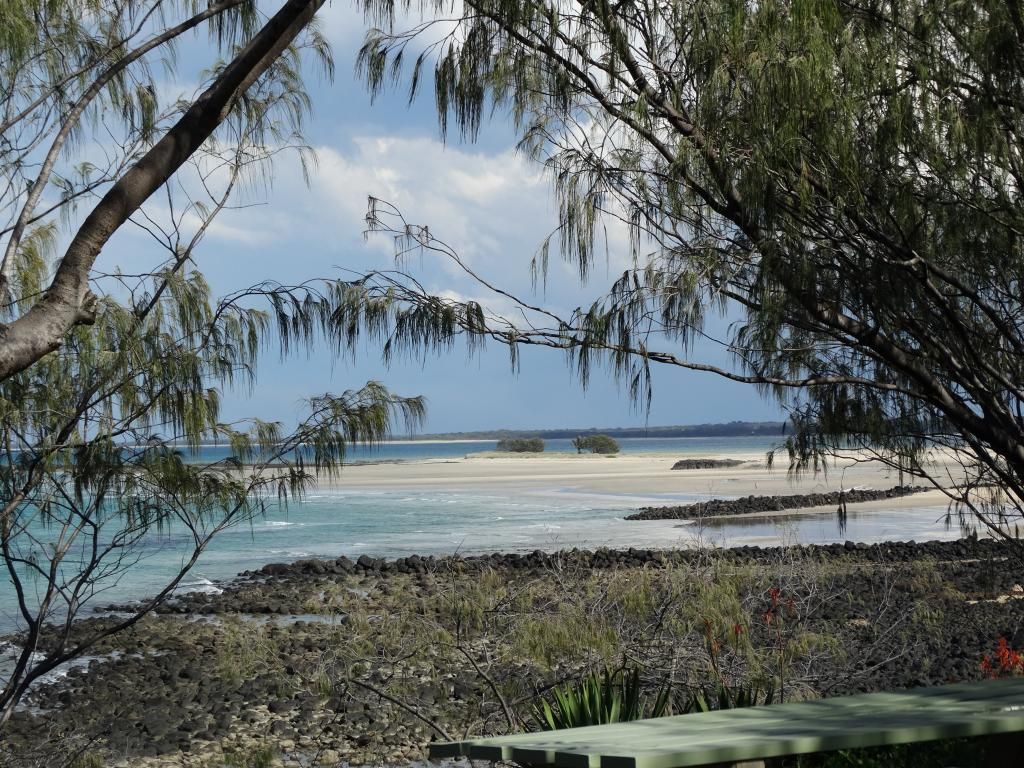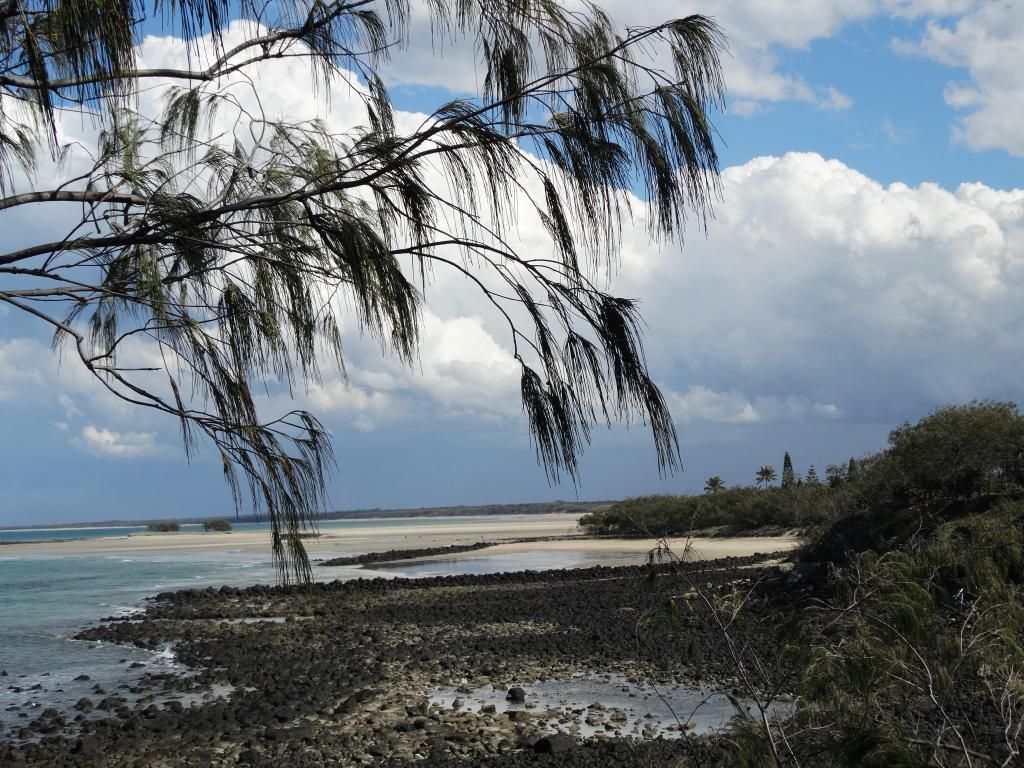 Me with my Potatoes.