Hi all! Well, I know that some of you *cough cough*
Randy
wanted a few more pictures of Mallorn, so I thought I'd post a bunch of random ones I took before we left of her doing weird things through the cage bars. Hope you enjoy!
She does this occasionally. She'll just hang there, looking at me. When I first saw her doing this, I thought she had issues. Now I know she has issues.
Silly girl, gotta love her quirks!
Everyone likes budgie feet. Mallorn says she wants to be a foot model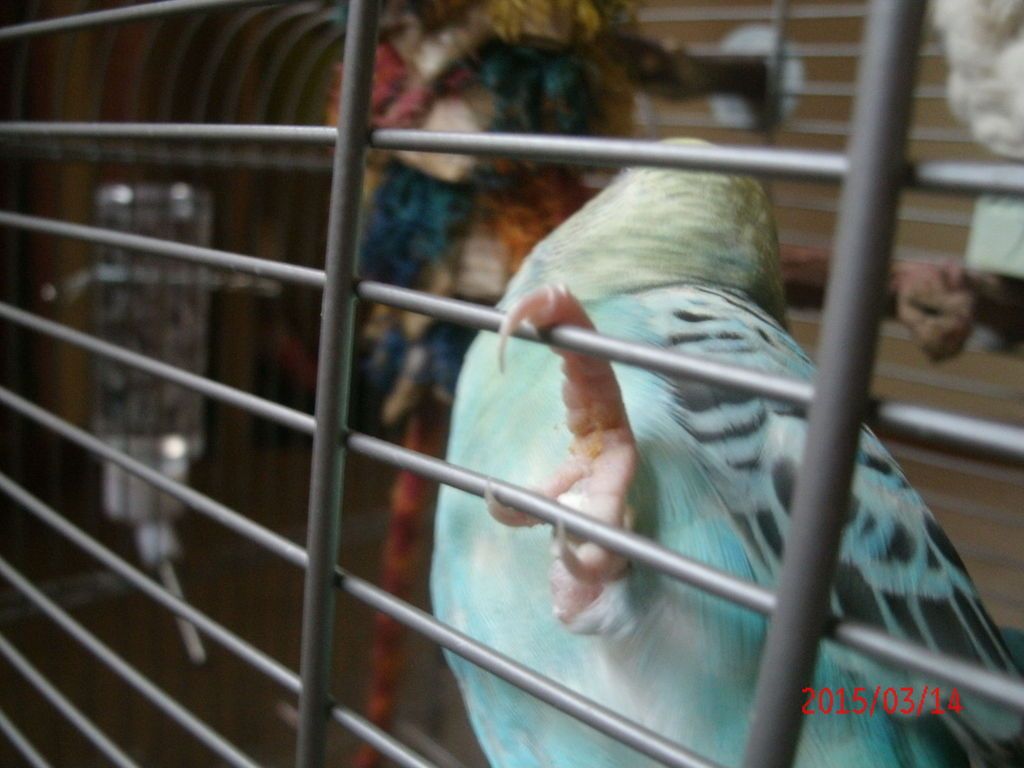 Don't know what this is, but she looks a little annoyed...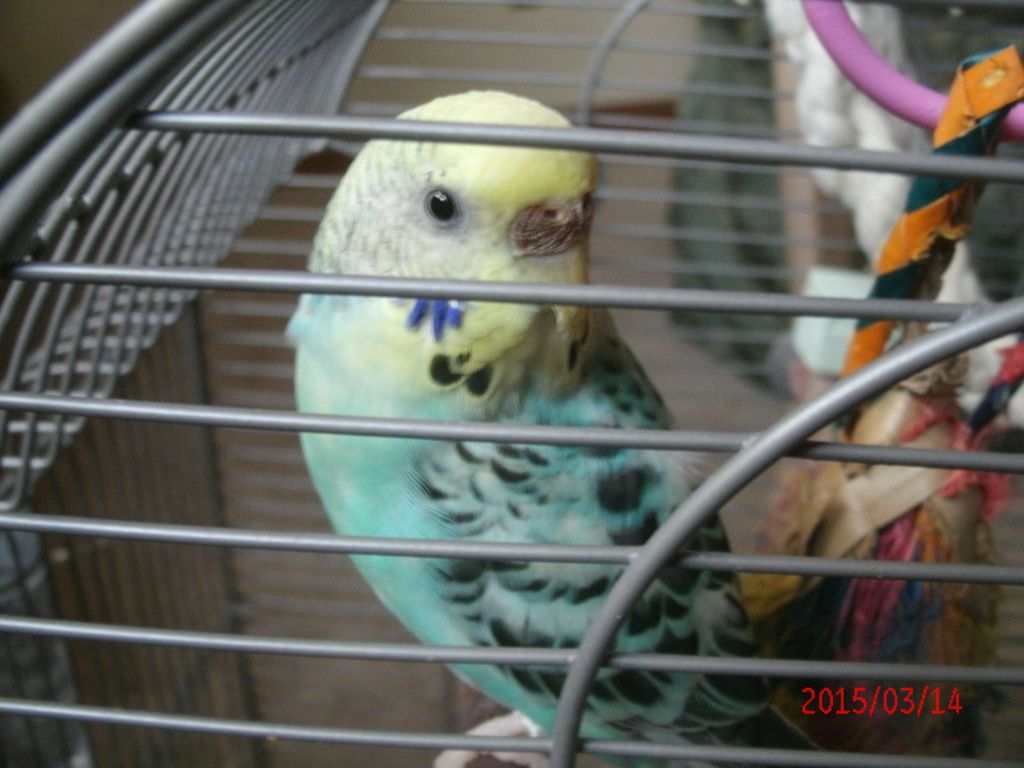 "Hey mum, whatcha doin'? Is that a camera? Huh? Is it?"
This is another one of her sass poses, sorry it's blurry.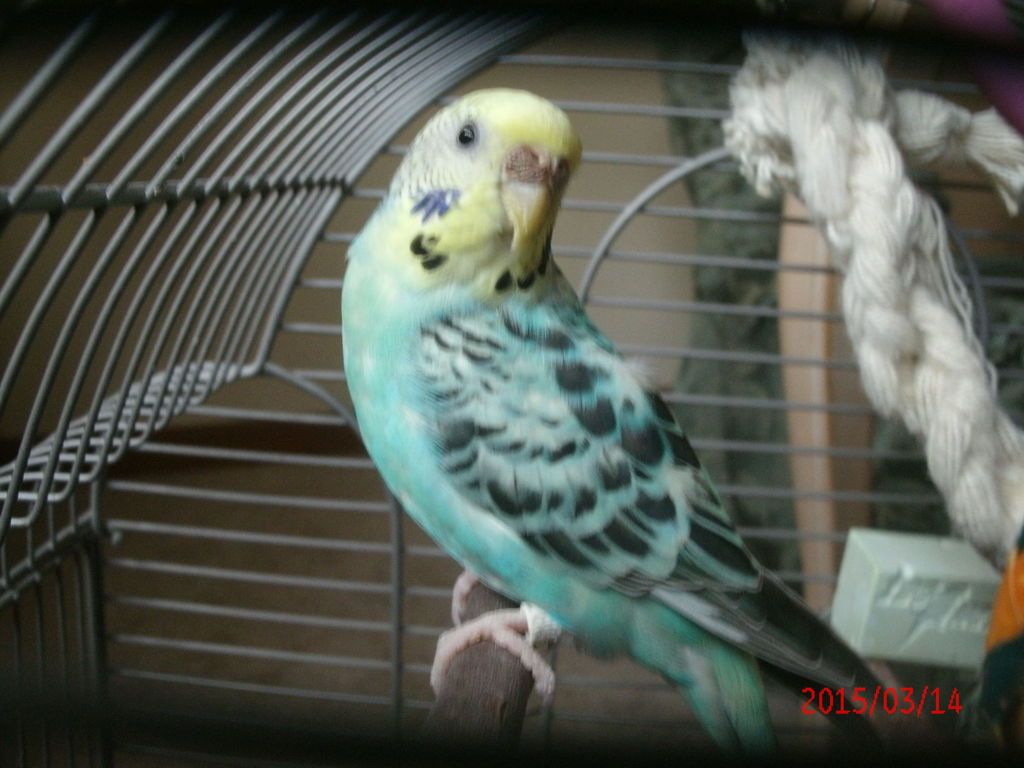 Here's she's about to come screech at the camera for interrupting her nap...
Guess you could call this a "birds eye view" :laughing: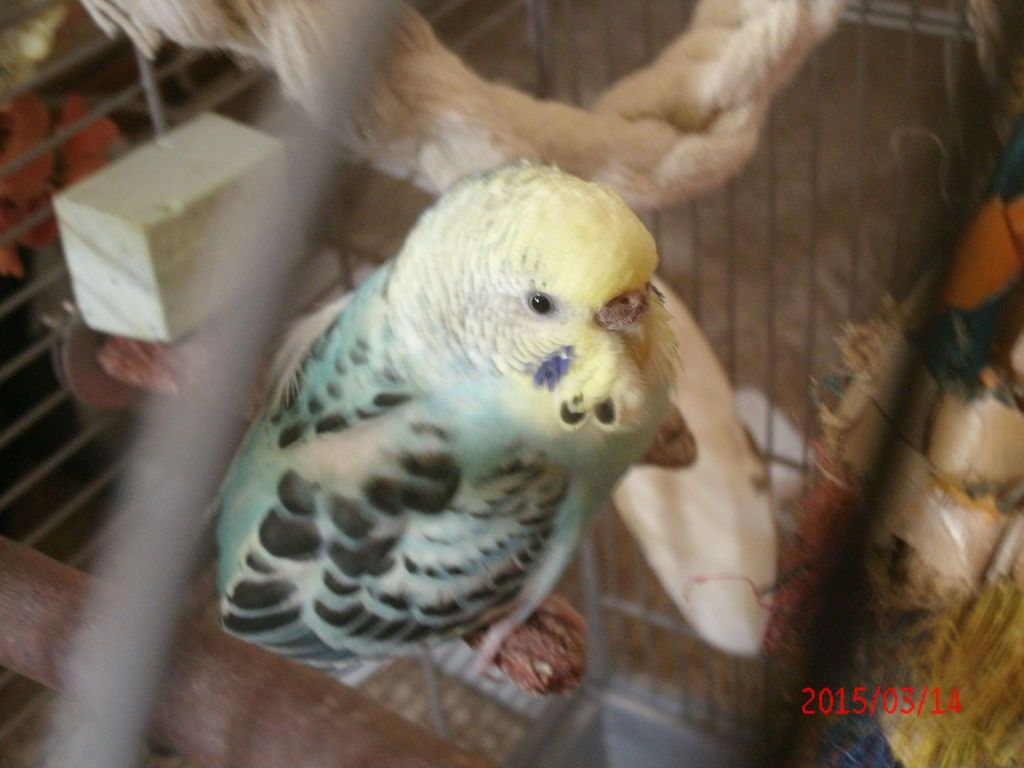 Here's another nap...I wonder if she realized one of her feathers was messed up? I better not tell her.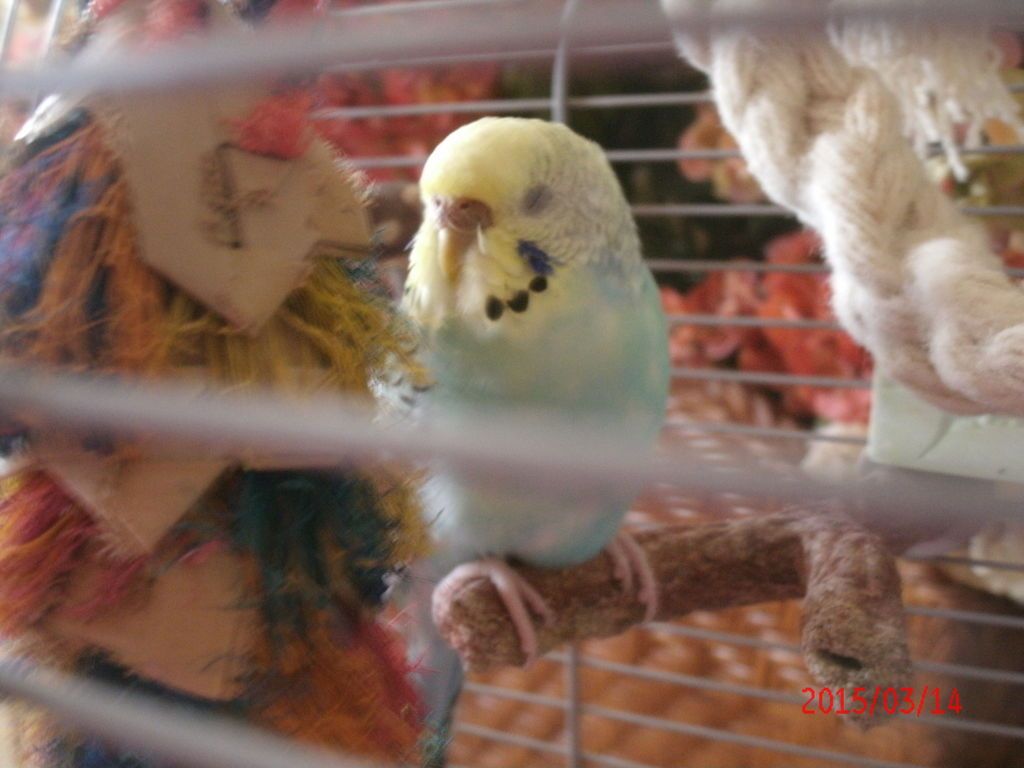 Tell me what?
Oh, nothing.
IS THAT A FEATHER?
Yep.
SQUAWK!!!
Mallorn! I thought I told you not to say those words!
Oops, my bad. I'm leaving, I can't stand that picture. You should delete it...
Okay, leave. But I'm not deleting it
Here's another "Muuuum what are you doing I was trying to take a nap" picture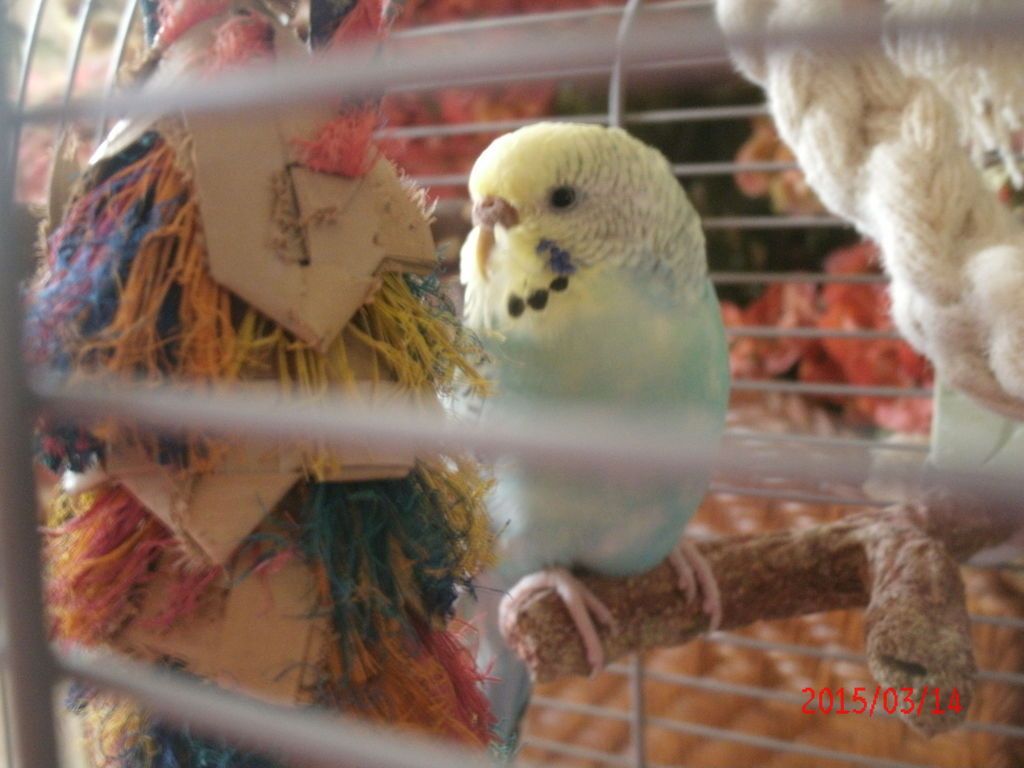 Aaand she's out! Maybe this documentary should be called "What happens to Mum when I come out of my cage to bother her"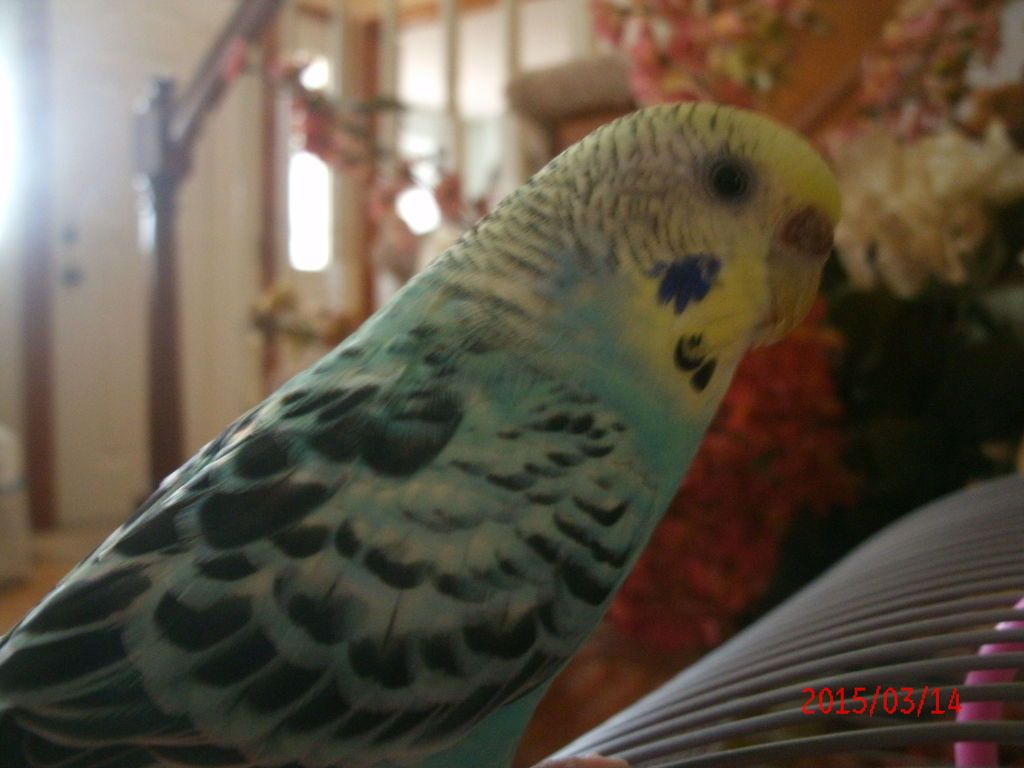 Just kiddin'. I love my princess <3 And she loves those flowers, apparently by the way she stares at them.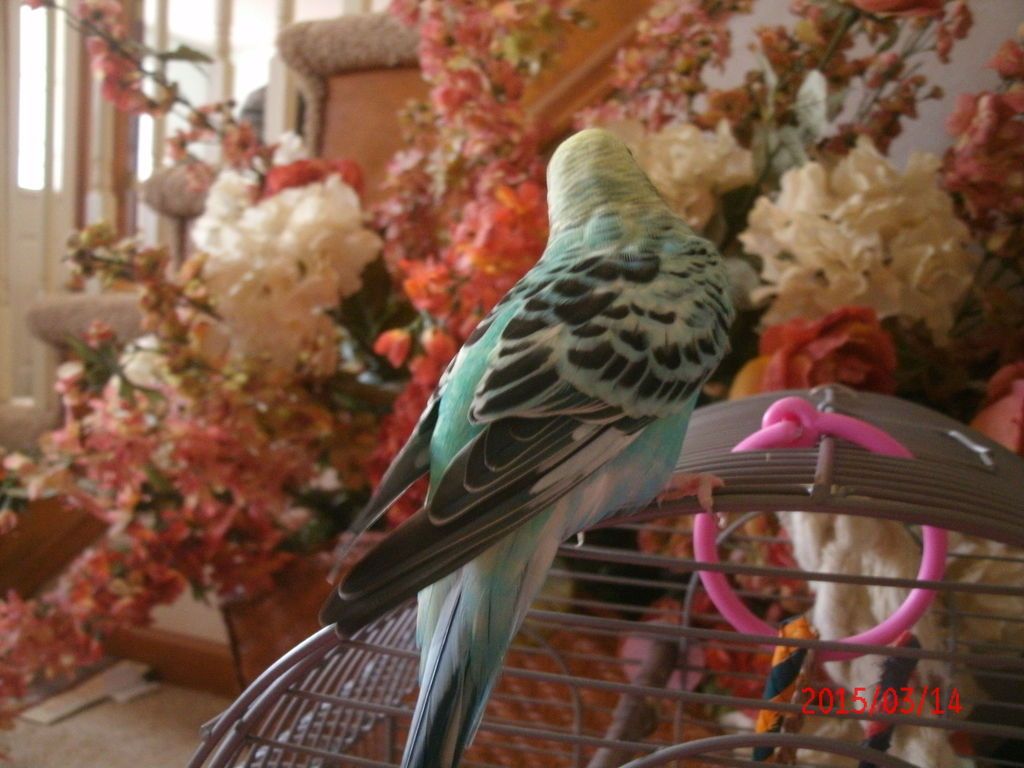 Here's an interesting one: She periodically stands really still and just stares at her feet for a few seconds. Maybe to make sure everything is still ship-shape? Who knows.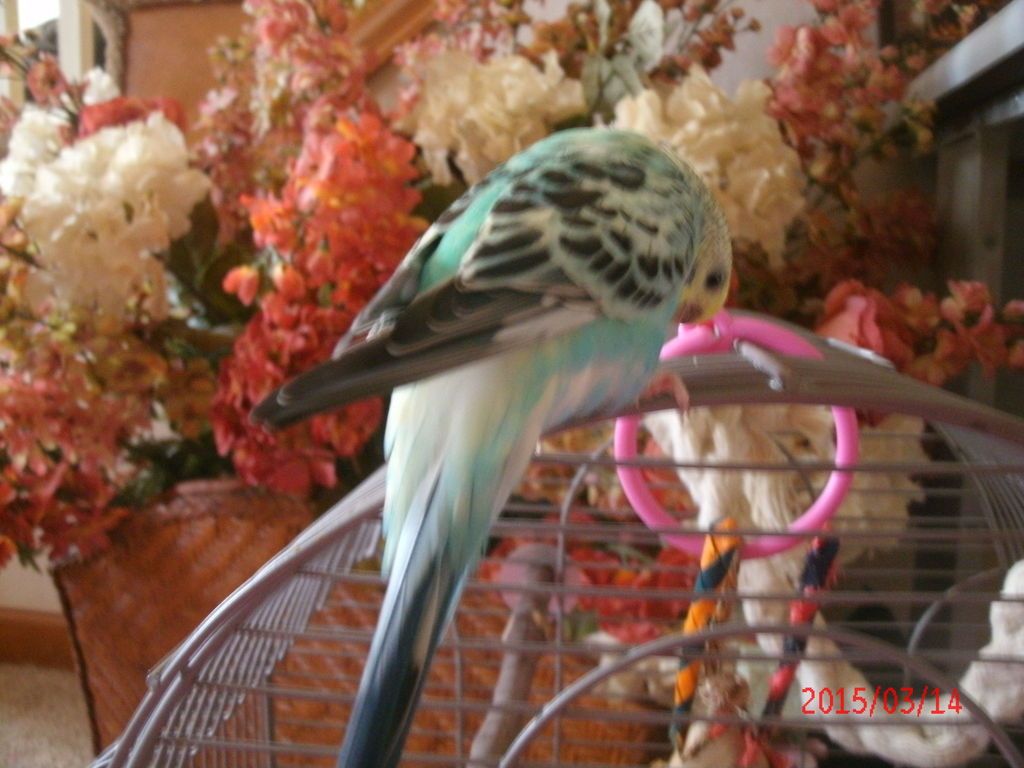 "Mum, I'm in jail!" Then she laughs and flies around...
And just because, I'll throw in this old one. I think this was on Cooper's Corner but I don't think I've posted this here...
Thanks for watching!
This should win 456 Oscars.
What? Why?
For Best Picture, Best Cinematography, Best Sound Effects...
Um, there weren't any sound effects, Mallorn...
No matter. I'm sure everyone can imagine my lovely voice singing.
I'm sure they can...