BEST CAGE SETUP

This thread is for viewing only.
All entries in the BEST CAGE SET-UP category submitted by members will be placed here.
​
1 Feline Ferocity
2 milipidi
3 Budgiekeet
4 BirdieMama
5 rahonass
6 CaptainHowdy
7 CaptainHowdy
8 CaptainHowdy
9 CaptainHowdy
10 captainhowdy
11 WeasleyLover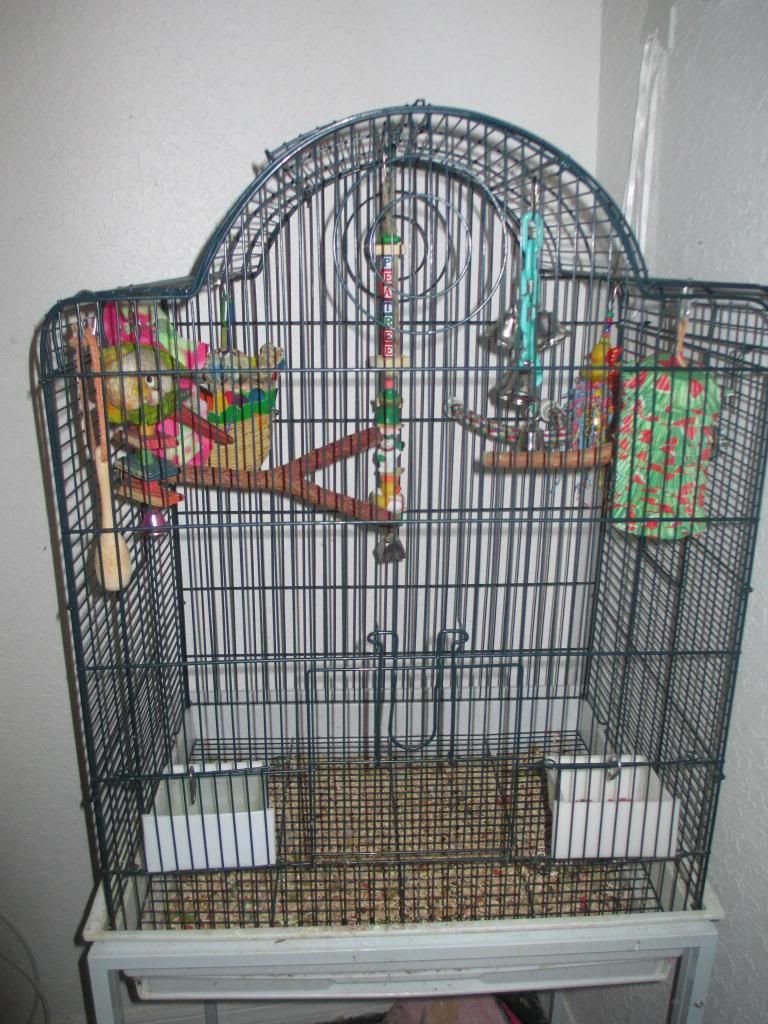 12 Triple M
This is my large cage for my budgies, I customized it for Moby by splayed legged budgie.
It has ramps going all the way up and the very top is closed off for if she needs a break from the other birds.
I have taken some of the toys out so you can see it
13 JuliosMom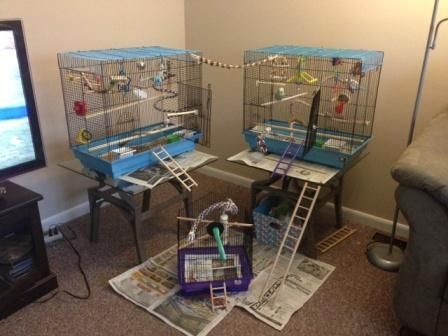 14 WeasleyLover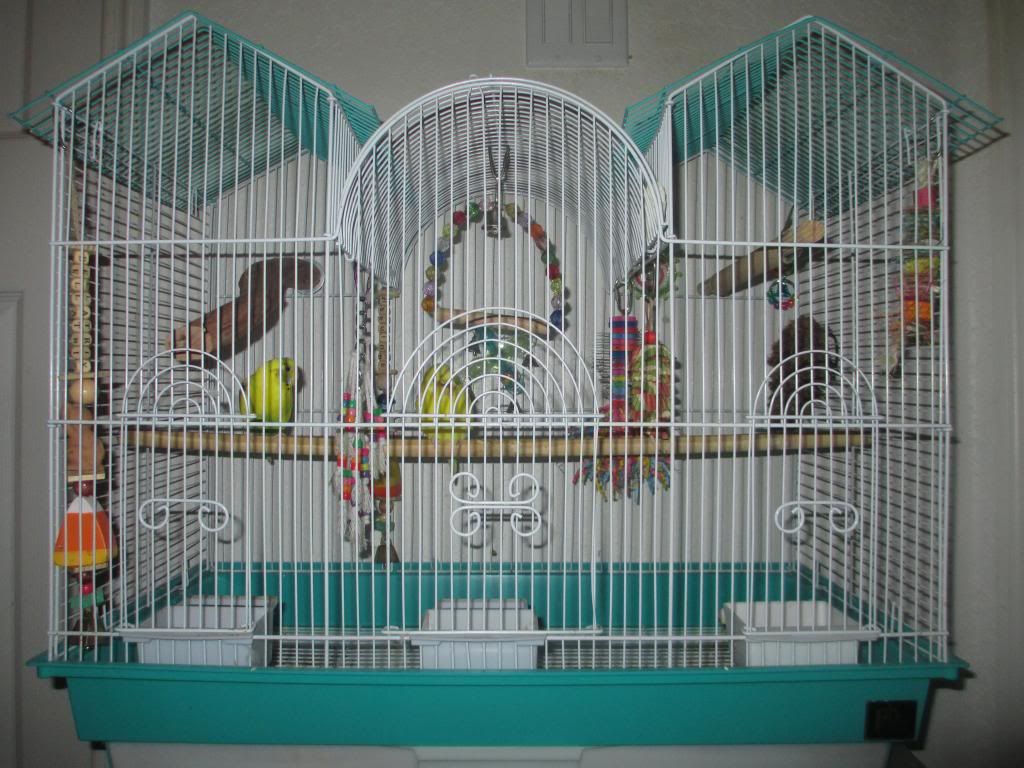 ​
​