·
Member of the Month June 2014
Hi. Everyone!! I thought i'd share some pictures with you all. When Mikaela and Josh were up staying with us for the weekend we went to the river for a picnic.. Mikaela's boyfriend gave me some tips on how to set my camera to a different way of taking photo's. They turned out quite good i thought.. Mikaela is my niece...Anyway we had some visitors come for dinner. Some big water dragon's and have some cute photo's of some ducks to...
Huge Water Dragon. This one nearly ran up my leg...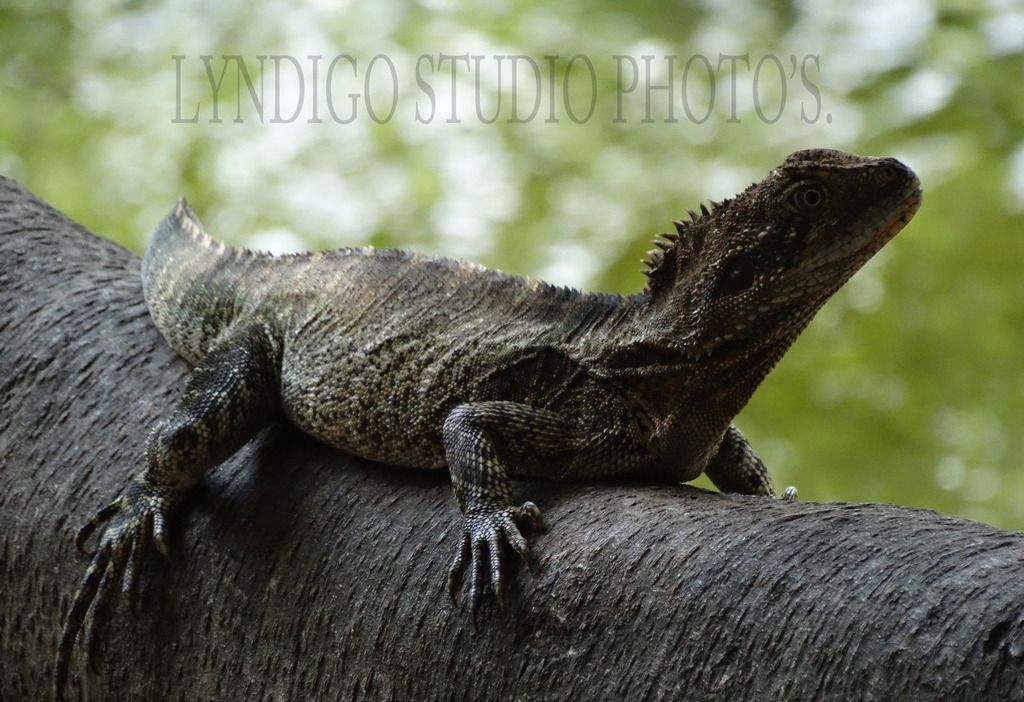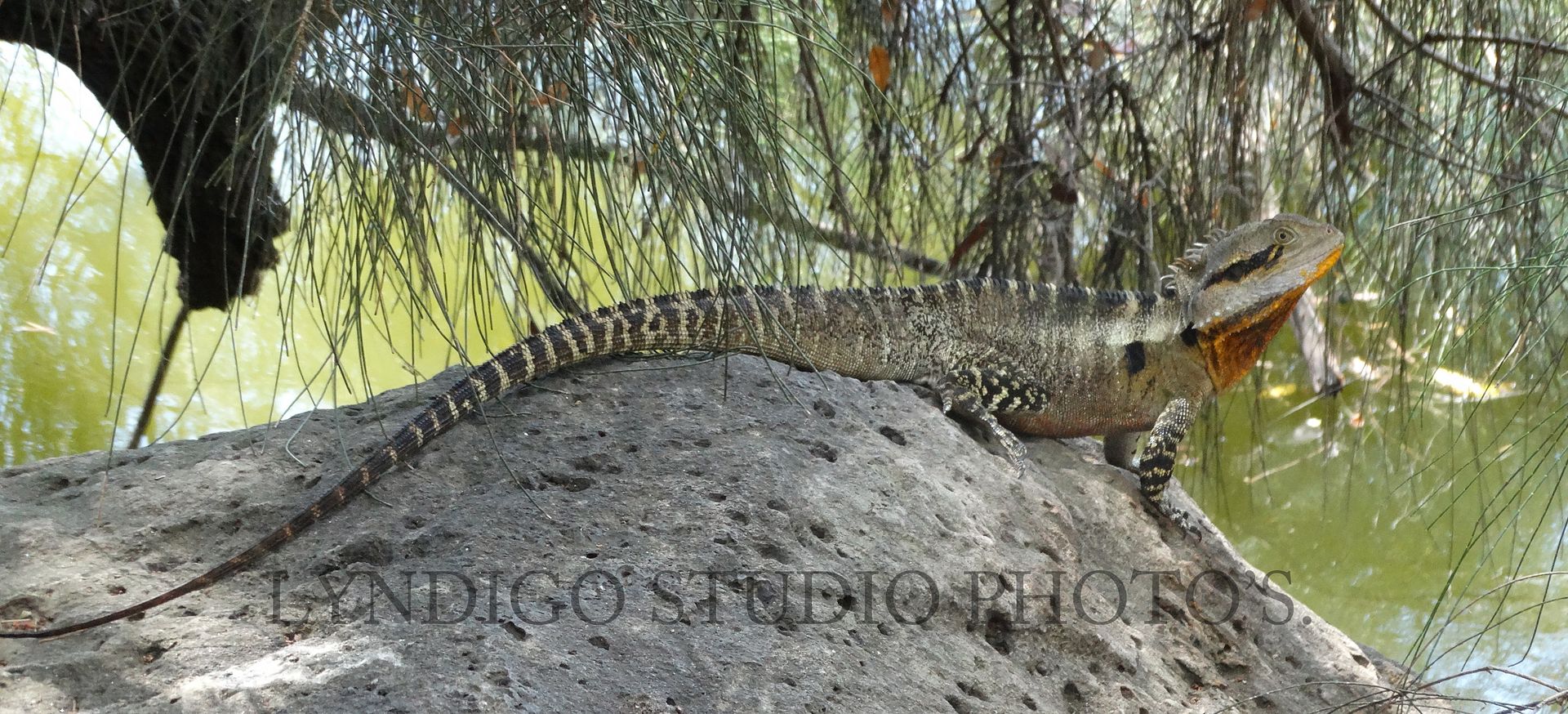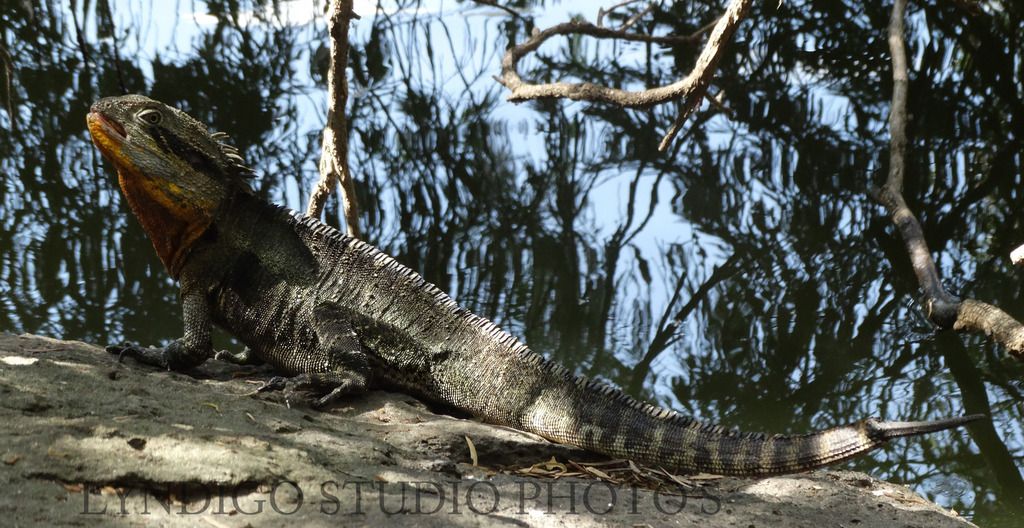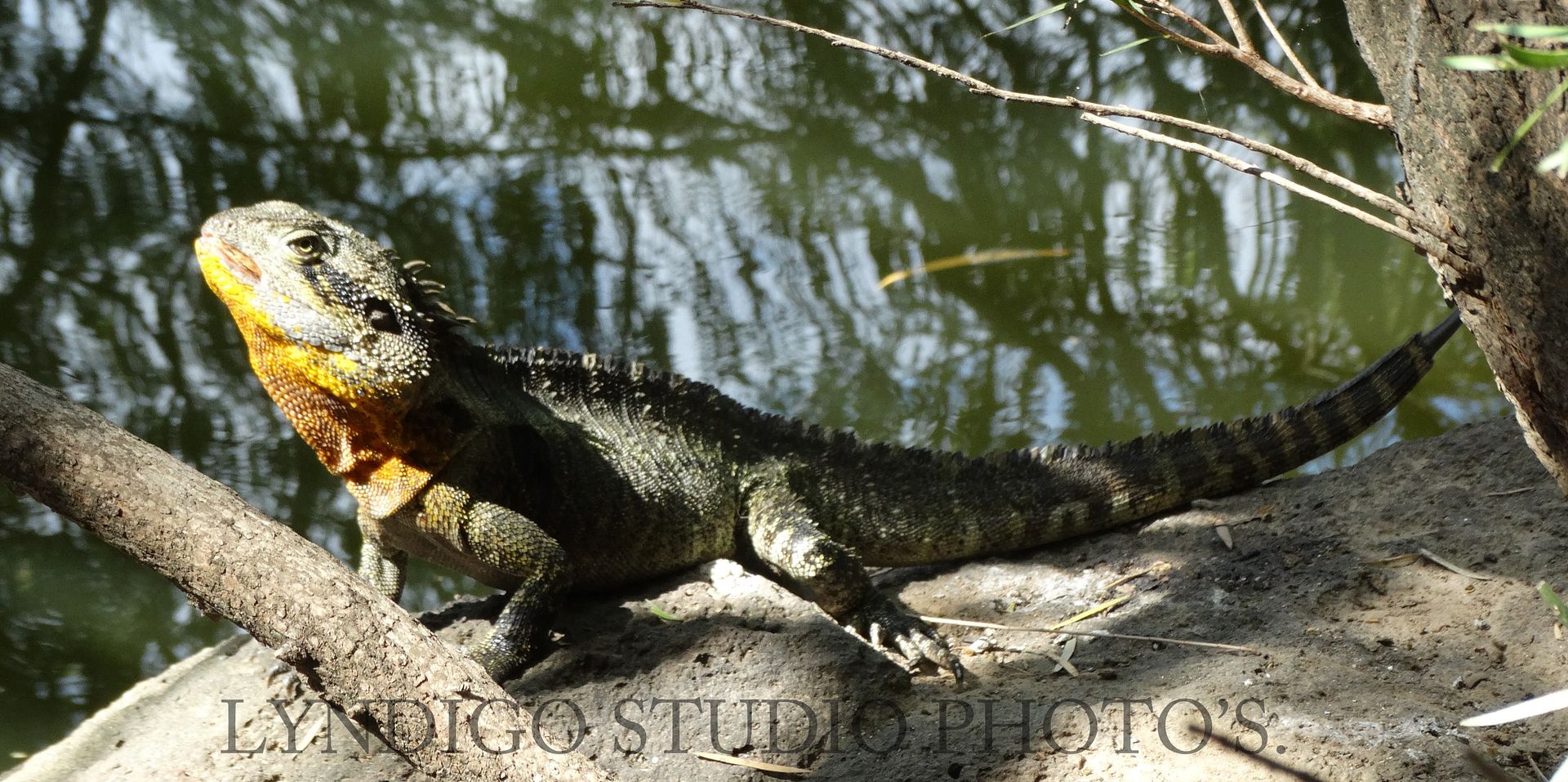 Cute Ducks.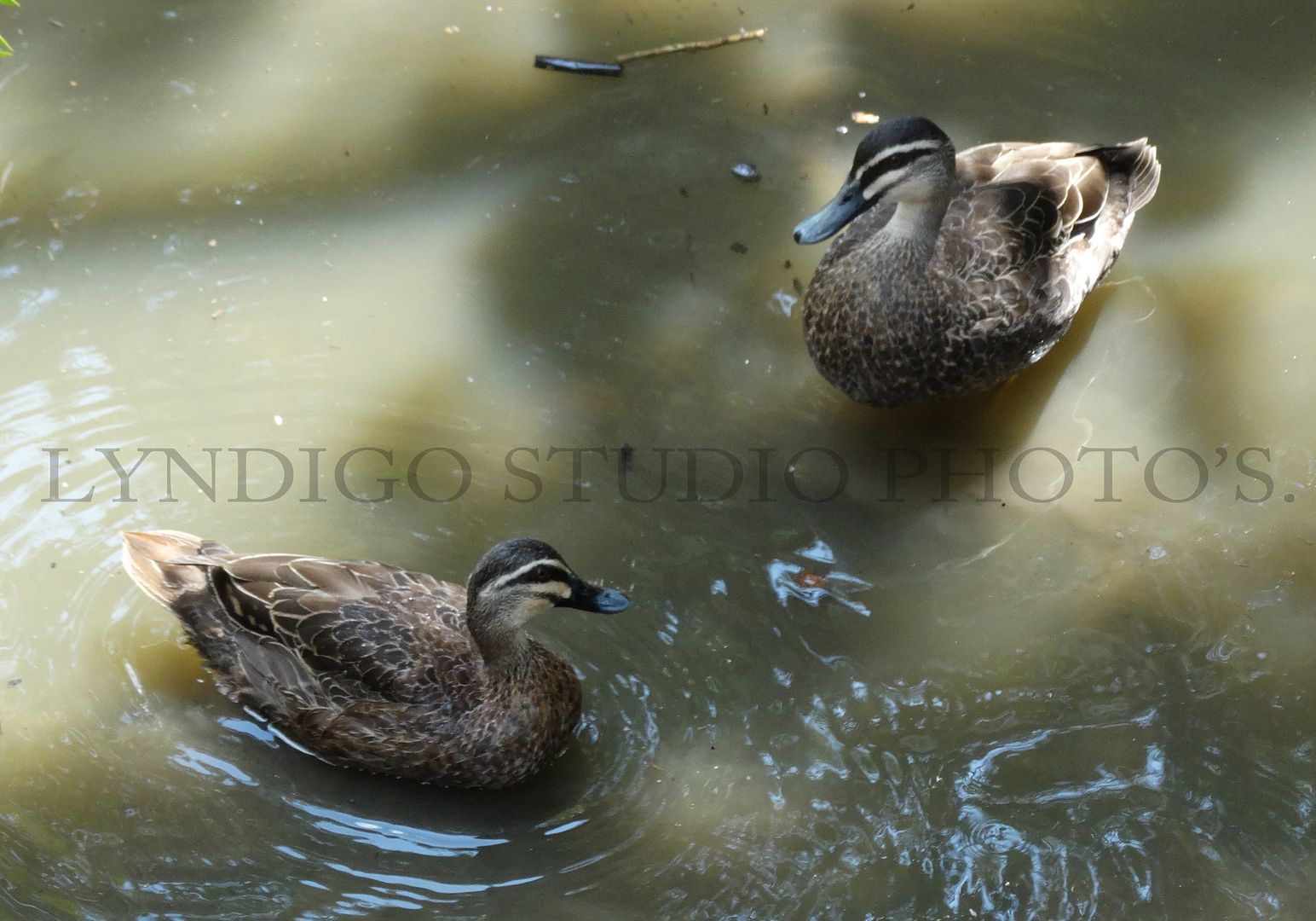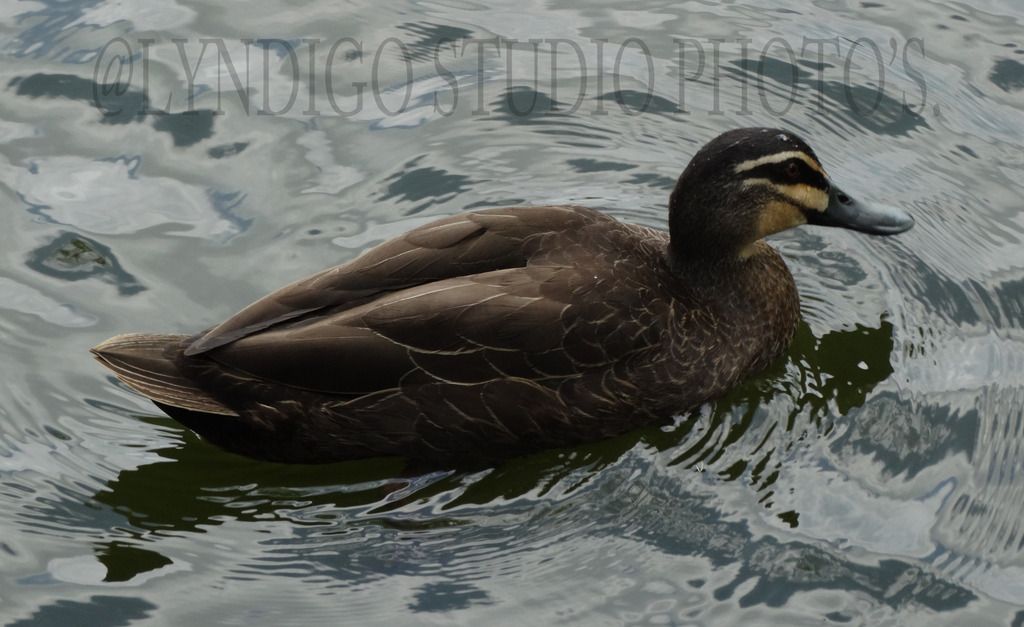 Steam Train.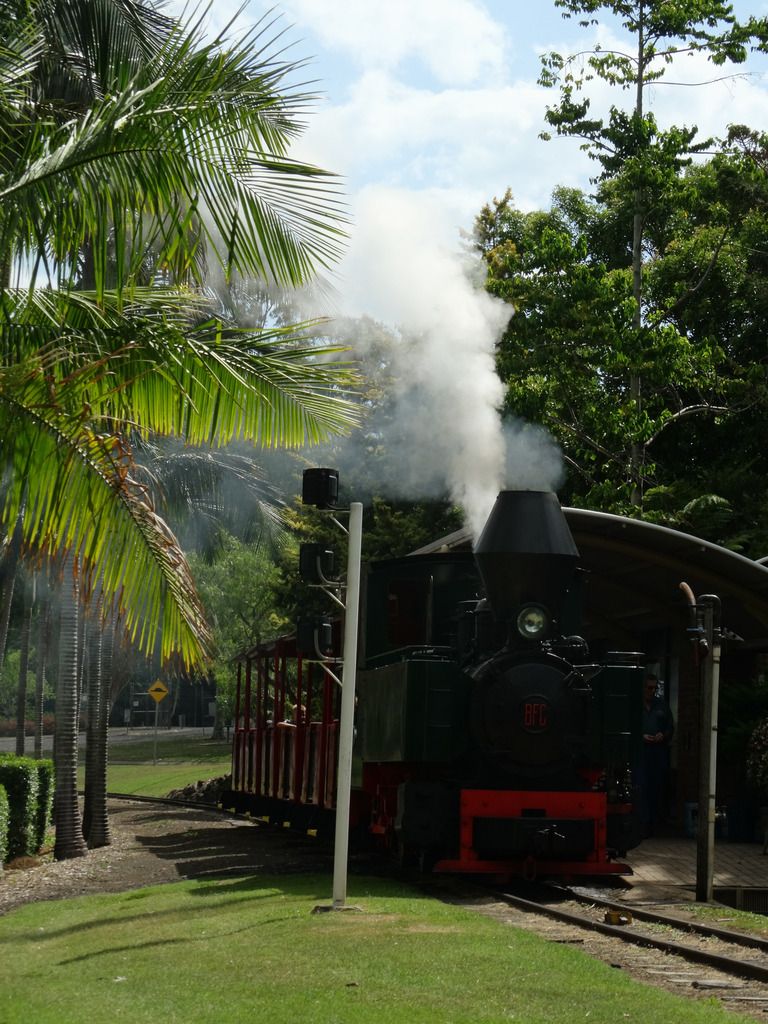 Thank you for stopping by...​