·
2014 MEMBER OF THE YEAR
Discussion Starter
·
#1
·
Hello guys! I love wild bird photos and I created a thread series that include photos of wild birds, photographed by fellow photographers here in Greece. I decided to make 4 of them, each for every season. Giorgos Goutas gave me his permission the last time to post his wonderful photos more than once. So here are wild birds during summer months that are seen in Greece! Enjoy!
Here's a European Bee-eater (Merops apiaster)
and the gang
a great spotted woodpecker(Dendrocopos major)
A short-toed snake eagle with his meal on his beak (Circaetus gallicus)
A European goldfinch (Carduelis carduelis)
A black stork (Ciconia *****)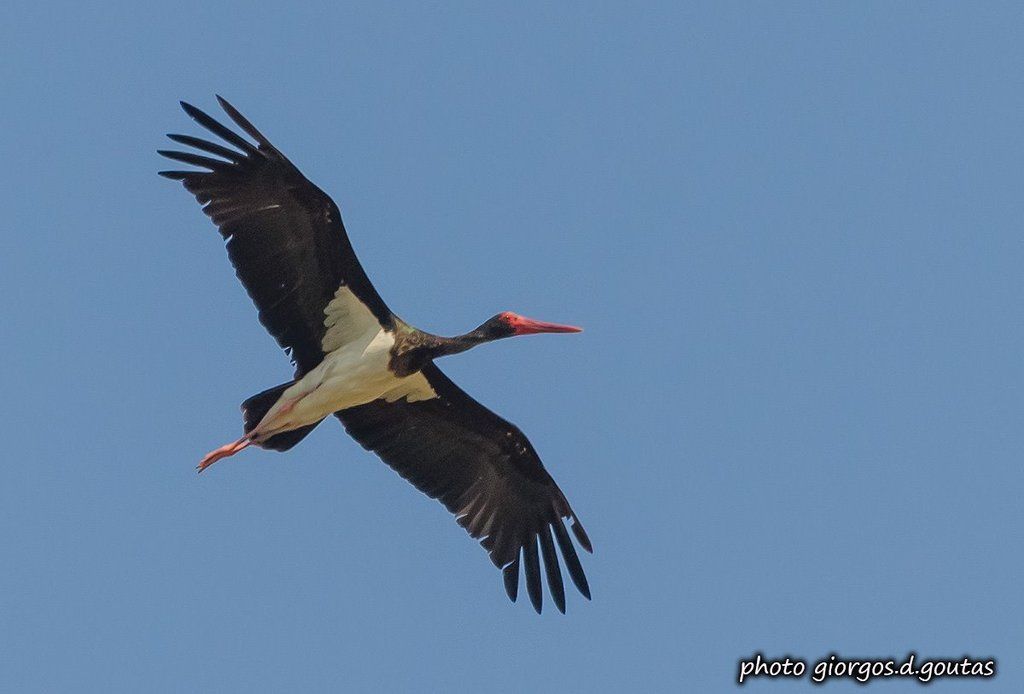 A western yellow wagtail (Motacilla flava)
A barn swallow posing (Hirundo rustica)
A calandra lark singing (Melanocorypha calandra)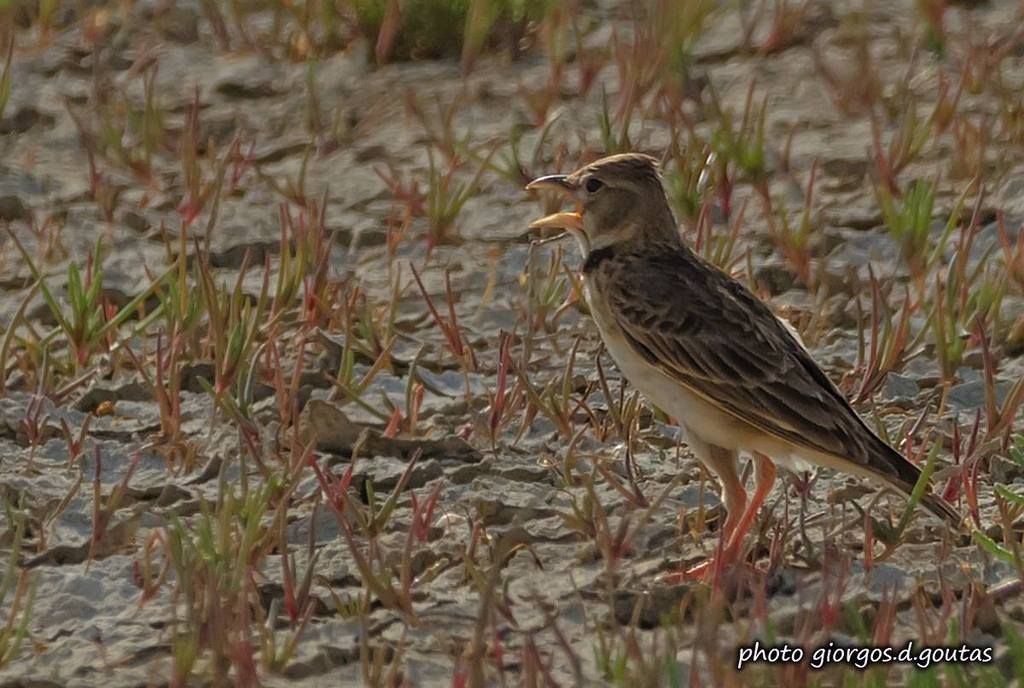 A glossy ibis (Plegadis falcinellus)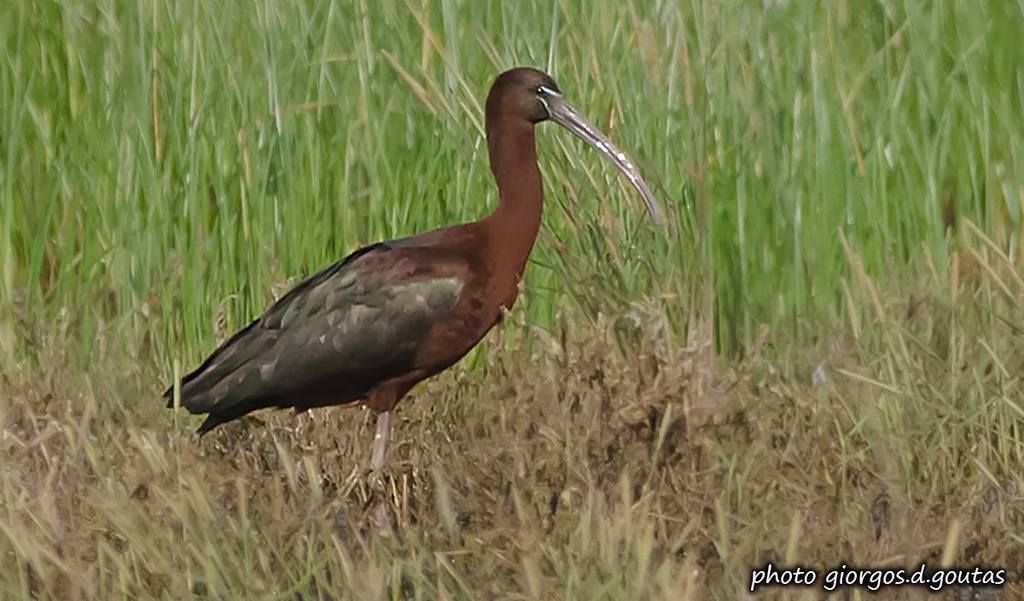 A common cuckoo (Cuculus canorus)
A Eurasian stone- curlew (Burhinus oedicnemus)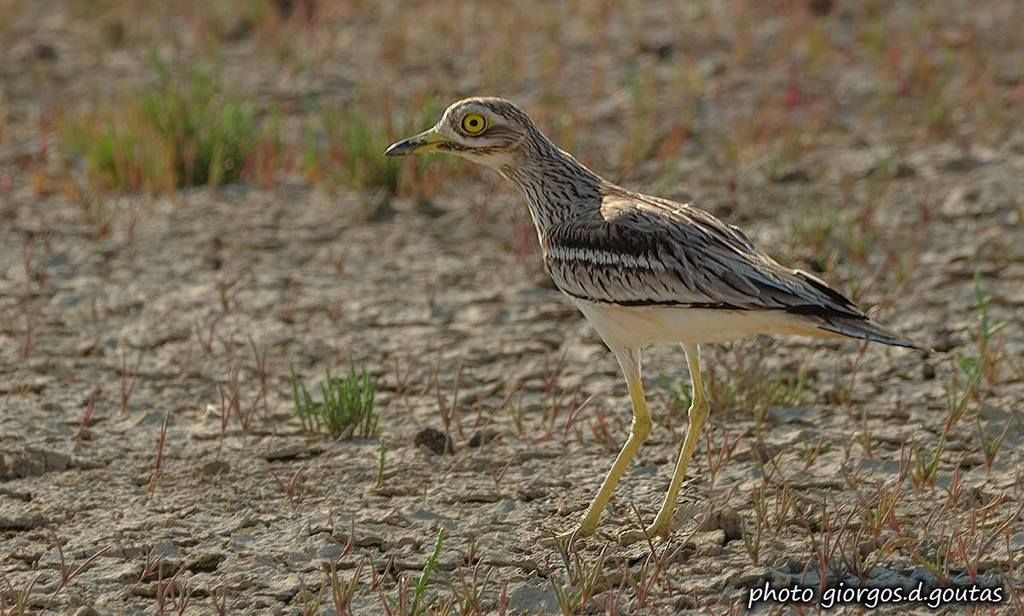 A hoopoe (Upupa epops)
A white stork (Ciconia ciconia)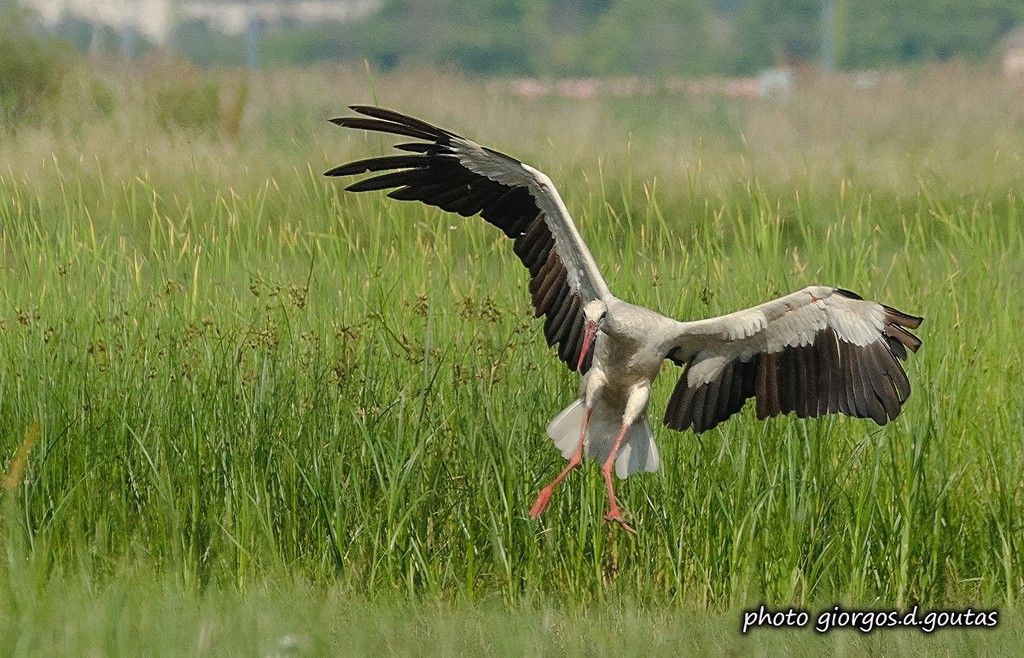 A little tern (Sternula albifrons)
A collared pratincole (Glareola pratincola)
A Eurasian golden oriole (Oriolus oriolus)
A curlew sandpiper (Calidris ferruginea)
And a pied avocet (Recurvirostra avosetta)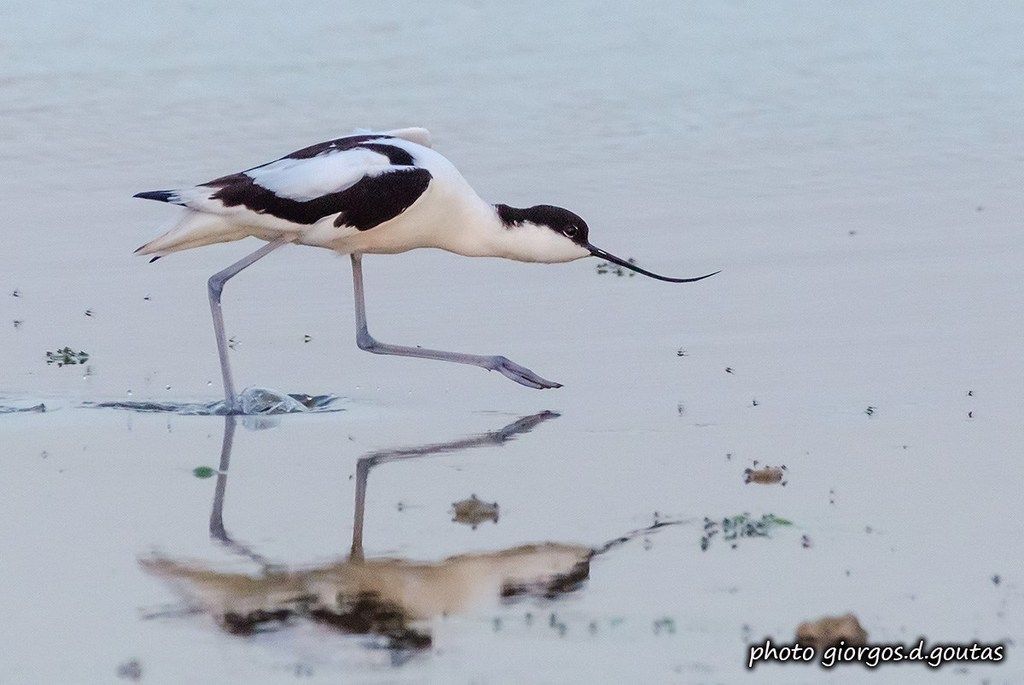 Again, a big thank you to Giorgos Goutas!