·
2014 MEMBER OF THE YEAR
Discussion Starter
·
#1
·
Hello guys! Some people have amazing hobbies! I recently discovered on Facebook the page "Photographers without borders"
https://www.facebook.com/groups/127043357475996/405000273013635/?notif_t=group_comment_reply
and I saw magnificent pictures of sceneries and of course, birds!
One of the members of this group page, Thomas Nikolopoulos takes wonderful pictures of wild birds and I asked him if I could post some of his pictures. He gave me his permission so now you can all see pictures of wild birds living - and flying- in Greece.
So this is a European Robin (Erithacus Rubecula)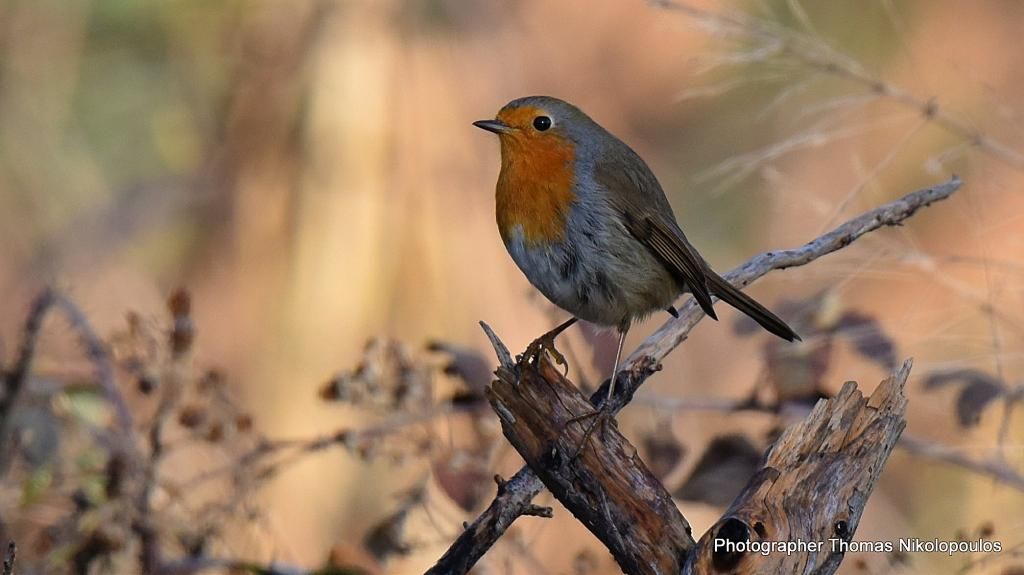 This is a long-legged buzzard (Buteo rufinus)
This is a Dunnock (Prunella Modularis)
This is a Song-thrush (Aegithalos caudatus)
This is a Rock-bunting (Emberiza cia)