Welcome to the final round of voting for the June BOTM contest! It has been a tight race so far, but the voters have spoken and we now have 19 top contestants! :whoo::jumping:
Let me start by giving a big round of applause to everyone who participated. :clap::clap::clap:If you did not make the final, do not despair, the next BOTM contest will start July 1st and I hope to see you there.
Here are our contestants in
random order
Who do you think is the sleepiest looking budgie? :sleeping:Who will bring home the big :cup:
This poll will close on June 30th at 13:00h EST. The winner will then be announced and will win 50 points of karma! The next challenge will be announced on July 1st. So stay tuned to the BOTM Forum!
Ok ready? Look carefully at each entry and cast your vote!:
Same rules as last time. You can only cast one vote and you can vote for your budgie if you wish to.
Good luck to all
:fingerx:
BOTM Video! [nomedia="http://www.youtube.com/watch?v=hevBm2rSLNg"]YouTube- BOTM final.wmv[/nomedia]
​
1. Martini​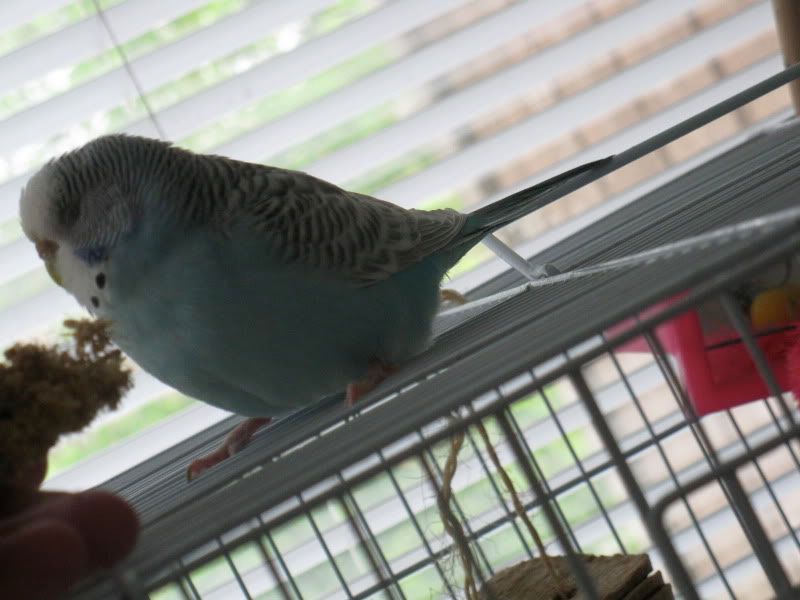 2 BonBon & Fuji​
3. Dodge & Pavlova​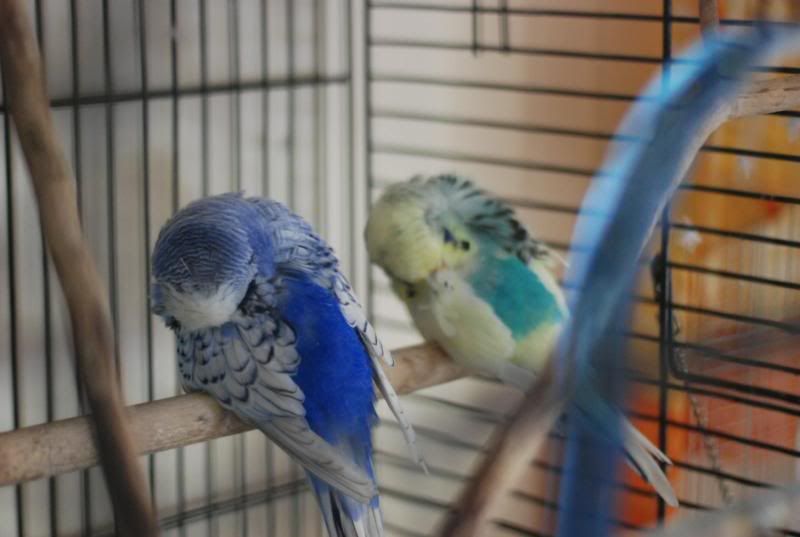 4. Jasper​
5. Ace​
6. Ringo & New Bird​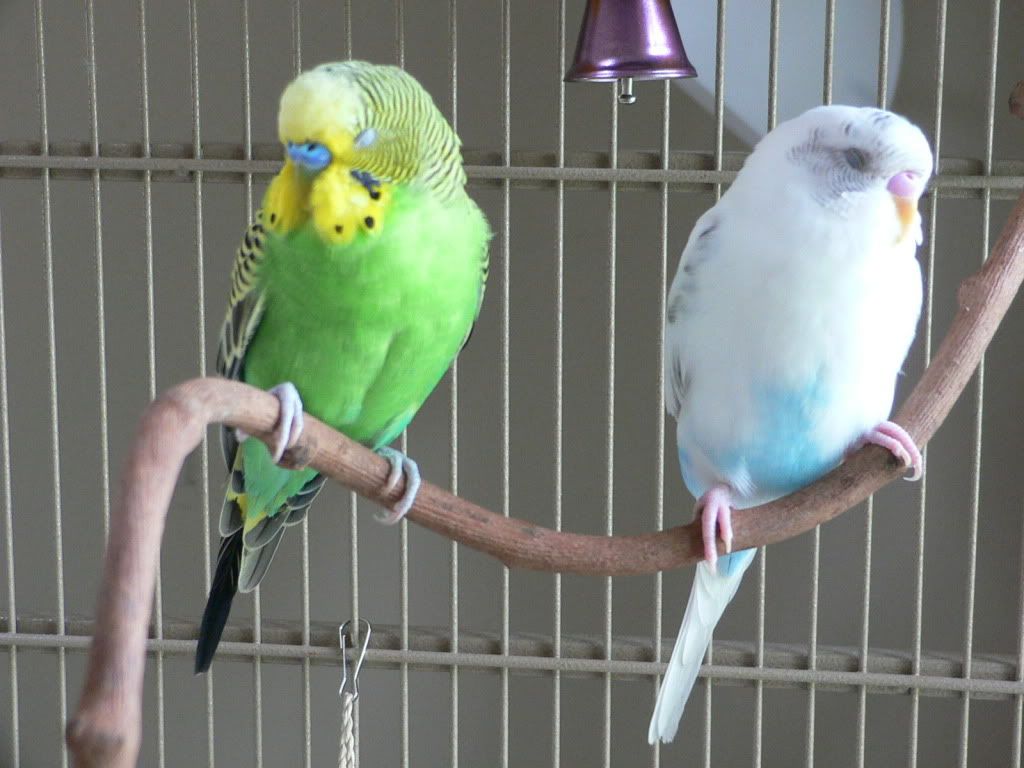 7. Sunny​
8. Princess​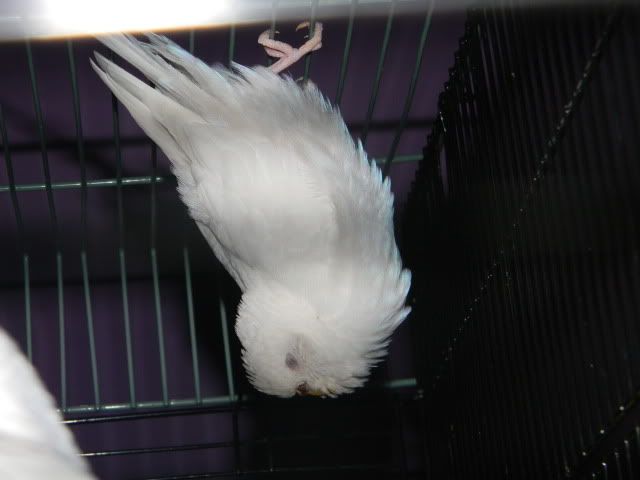 9. Riko & Alex​
10. Muki​
11. Louis & Ivory​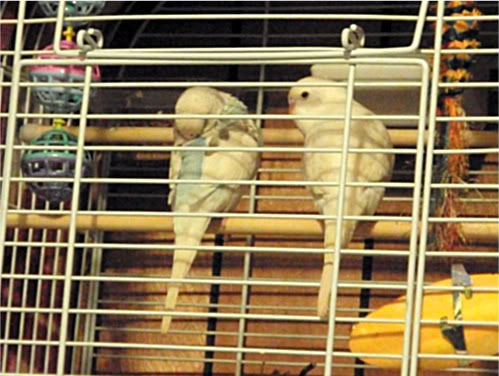 12. Yaeger​
13. Jelly Bean​
14. Happy​
15. Sosuke & Haru​
16. Pete & Elvis​
17. Jo​
18. Merlin​
19. Mickey​