Welcome to the final round of voting for the June BOTM contest! It has been a tight race so far, but the voters have spoken and we now have 19 top contestants! :jumping1::2thumbs:
Let me start by giving a big round of applause to everyone who participated :clap::clap::clap::clap: If you did not make the final, do not despair, the next BOTM contest will start August 1st and I hope to see you there
.
This round of voting will close on July 30th and our new BOTM winner will be announced
So who will take home the big prize?
Let's find out! Here are our final 19 contestants in random order.
Be sure to check out the BOTM video to see all of the entries:
[nomedia="http://www.youtube.com/watch?v=cPZgae25z8w"]YouTube- BOTM July 2010 final.wmv[/nomedia]
​
2. Sunny​
3.Muki​
4. Circus
​
5. Sprinkles​
6. Happy​
7. Smore and BonBon​

8. Ace
​
9. Dodge & Pavlova​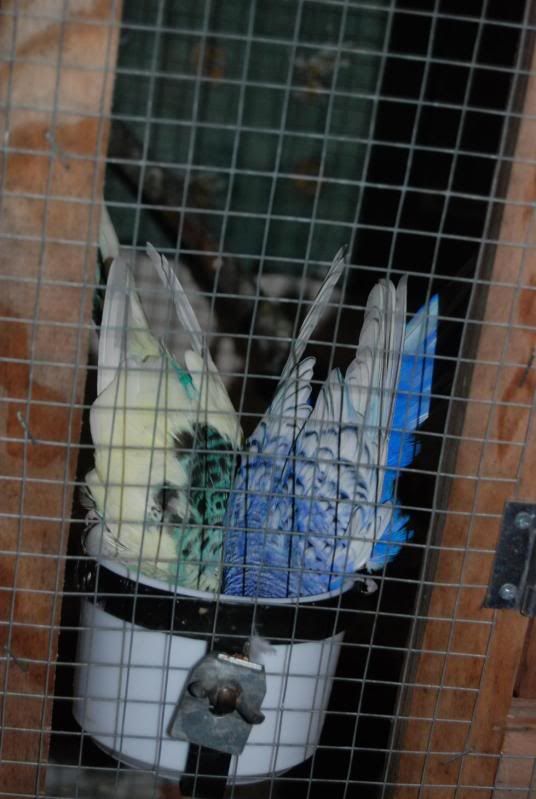 10. Mickey​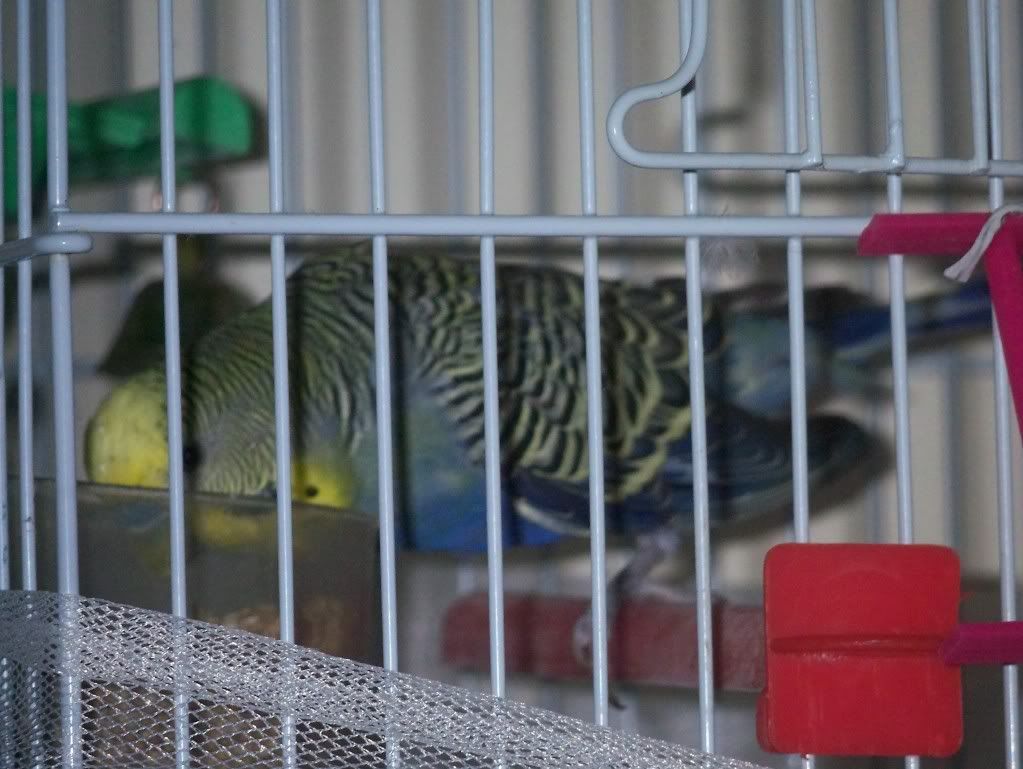 11. Sosuke​
12. Captain Awesome​

13. Scoobie & Jo​
14. Emmie & Peep
​
15.Pickles​
16. Vulcan, Dice & Kamo​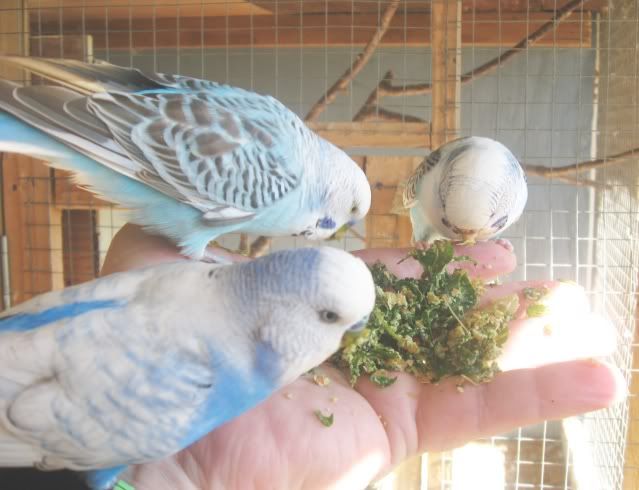 17. Reiko and Zora​
18. Mikey​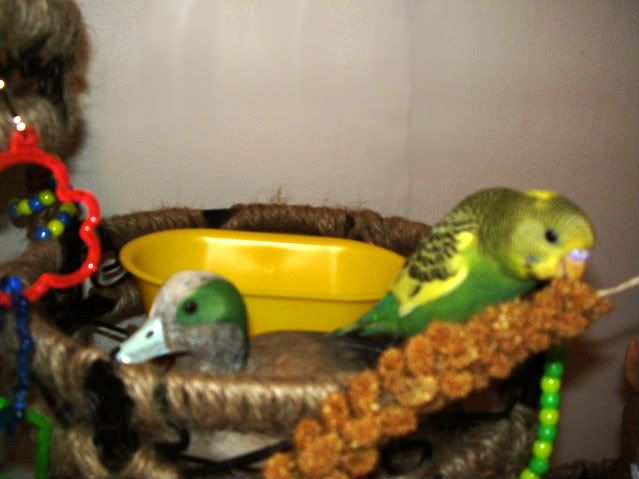 19. Dolly, Hank & Willie​