Here we are for the final round of voting. Thanks to all who voted and participated this month.
Looks like it will be a close race to the finish line! If you did not make it through to the final round, do not fret. A new challenge of BOTM starts November 1st, so I hope to see you there. Who will take home this month's trophy?

Remember the theme is "Your Favorite Photo".
hoto::
Watch the BOTM Video to help you decide and dance a little
Are you ready to meet our 18 finalists? Here they are in random order.
1. Baaji
2. Diego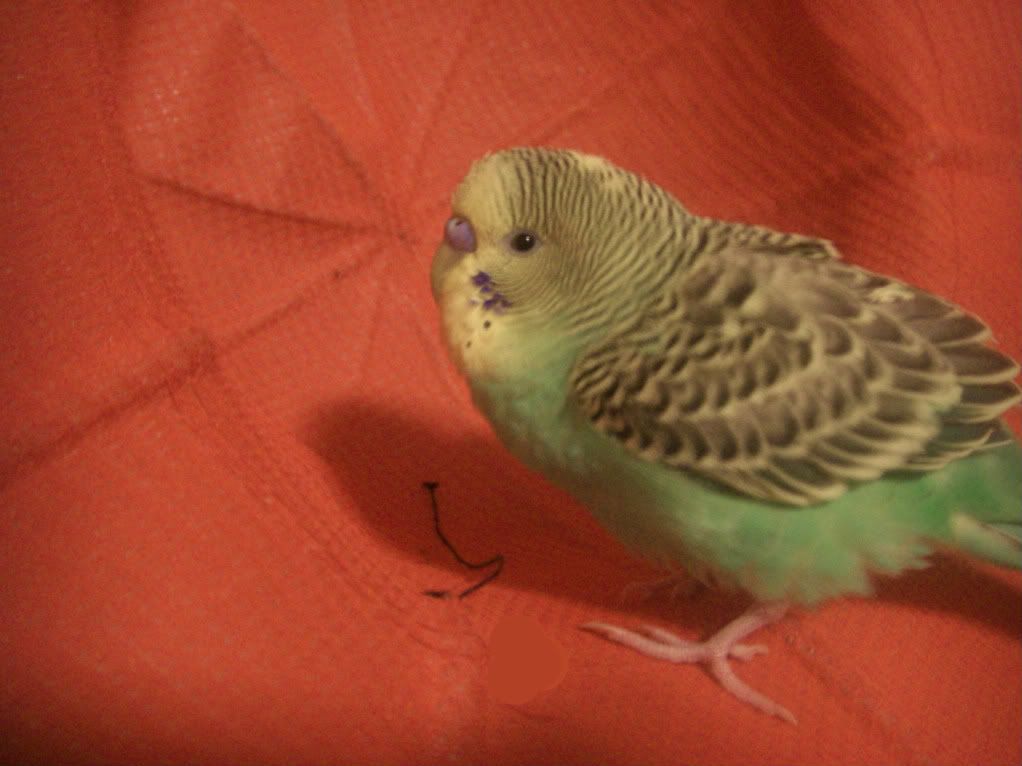 3. Lemonade & Champagne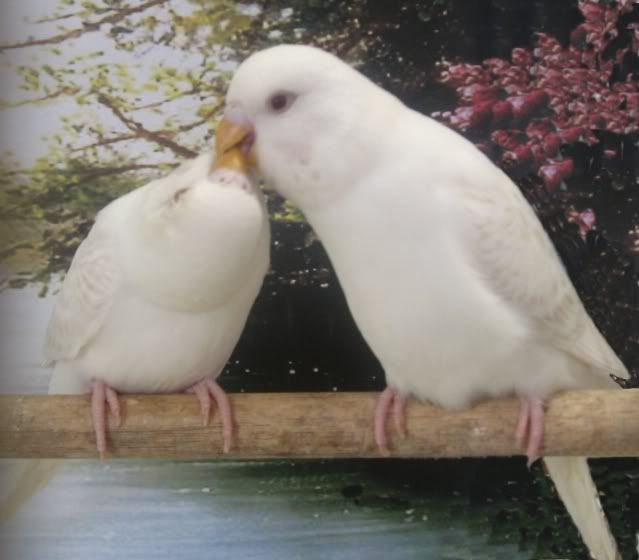 4. Goldie
5. Rocky
6. Corina's Angels
7. Tallulah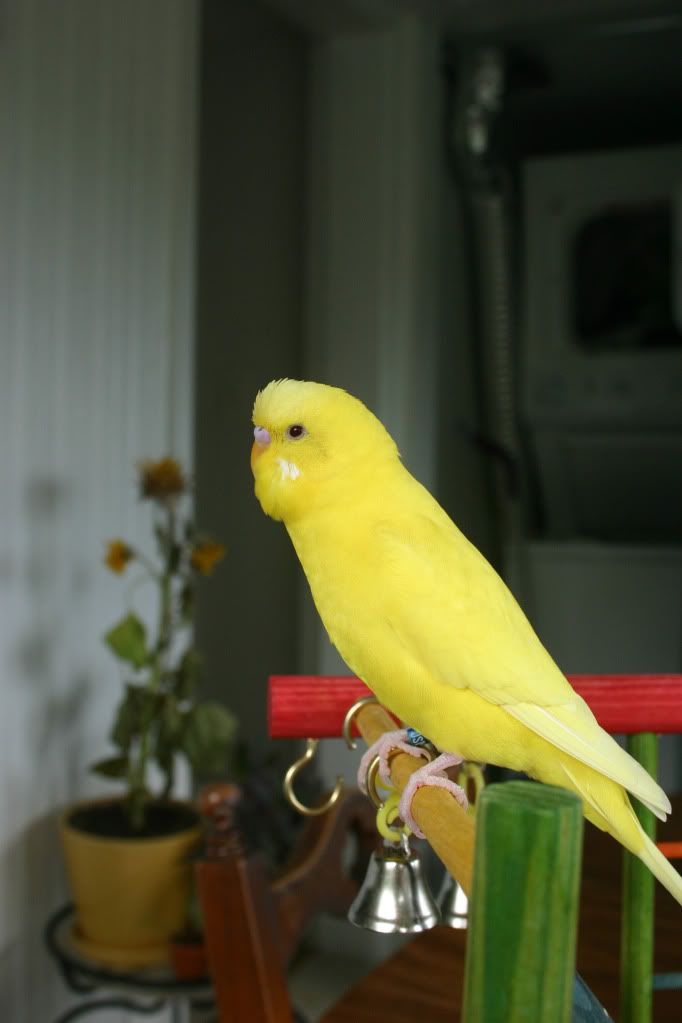 8. Oscar
9. Clauzie & Kermit
10.Evergreen & Snowball
11, Roger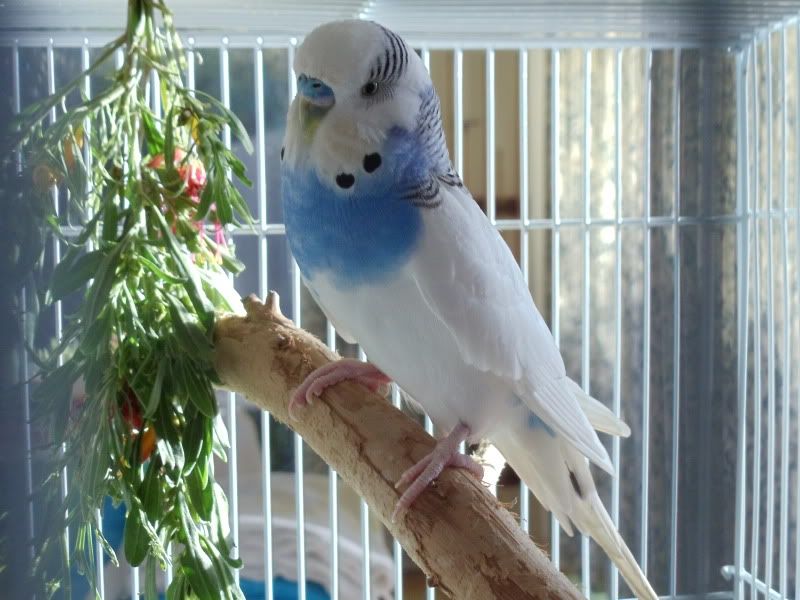 12. SweetPea
13. Bob
14. Bird Bird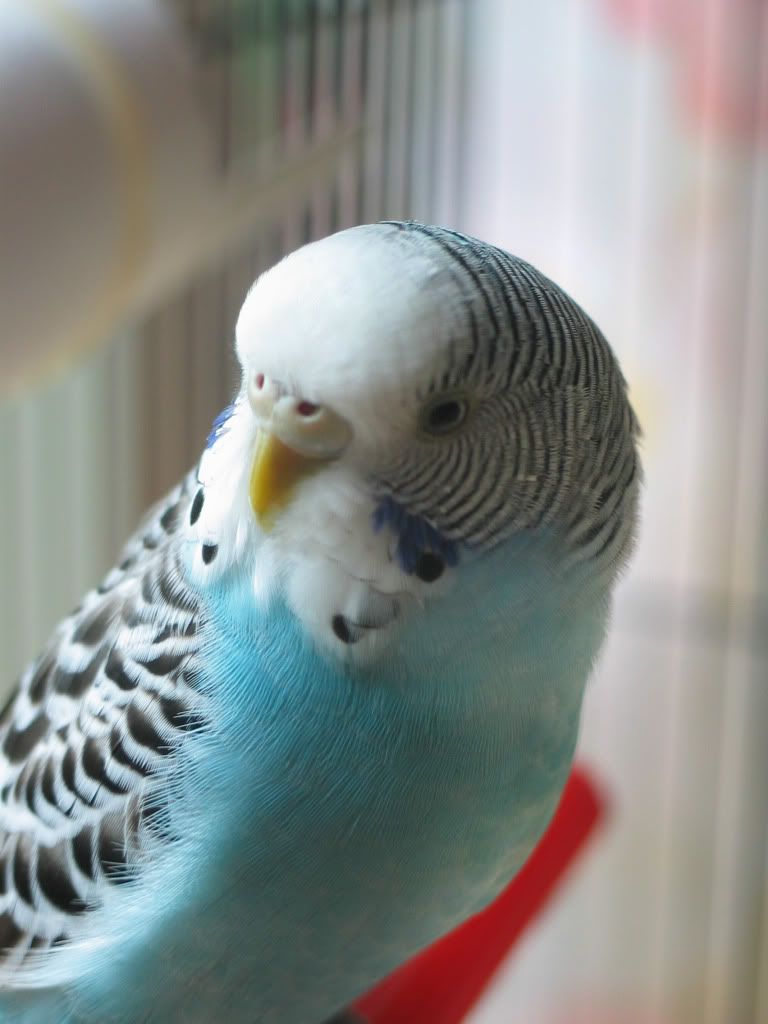 15. Jazzy & Spark
16. Julio
17. Farran & Sherwood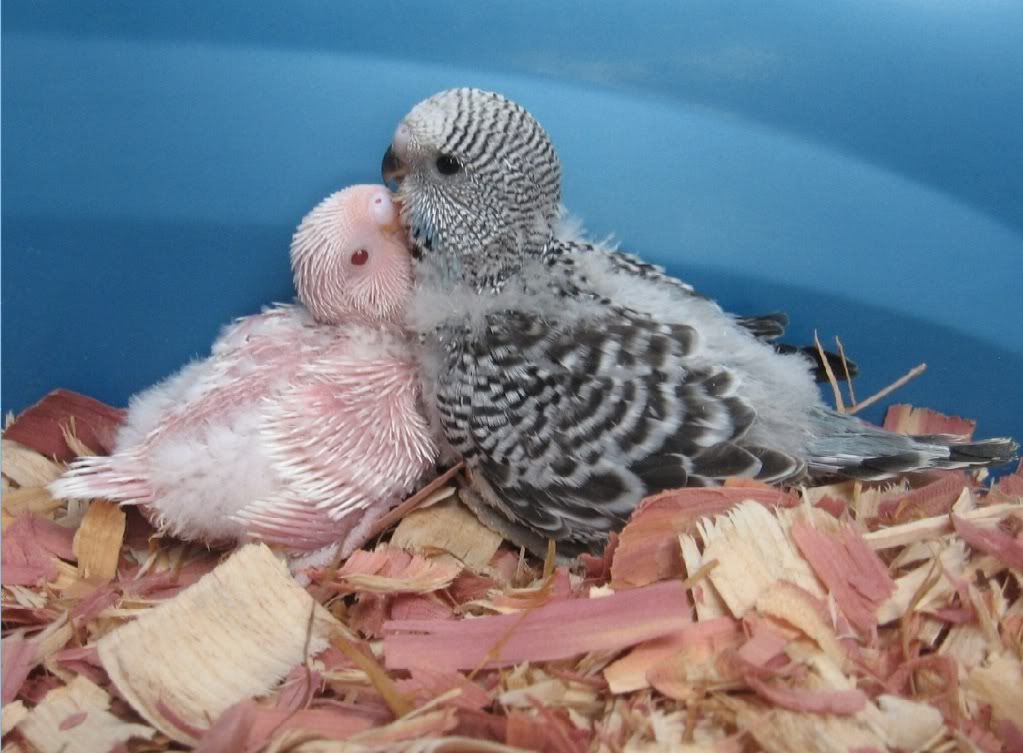 18. Seefu & SingSing