hi everyone :wave:
thanks to everybody who voted & now we will vote on who is the most naughtiest/nosey budgie on the block
:nono:
who will take home the title? vote and find out! and watch the "baddest" BOTM video :
meet our top 16 in random order-gracie-mae xx
1.Jack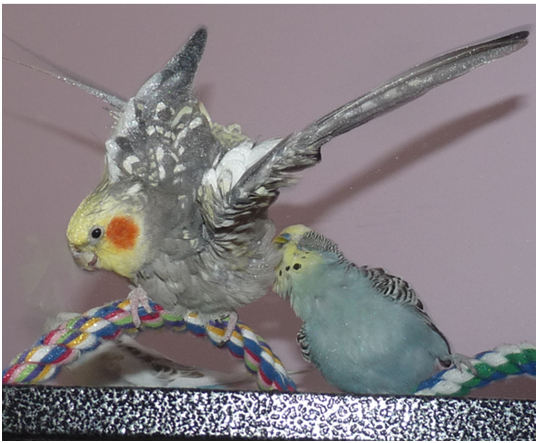 2. Messi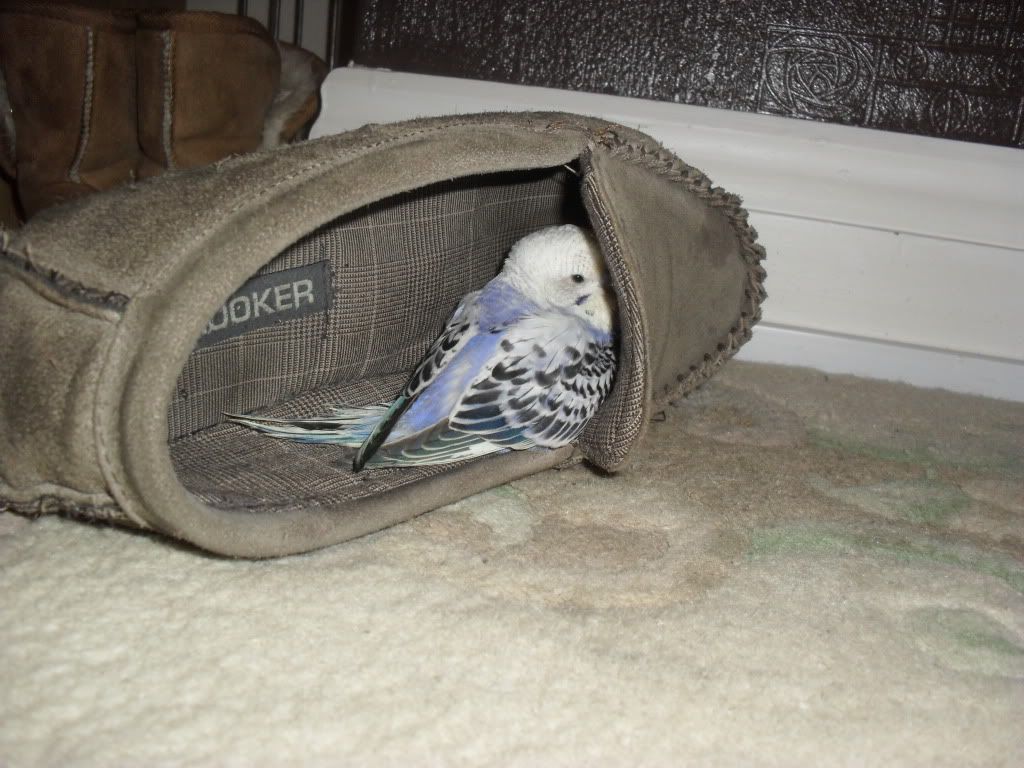 3.Bird Bird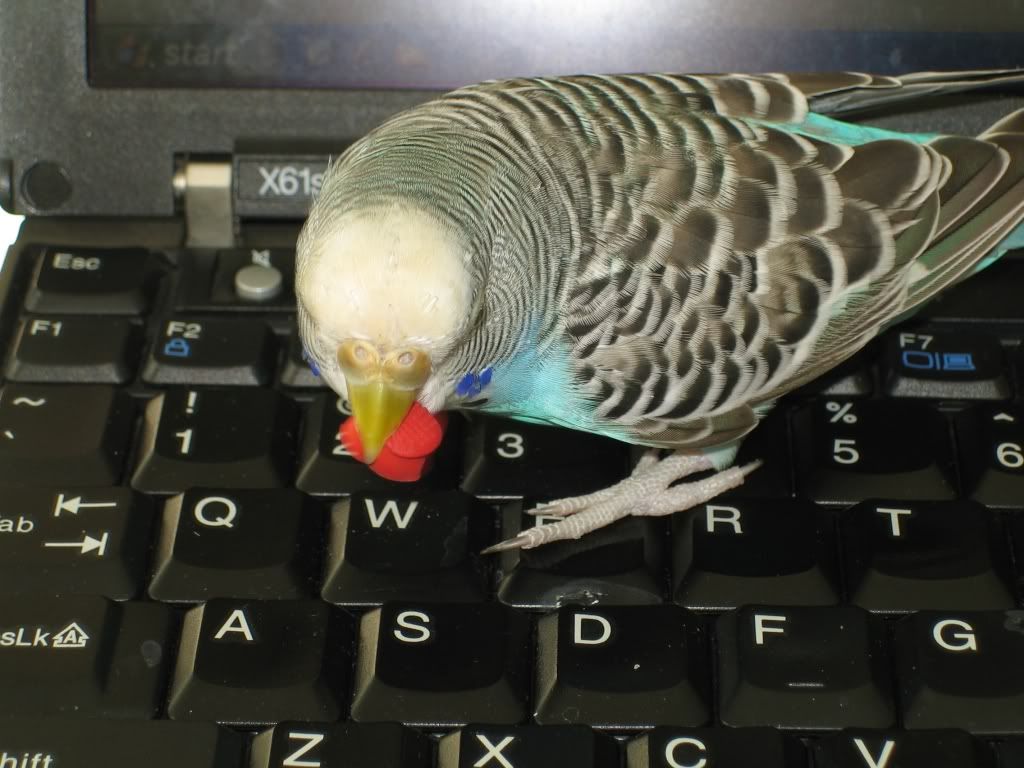 4. Lola J. Parakeet
5.Lola & Pepsi
6.Ninja
7. Blu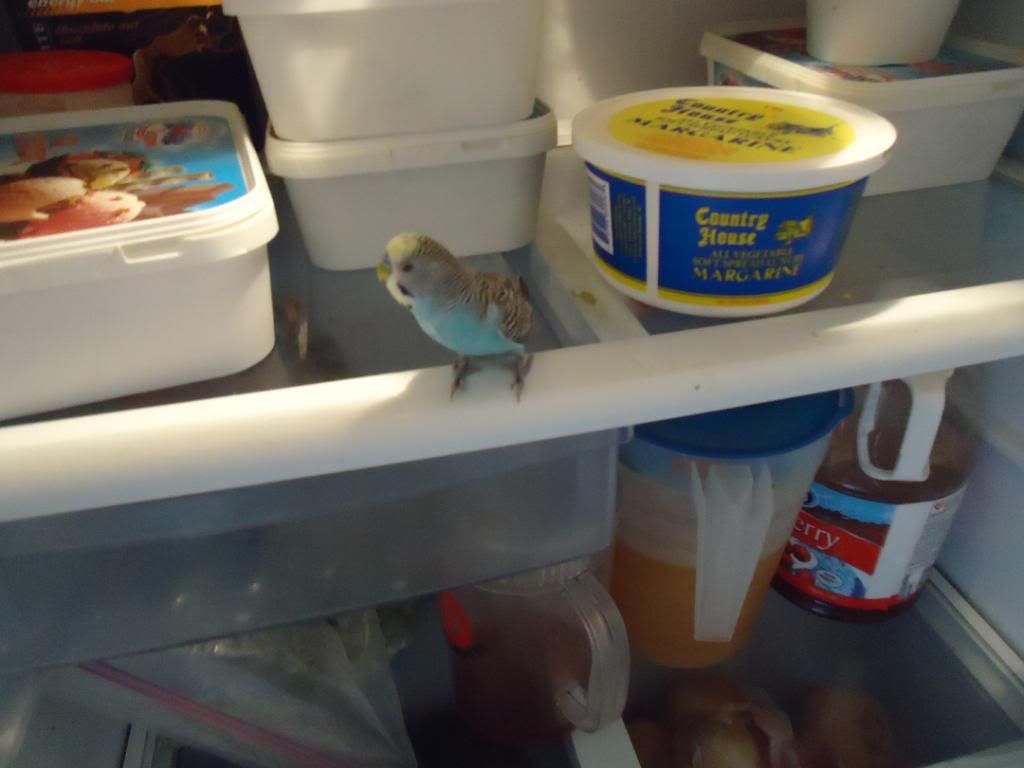 8.Coco
9. JoJo & Mutters
10.Criss
11. Milly
12. Julio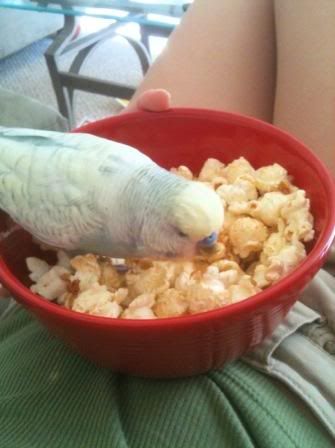 13. Mickey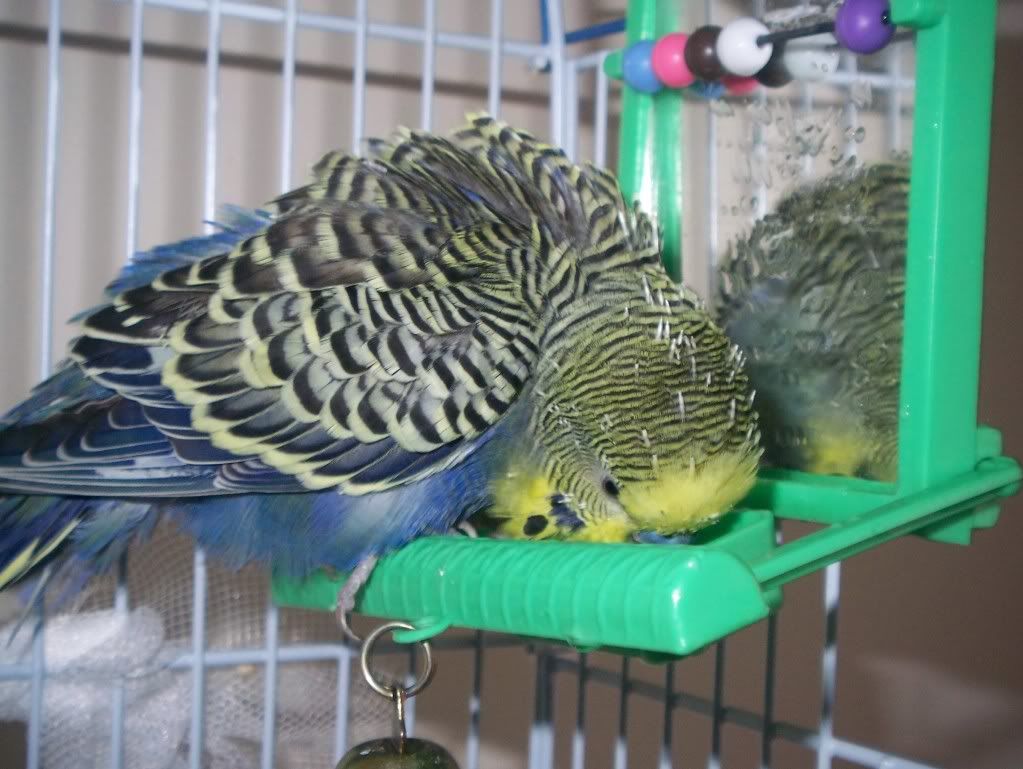 14. Buddy
15. Gestiny
16. Morrie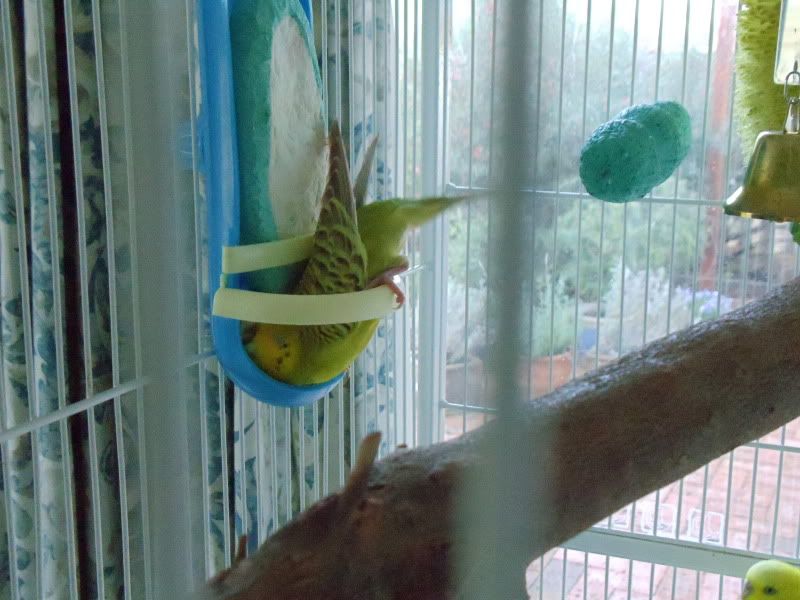 Any member who uses multiple accounts to "stack" votes will be automatically disqualified from this competition. If you have more than one account active on this site you can only use one account for voting. You are allowed to campaign for your own budgie or someone else's but you are not allowed to use multiple accounts from the same IP address for voting.