Voting Poll # 1​
This poll is now closed. Please click here to cast your final vote:
http://talkbudgies.com/showthread.php?t=57591
The time has come to cast your
votes!
That's right votes There are so many entries that I have had to make two polls for the first round of voting. I have moved up the deadline because of the number of entries and in my area we are expecting severe thunderstorms tonight. There is a very good chance that I will lose my internet connection and I figure better to be safe than sorry, so I am posting both polls now.
We have
32
entries showing
43
very hungry budgies
My partner Gracie-Mae has been working her tail off to make a video of all the contestants.

"boy can you guys ever eat!- hope you like it" gracie-mae xx​


[nomedia="http://www.youtube.com/watch?v=cPZgae25z8w"]YouTube- BOTM July 2010 final.wmv[/nomedia]
​
Rules for voting:
Please vote on both polls.
You can vote for yourself if you wish
.
These polls will close on Sunday. Then I will combine the top twenty for a final round of voting on another poll. The winner will be announced on Friday July 30th and the next round of BOTM will begin on August 1st.
Who will take home the :cup:​
Good luck everyone!
​

1. Sprinkles​
2.Sunny
​
3. Mickey​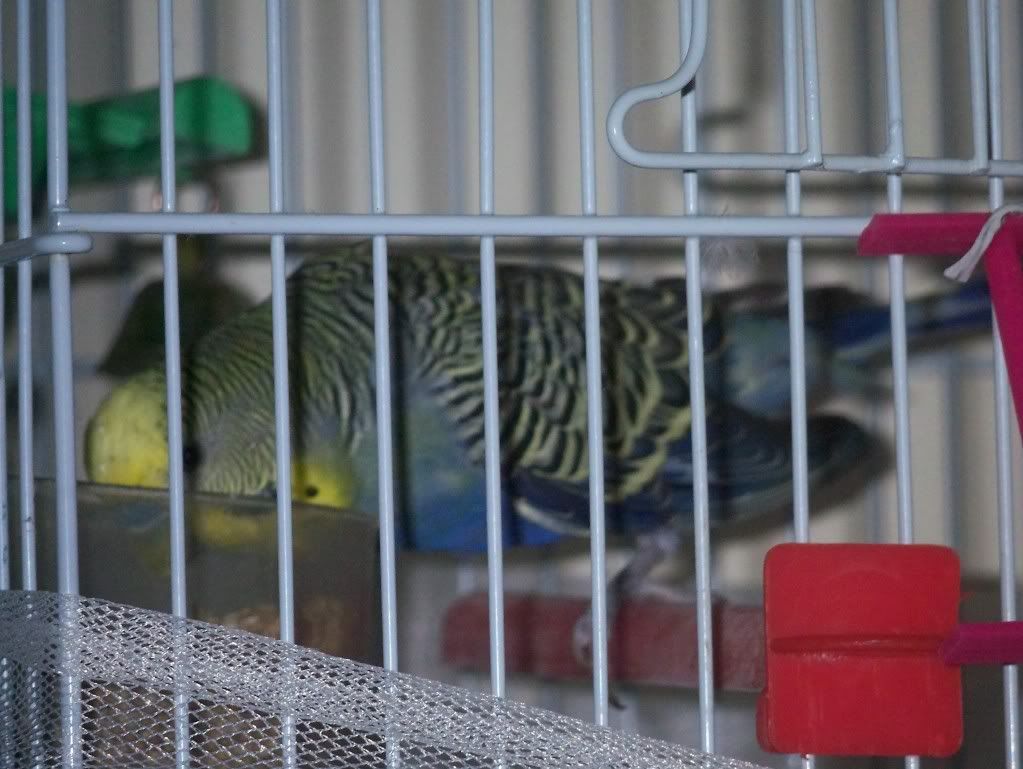 4. Ace
​
5. Reiko and Zora
​
6. Smore and BonBon​
7. Mikey
​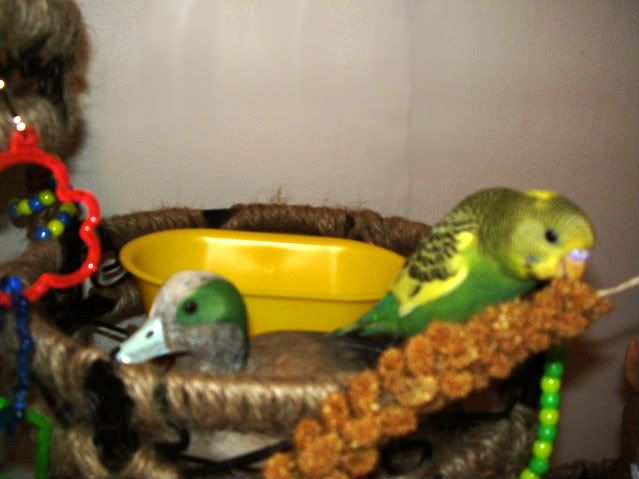 8.Captain Awesome​
9.Happy​
10. Kara
​
11. Pickles
12. (from top to bottom) Dolly, Hank & Willie
​
13. Emmie & Peep
​
14.Enricke and Maxwell​
15.Muki​
16.SodaPop​