Voting Poll Number One​
The time has come to cast your votes! That's right
votes
There are so many entries that I have had to make two polls for the first round of voting. I want to thank everyone for making the kickoff to the new BOTM contest a resounding success
We have 30 contestants and 41 beautiful budgies to view. It has been a pleasure talking to you all and getting to see your budgies.
Rules for voting:
Please vote on both polls.
You can vote for yourself if you wish.
I'll say it again-cast a vote on both polls
These polls will close on Saturday. Then I will combine the top twenty for a final round of voting on another poll. The winner will be announced on Wednesday June 30 and the next round of BOTM will begin on July 1st.
Gracie-Mae has made a video of all of the contestants. She thinks that it is easier to view them this way and I agree. Take your time and look at each photo before deciding on which two pictures you will vote for. Good luck to everyone!:fingerx:
"i hope you like my video-i loved all your pictures" gracie-mae xx

Click here to see BOTM June 2010 video: [nomedia="http://www.youtube.com/watch?v=hevBm2rSLNg"]YouTube- BOTM final.wmv[/nomedia]​
Click here to vote on poll # 2:
http://talkbudgies.com/showthread.php?t=55947
Ok look, choose and vote!
1. Muki
2. Happy​
3. Ace​
4. BonBon and Fuji
5. Jellybean​
6. Yaeger
7. Princess​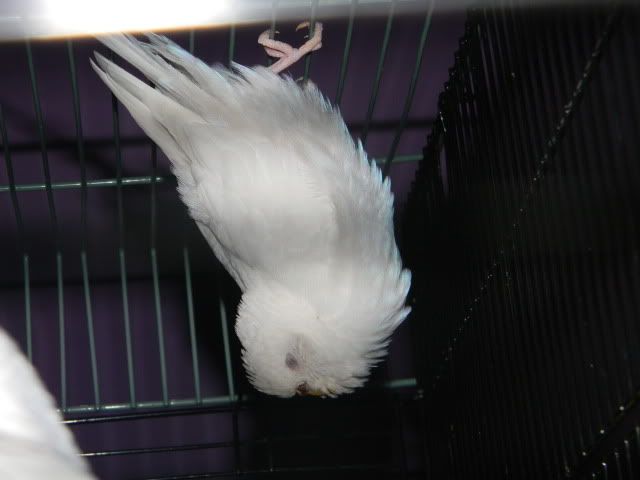 8. Sparky​
9. Merlin​
10. Jasper​
11. Sodapop​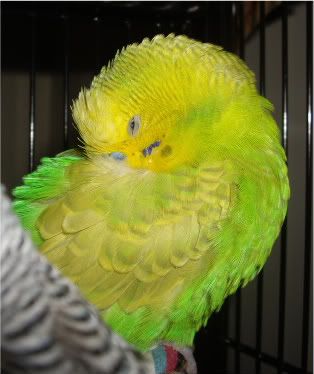 12. Ringo and New Bird​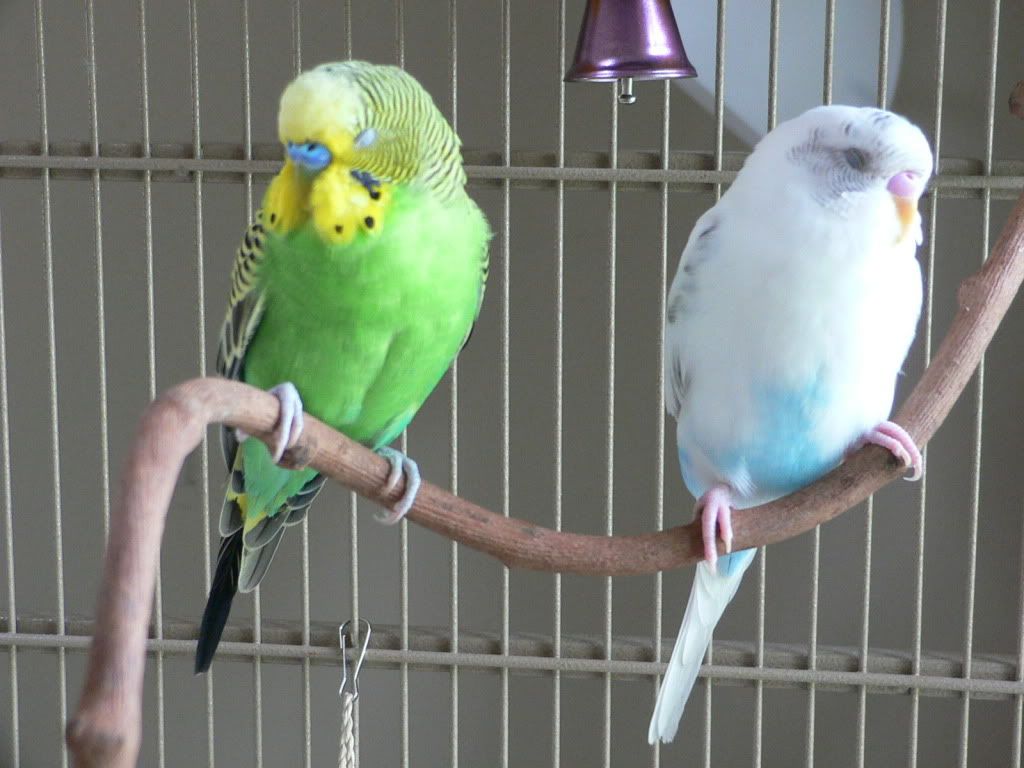 13. Hawke​
14. Pete and Elvis​
15. Casey and Finnigan​