what's in your budgies first aid kit for
basic stuff
to do at home? i.e. electrolytes etc...
I know names may vary from most of you that are in the states from England so I may be a little confused to what things are! x
I had this ordered and made before I got Rio! But im a little in love with it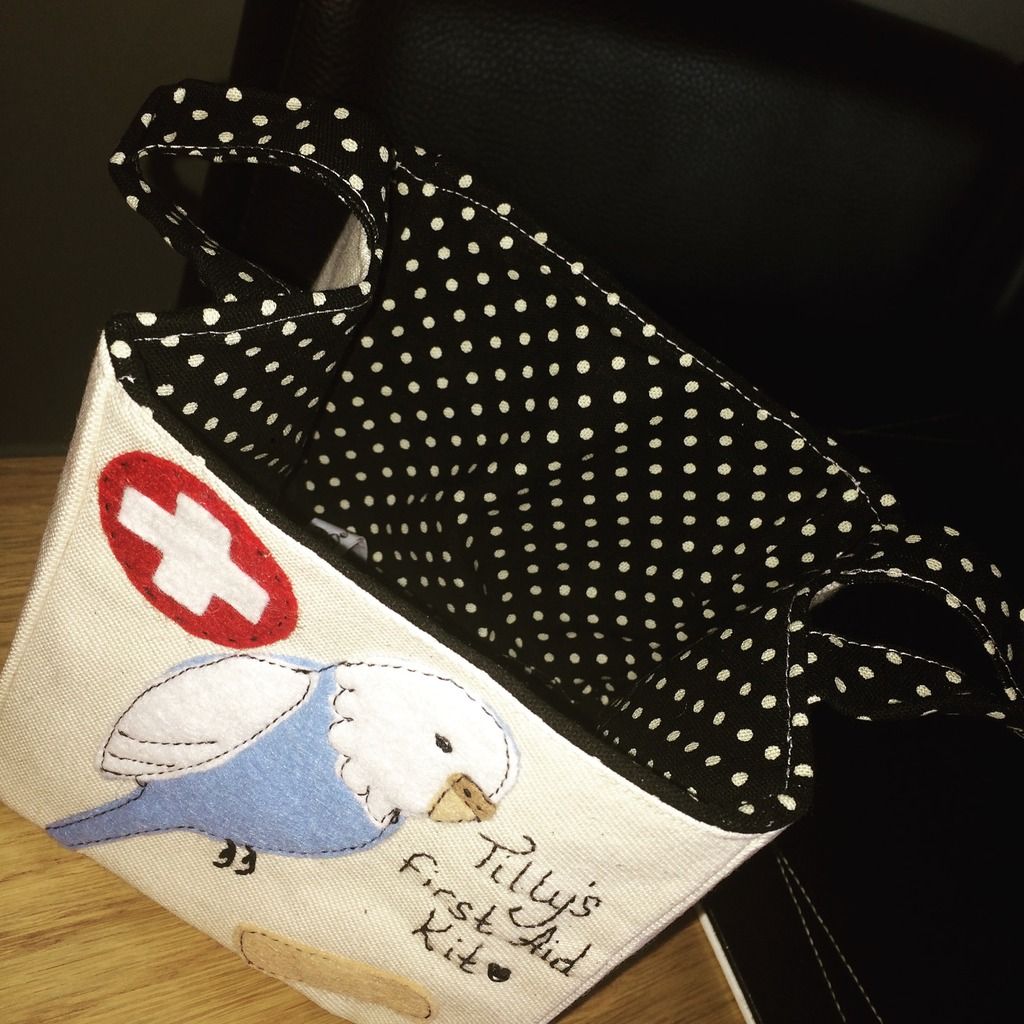 Thank you in advance!
(Most things I go to a vet for incase im not doing the right thing, but I think there may be some stuff that I could do at home for helping them) x