Discussion Starter
·
#1
·
I decided to try and capture Bandit in flight, since she's ALWAYS flying to me as soon as I get more than 5 feet away from her.
This is what I ended up capturing instead. :whatever::laughing: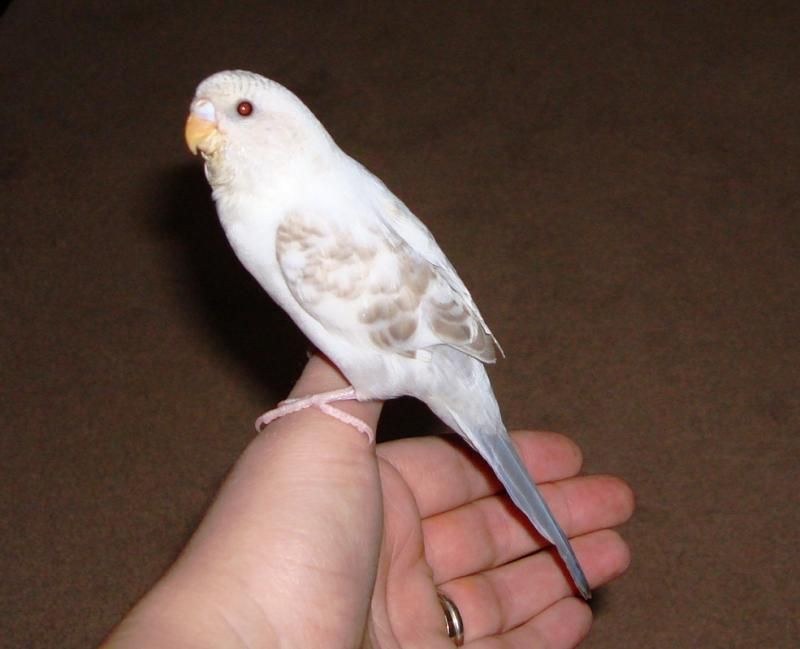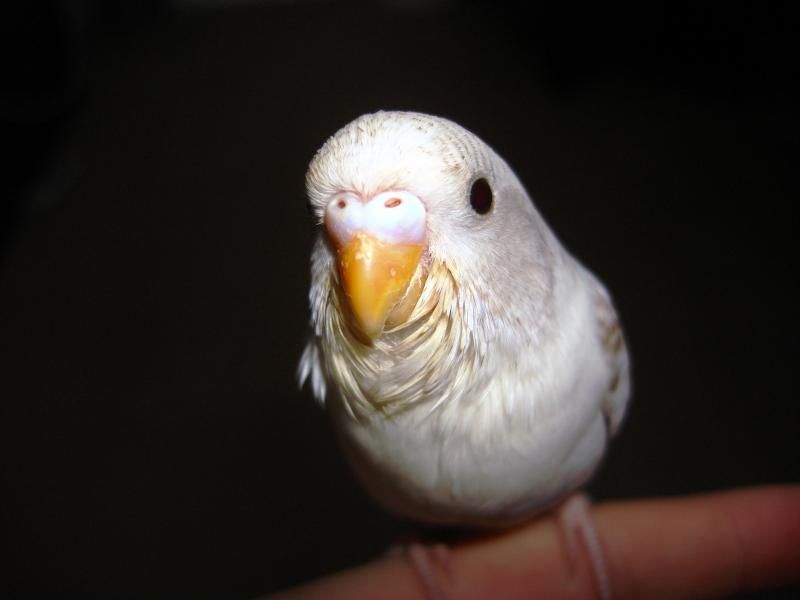 (Apparently my little point and shoot camera doesn't have a "Sports" setting, so everytime i clicked, it would take forever to focus, and by the time it was focused she had already landed.)
She's still crazy cute though, so I figured I'd still post what I got.