Discussion Starter
·
#1
·
So a while ago i realise there are 2 types yellow face blue budgies.
Im still confused which one I have.. Kirby is yellow face & blue but is starting her moult and is going greenish/blue, she has little green feathers on her back now..
so what type/mutation does that make her??
and will her wings change colour too or stay black/white..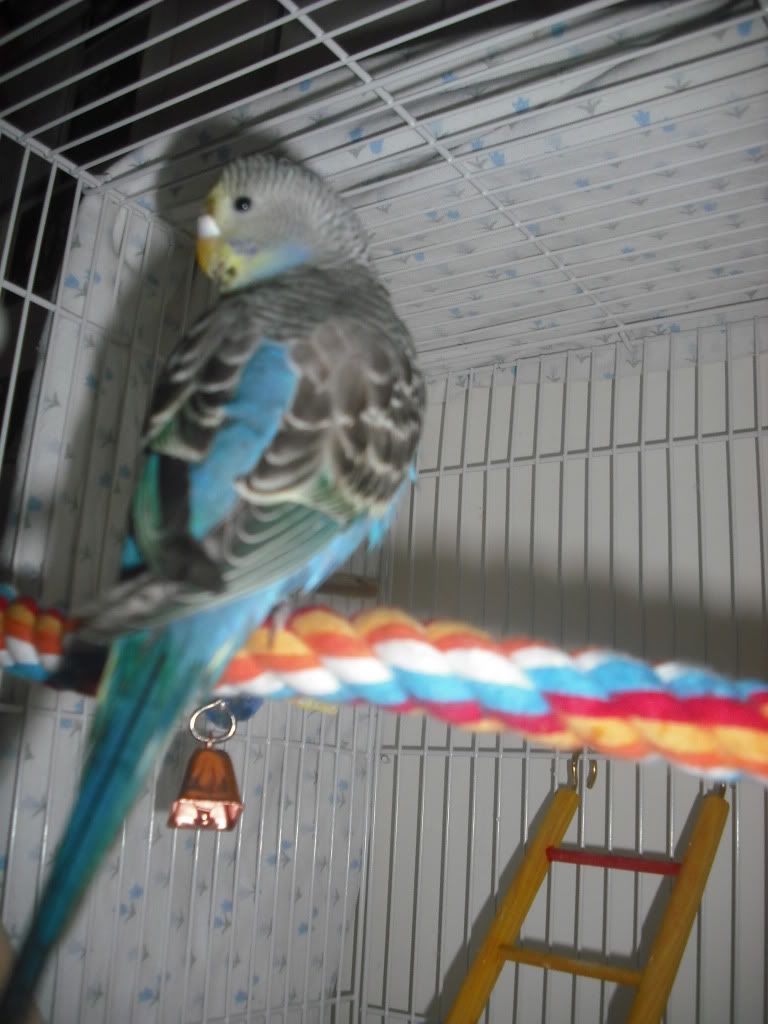 so you cant tell that well here but she has a bit of green between her wings & near the tail and the wing feathers seem a bit more green