Hi Budgies fans!

The time has arrived to announce the winner of the Budgie of the Month for August!

Are you excited? It was a close race. But after all the votes have been tallied a winner has been declared.

The Budgie of the Month for August 2012 is…………….



Sir Oliver Spencer!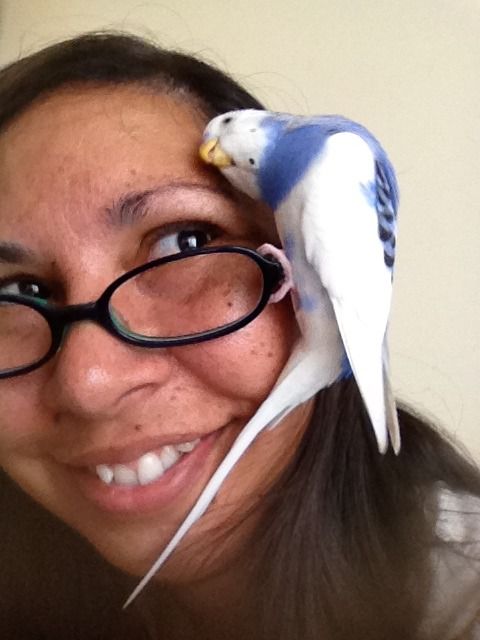 Congratulations Oliver & Natasha!

You have won 50 karma points, an exclusive wallpaper featuring Oliver will be made available for downloading and he will be automatically entered in the Budgie of the Year contest, which takes place in December


I have another announcement to make. The Budgie of the Month Contest is going on hiatus for the month of September.

what does that mean?

It means we will not have this contest in September.

why not?

During the month of September the entire staff will be reviewing this contest. We have run into a few stumbling blocks of late and we want to get together and figure out how to avoid them in the future and make the BOTM contest bigger and better than before.

oh…. i guess i'm on vacation then? Yippee!!!

Have a good one Gracie- Mae.


Hope to see you all soon. Natasha your challenge choice will be the next challenge when the BOTM contest returns.

Join me now in congratulating Oliver and Natasha for a job well done


here's how the voting broke down for August.

indi 2
lucky 4
toffee 1
ollie 3
rosie 4
oliver 5
boba 1
rocket 2
mykey 1
ava 1
julio 4
sprye 2