Chewy finally has his cast off
and he is on the move!! I could barely keep up with him


Here is a video of him walking around
Here is his little bitty cast
you can see the toothpick sized splint that did all the work! well, and the abundance of tape and gauze!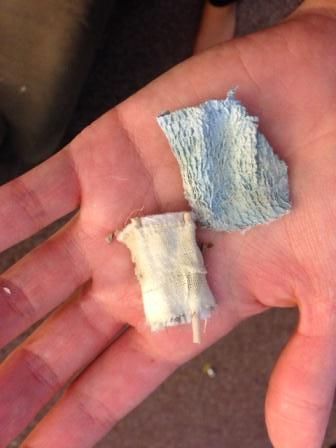 Here is his leg freshly out of the cast, he doesn't have great control over his toes yet but he is getting better every day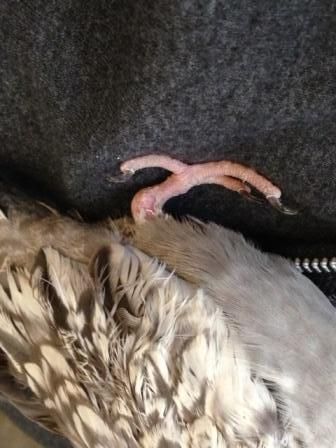 He took a nap because he was stressed out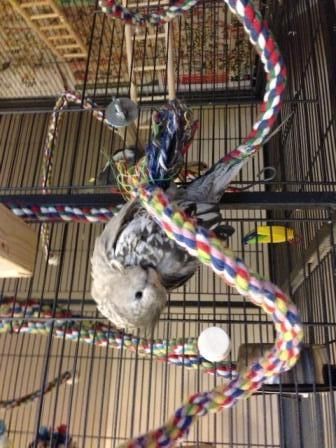 I am amazed at his outcome! I really thought he was going to lose his leg when it happened, or even worse
He is such a little trooper!
He is still sleeping in his hospital cage at night for at least another week, but he is allowed out with the other birds during the day when we are home and he has gotten MUCH better at climbing and moving around the cage!