·
Member of the Month June 2014
Hi. Everyone!!! Yesterday was the first day of December and it is also our first day of Summer.. It has been boiling hot.. I was given a treat and i was talked into having my photo taken with Santa claws he had some beautiful little helpers to... He asked me what i wanted for Christmas and i said to give the poor children gifts and a loving home food on the table and a family to love them... I am getting Indi a gift to he is also buying me something for Christmas he is buying it with his huge credit card Indigo won't tell me it will spoil the surprise...
Me and Santa Claus...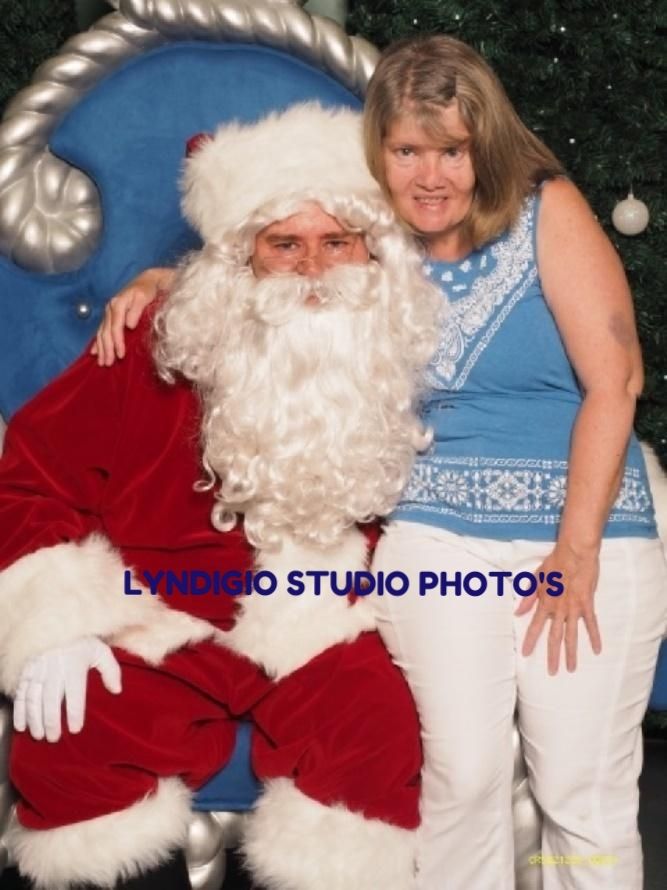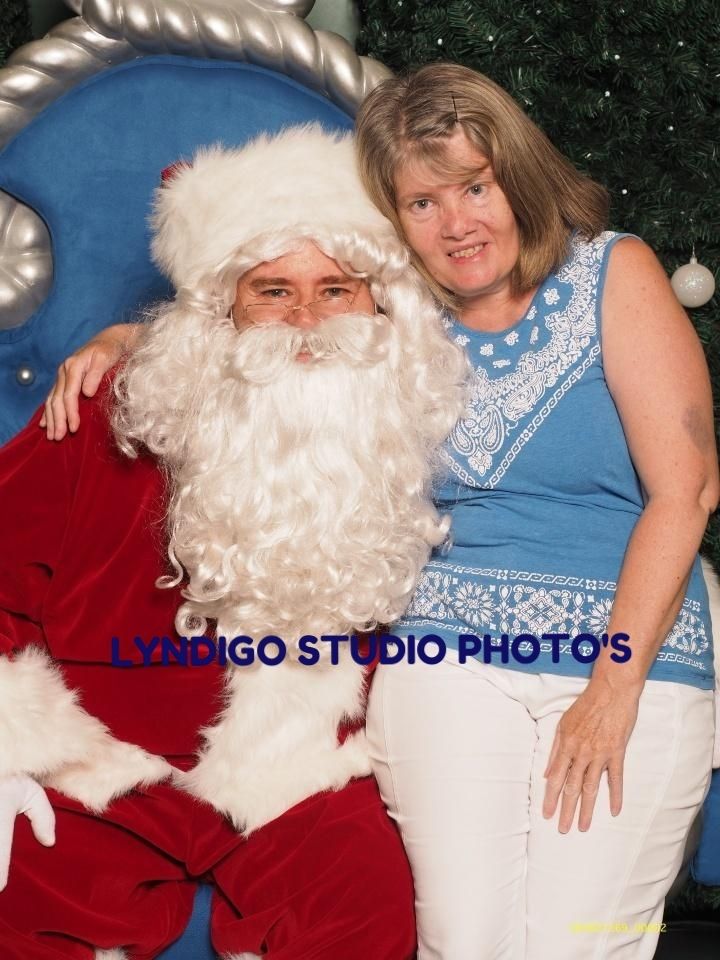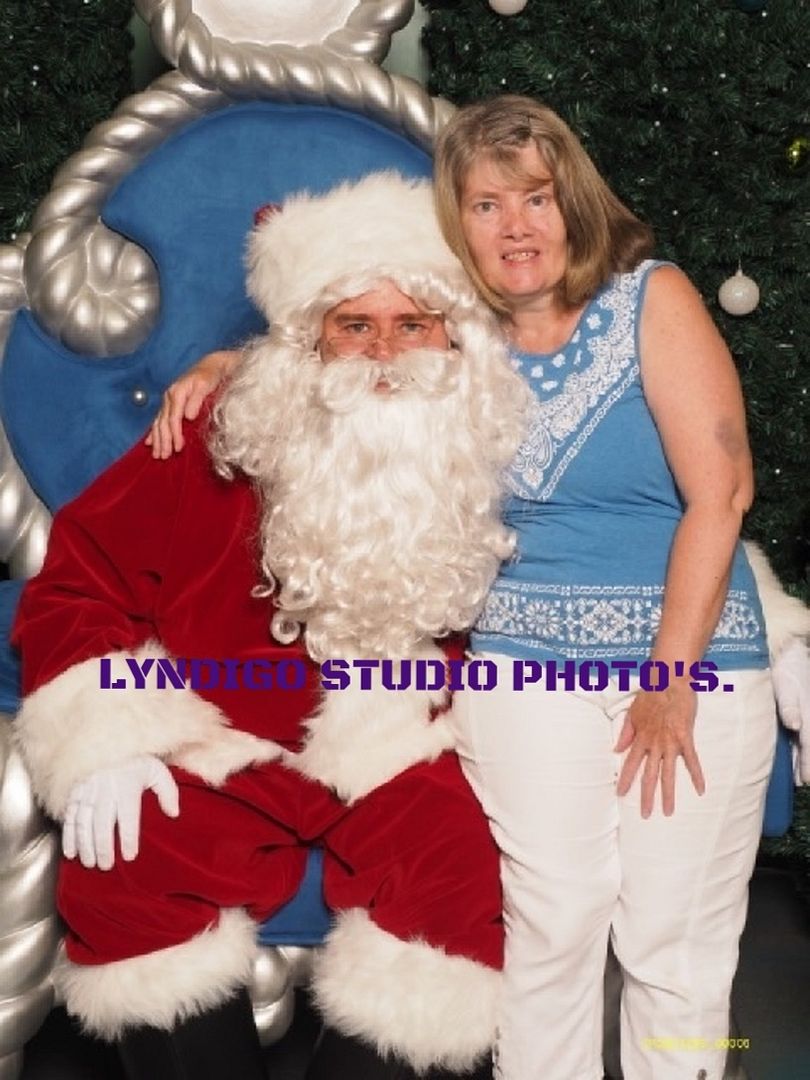 Thank you for stopping by..​