·
2014 MEMBER OF THE YEAR
Discussion Starter
·
#1
·
Hello guys!! I went for a trip to Edessa, and I found it interesting to post some pics here, like the other trip to Halkidiki!
It was so good going there, because Edessa has a cooler environment and climate, in contrary to the heat of Thessaloniki!
Edessa is located to central Macedonia, it is known for the waterfalls and the channels that are flowing throughout the city.
The city's location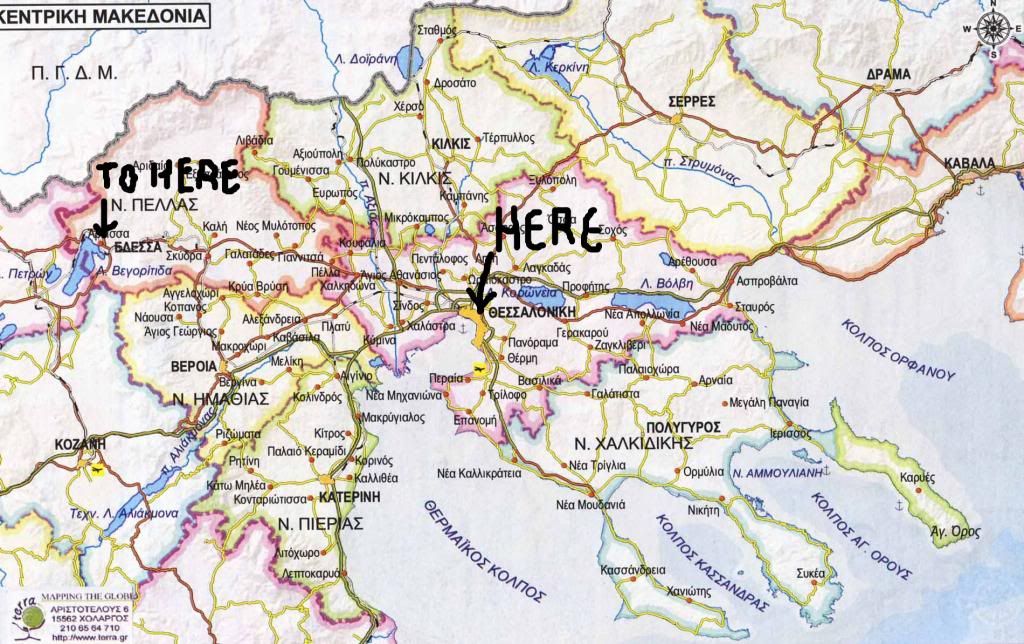 The big waterfall
Me and the big waterfall behind me
The city has many big parks, here's one of them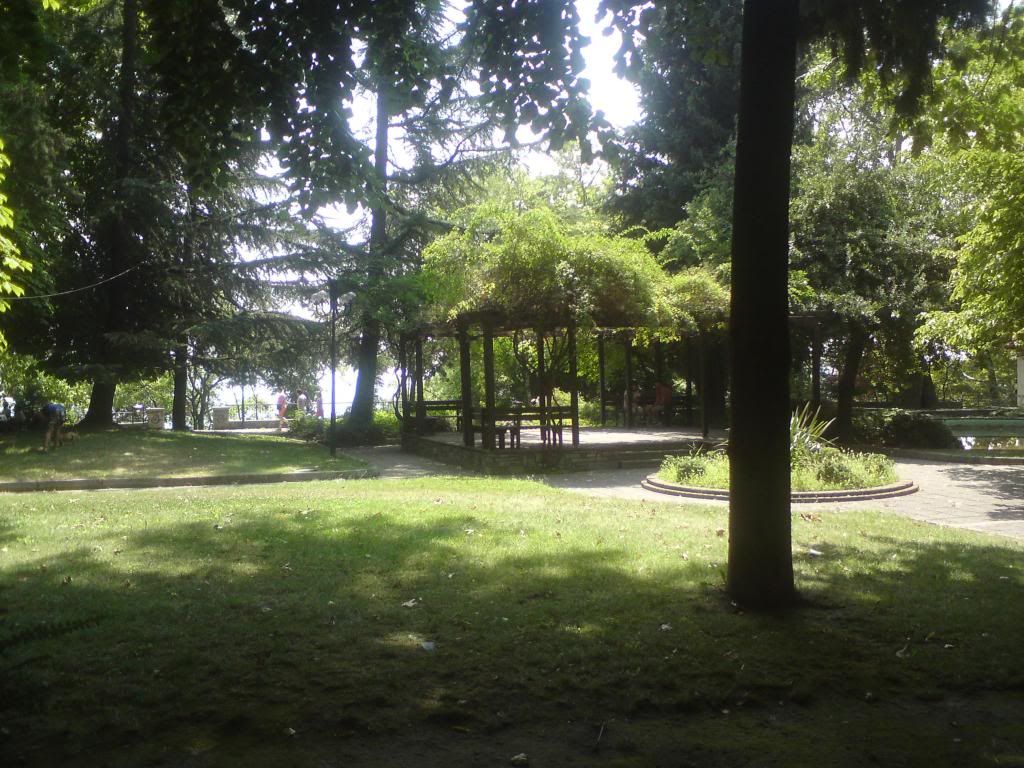 because of the humid climate, plants are growing fast and they become tall! Here's the tallest plane tree I've ever seen