Hi there and welcome to the forums!
It is very important that you get a new cage for your budgies as soon as possible. Rust is highly toxic to budgies and even if they eat a little it can be fatal.
Please get a new cage as soon as possible and be sure it is large enough for the number of budgies you have. I'm not sure what the conditions are in your country for budgies sold as pets but please do your best to care for them according to best practices for the sake of their health and happiness.
Appropriate cage sizes and setup info can be found here:
This post was rewritten by FaeryBee 12/16/2019 Please note that if rope perches are used, you need to ensure your budgies are not chewing them. Remove any cotton rope perch immediately if you notice any chewing or if the rope becomes frayed from the birds' toenails. Toys containing cotton...
www.talkbudgies.com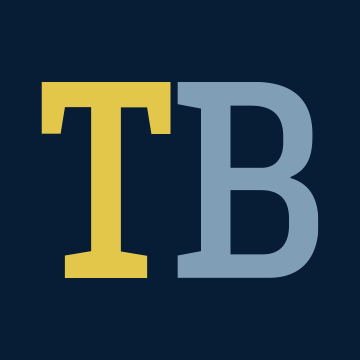 Edited by FaeryBee 27 Oct 2021 I have noticed a lot of threads recently about what size cage should I have for any number of budgies, and how many budgies should I put in a specific sized cage. Here is a little quick reference chart. Simply multiply all 3 of the dimensions (Length x Width x...
www.talkbudgies.com
There is a great wealth of information on the forums to keep you updated on the best practices for caring for your budgies! Please be sure to read through everything as much as possible and ask questions (if you have any) after doing so.
Best wishes!