Discussion Starter
·
#1
·
hey all,
got 2 pairs down, but want to concentrate on this one because unfortunatley the other hen has all infertile eggs.
hen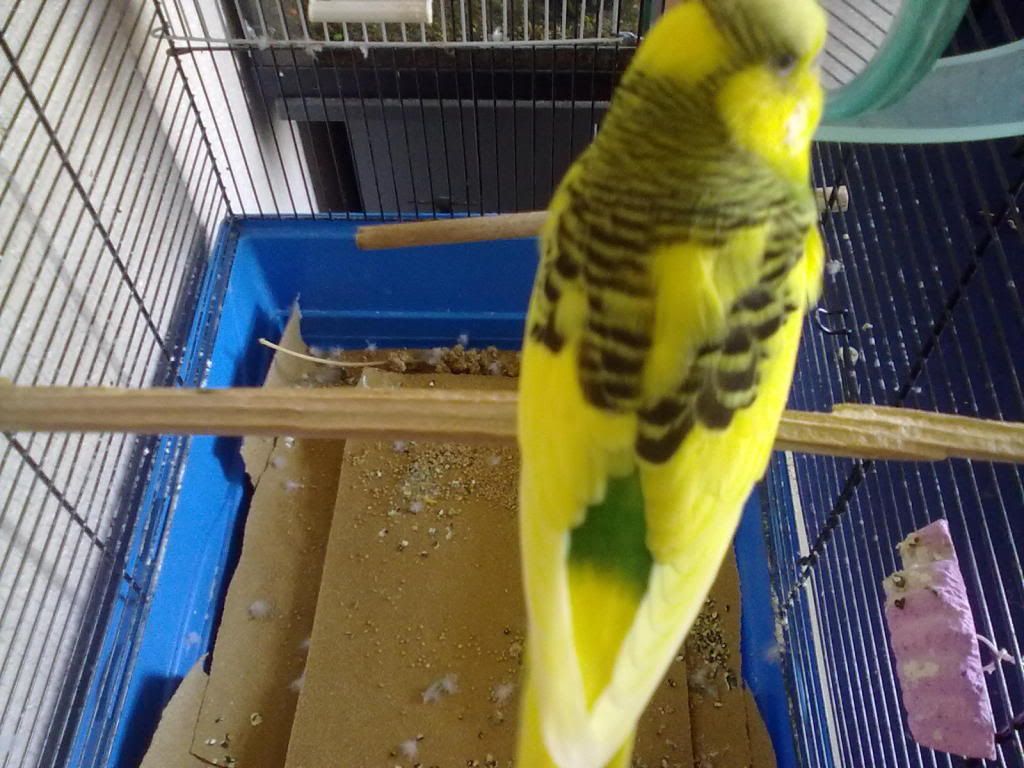 ****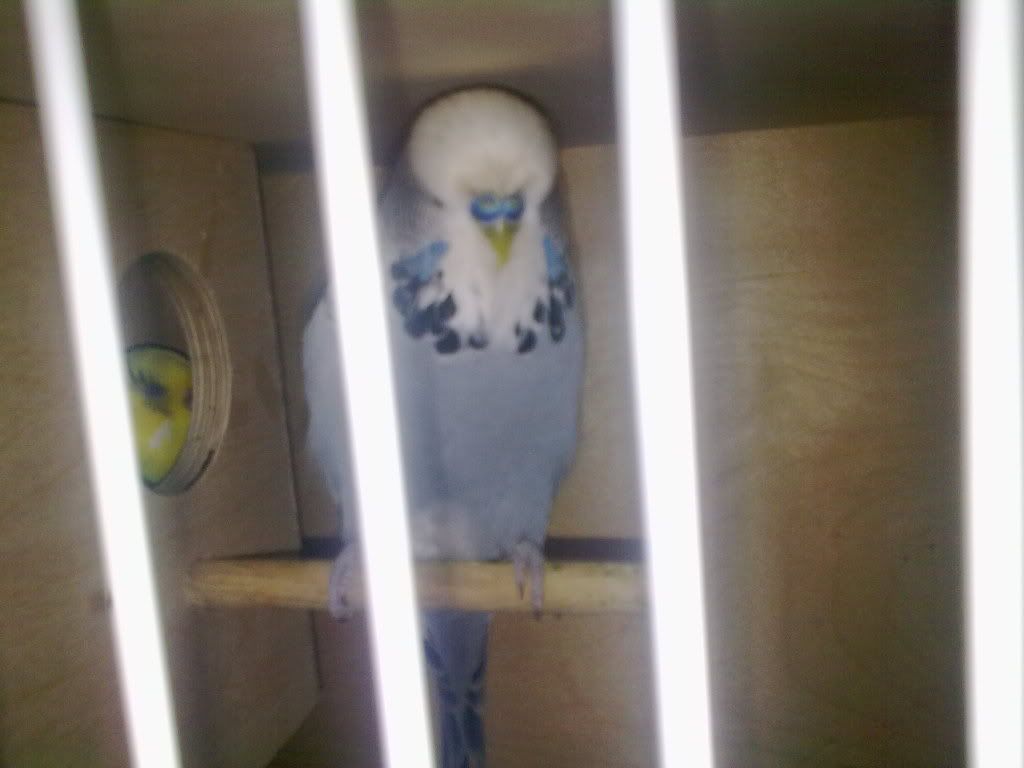 i'm thinking maybe greens and greys.? they are both first timers so not sure what they are split for.
one more thing to ask
i keep my light on at night time down in my birdroom so the hens can see where the nestbox is if they venture out at night and cant see to get back in, is this alright to leave the light on all night ?
cheers
kyle:budge: