Discussion Starter
·
#1
·
Cheers, hello, all that jazz.
I'm sorry about this but after seeing Heavypenguin's artwork the other day she told me to post mine so here I am. It's mostly just pencil
I have these random notebooks lying around for when I'm utterly bored.
So there's some dragons:
Just a random sketch: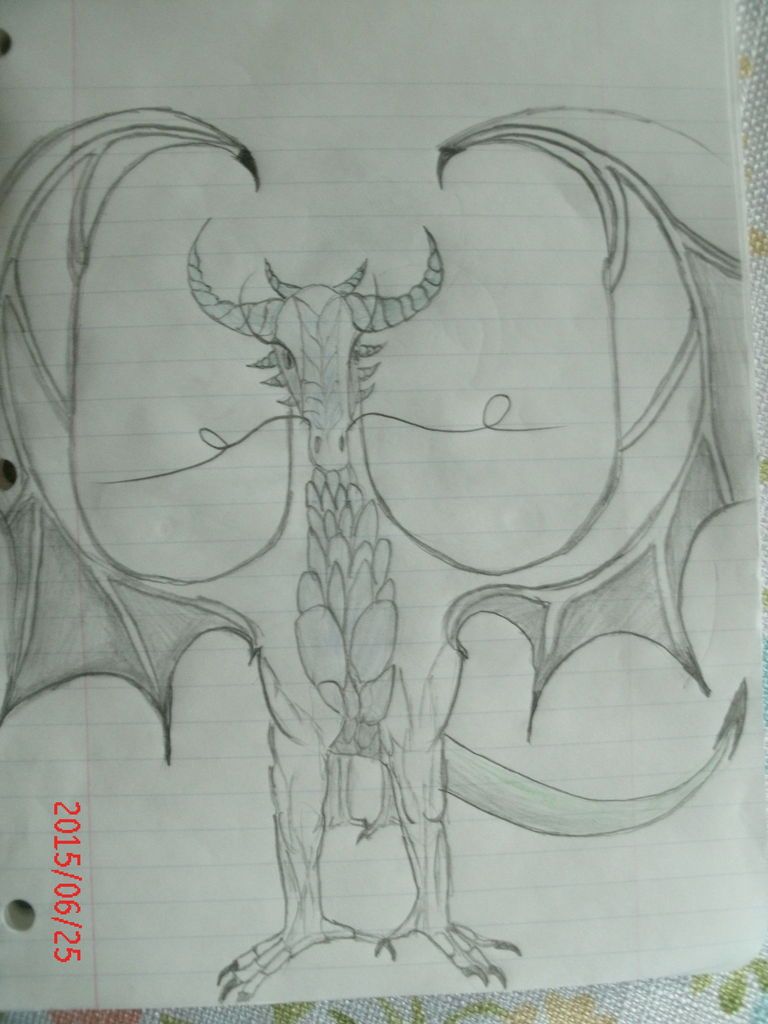 I did this one a couple of days ago.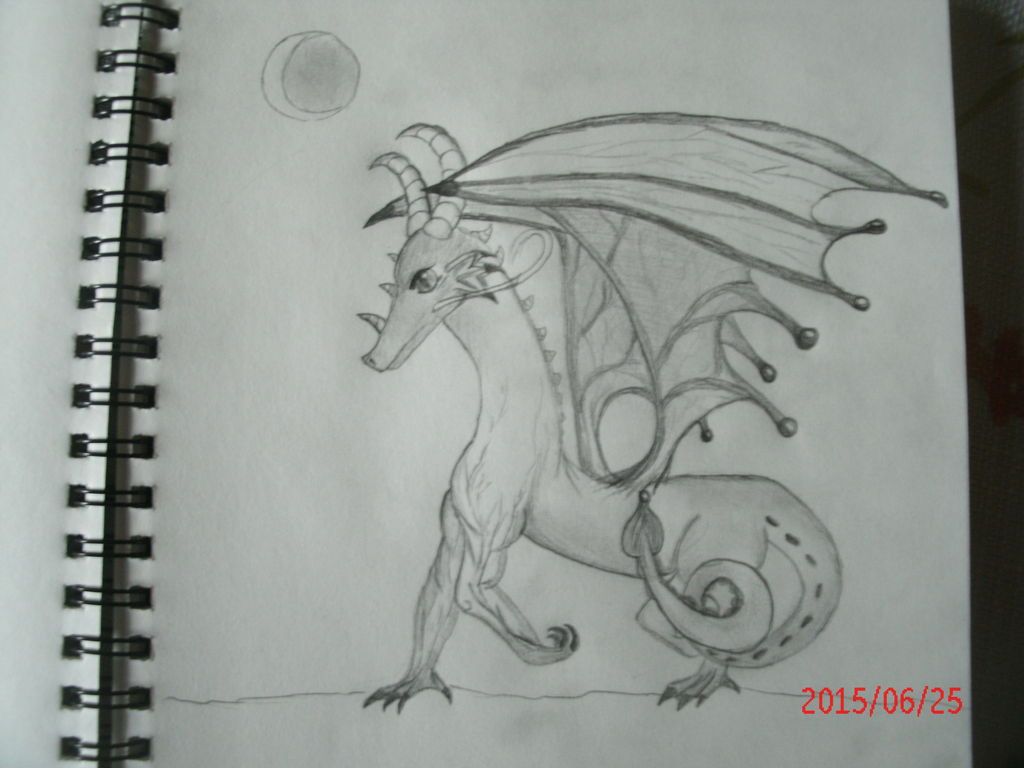 This was like from two years ago: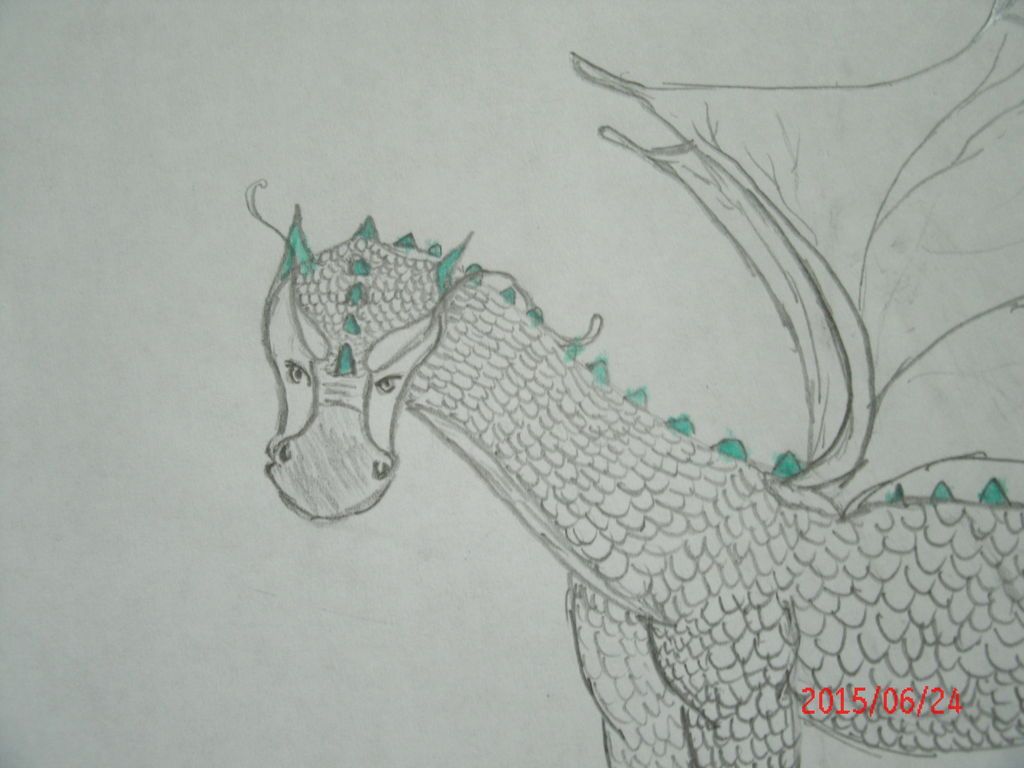 Aaand this dragon: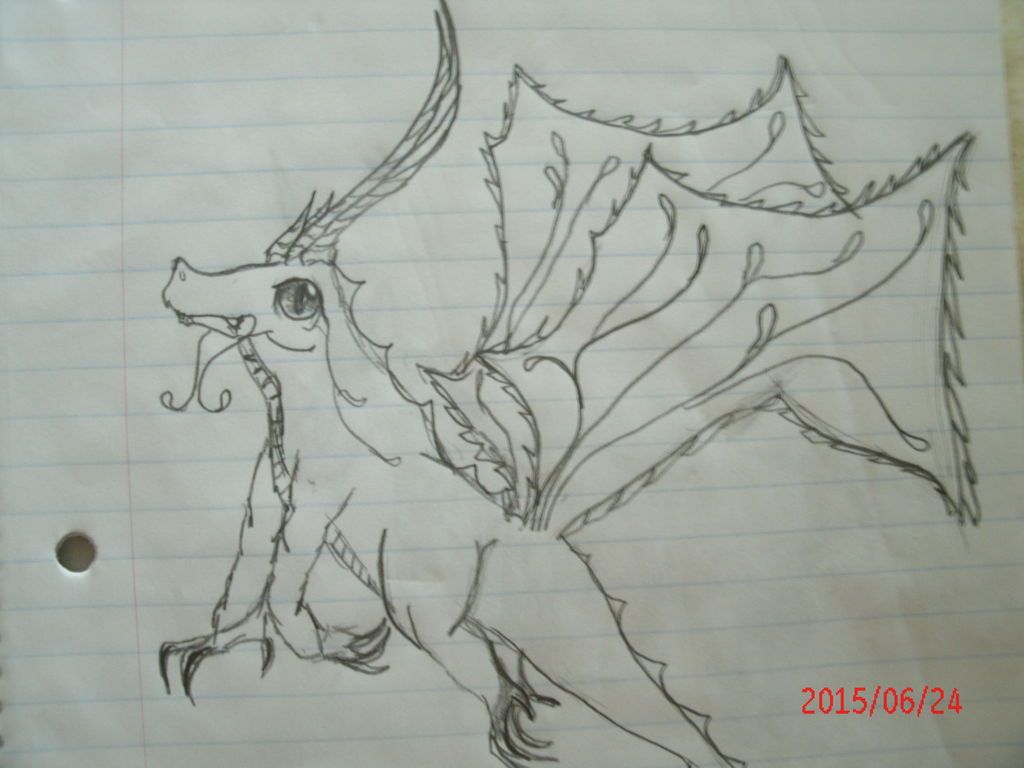 Oh, look! Budgies!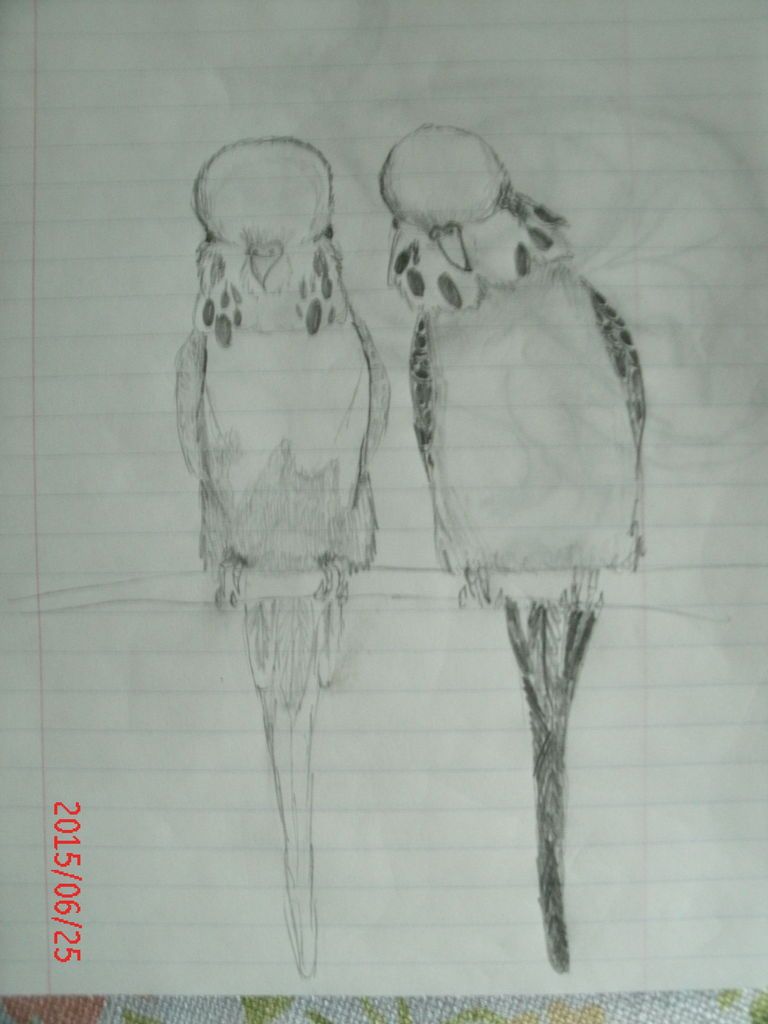 Ah, a unicorn.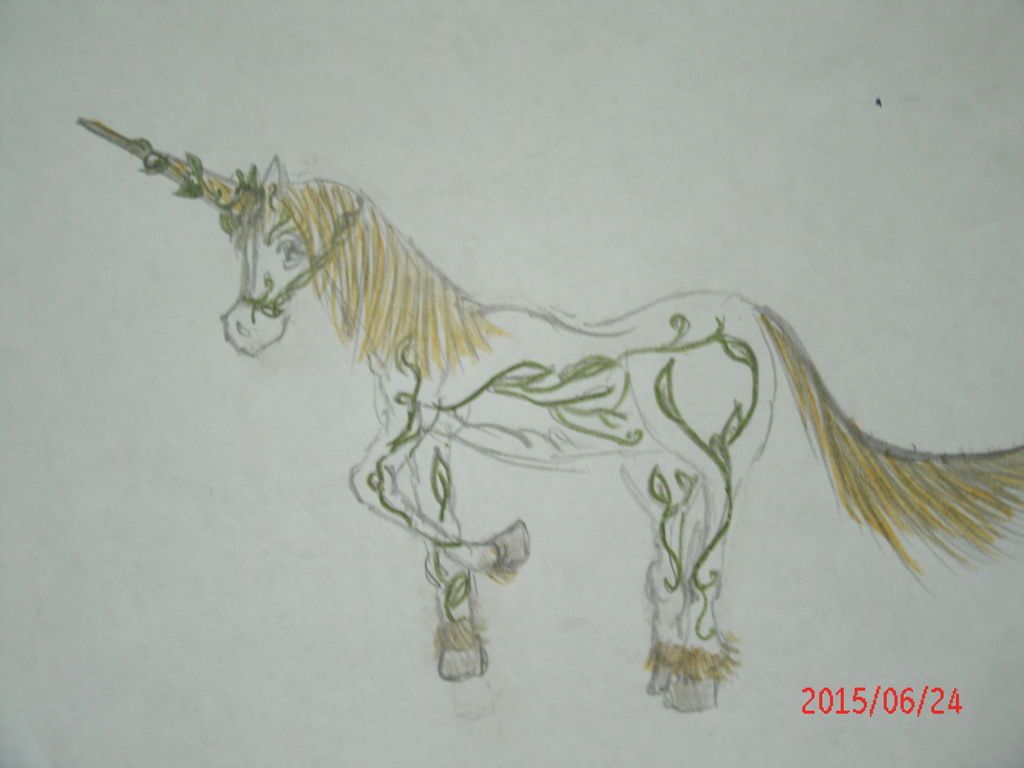 Also, this is sort of random, but there's also a sundry of random attempts at drawing people (not my strong suit) so I chose a bunch of characters from shows or movies I enjoy.
I drew all thirteen dwarves (and Bilbo) from The Hobbit, if anyone's seen that.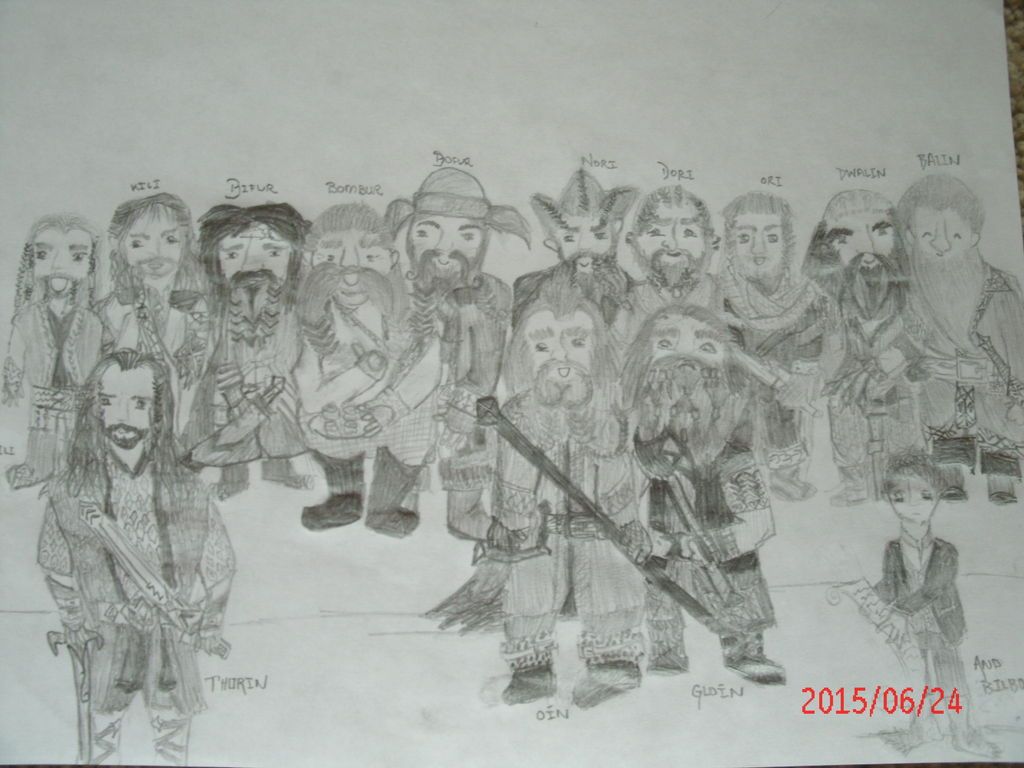 And here's a random sketch Sherlock, from the BBC show Sherlock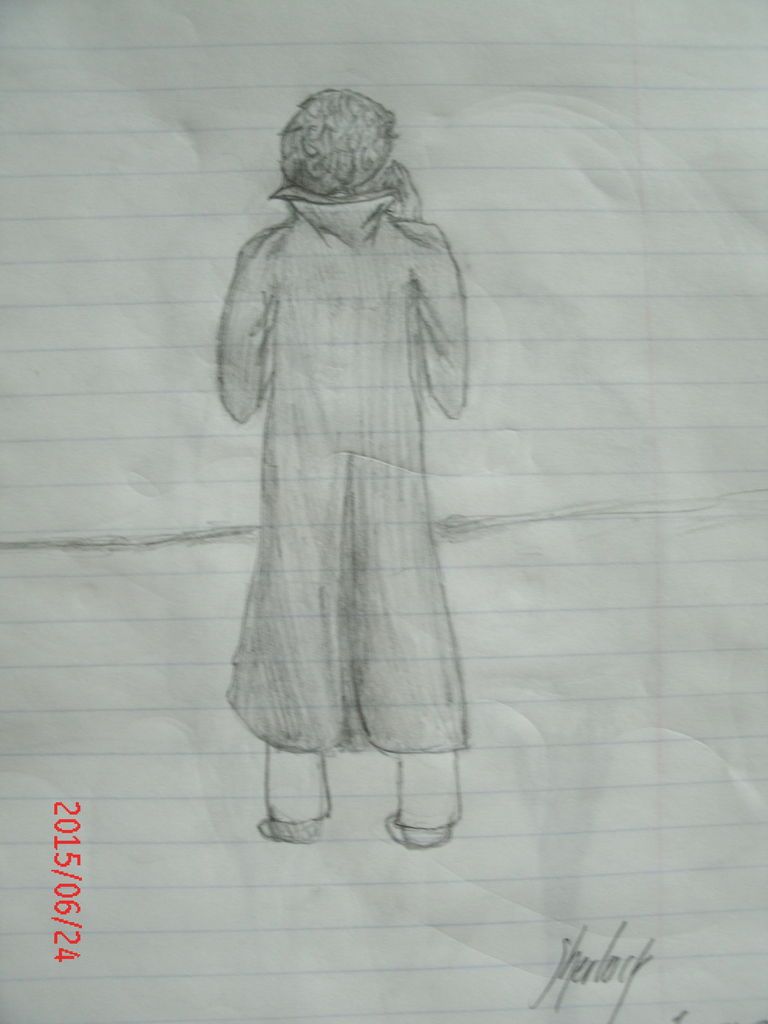 That was what was in my notebooks so I was just like okay, sure, let's post this.
Thanks for looking!