·
Member of the Month April 2014
Happy happy Weekend Everybirdies!
Time sure flys and it was one year ago today when I brought home my precious Yellow-sided Green Cheek Conure, Drogon!
He's simply the most clever and often mischievous bird of my flock, just like the Drogon in Game of Thrones.
He was a 2 month old hand-fed baby when I got him and he loved to step up when he was younger but as he got older and became a better flyer, he kind of became his own master around the house. Dragons can never be tamed nor restrained.
In that regards, he's also quite an escape artist who used to lift and let himself out of each door of of his cage! Of course I then had to zip-tie each door because he was smart enough to lift any unsecured gate.
Unfortunately he can't be kept close to my budgies and will harm them if given the chance, but he is very good buddies with my boy tiel, Rhaegal, who he bonded with since he was little.
First day home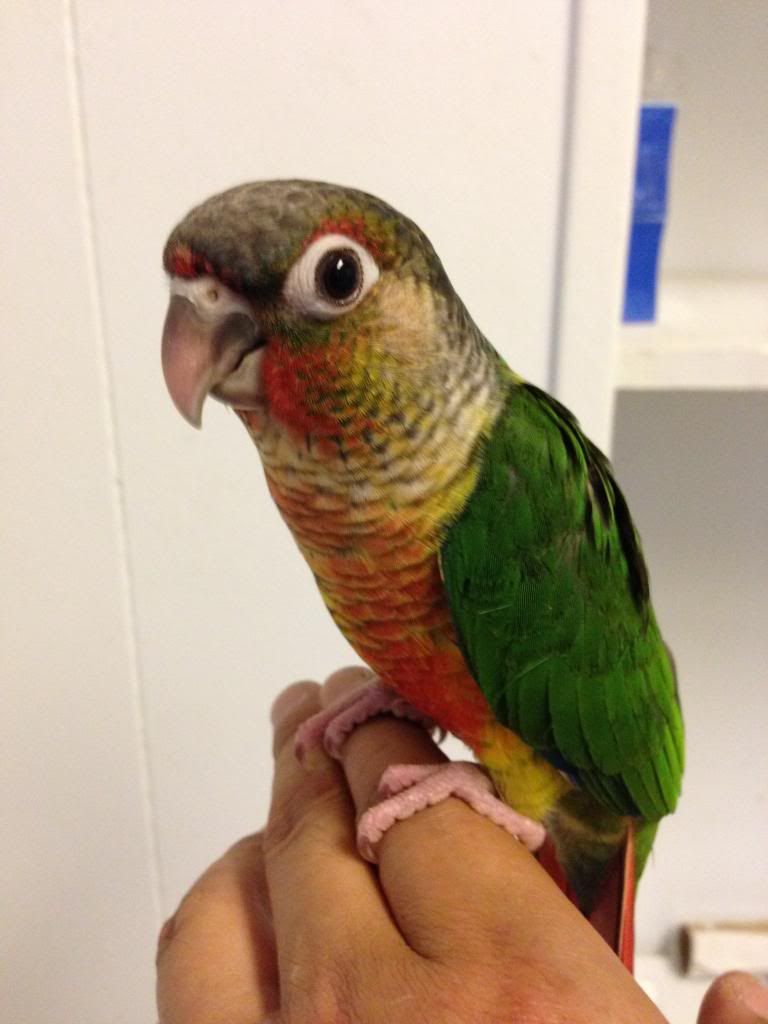 He loves to eat by hand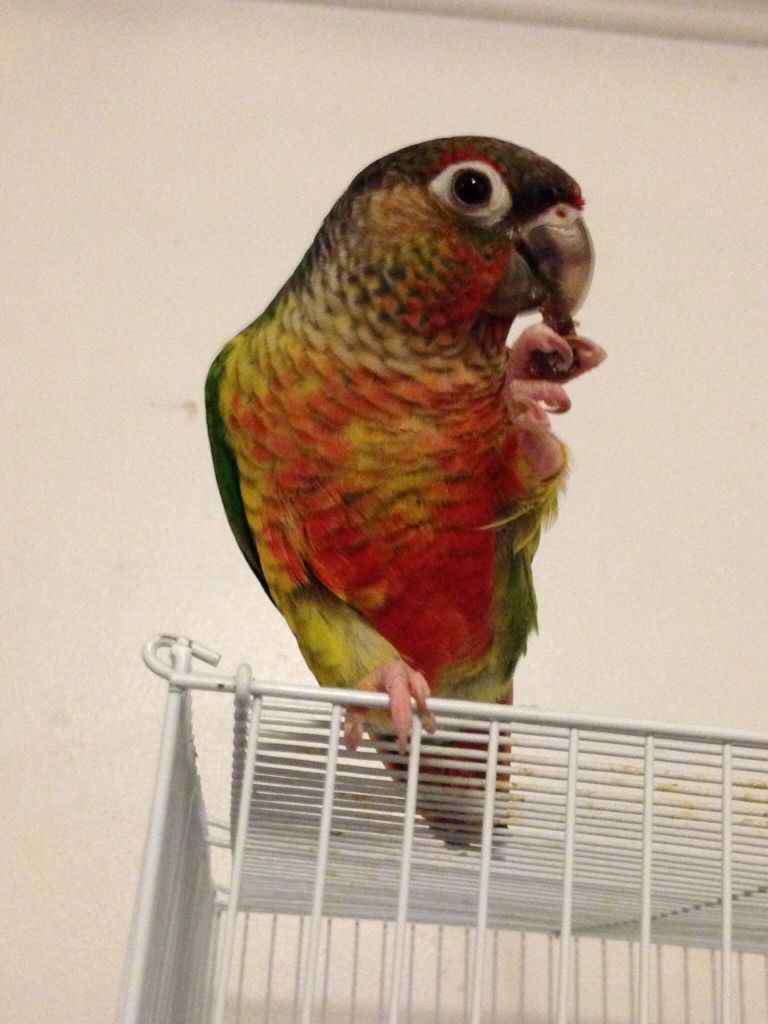 Hanging out with Rhaegal
Love this photo of them!
He loves bathing himself from the drinking fountain
Around last Xmas. Little Drogon used to be so tight with daddy back then.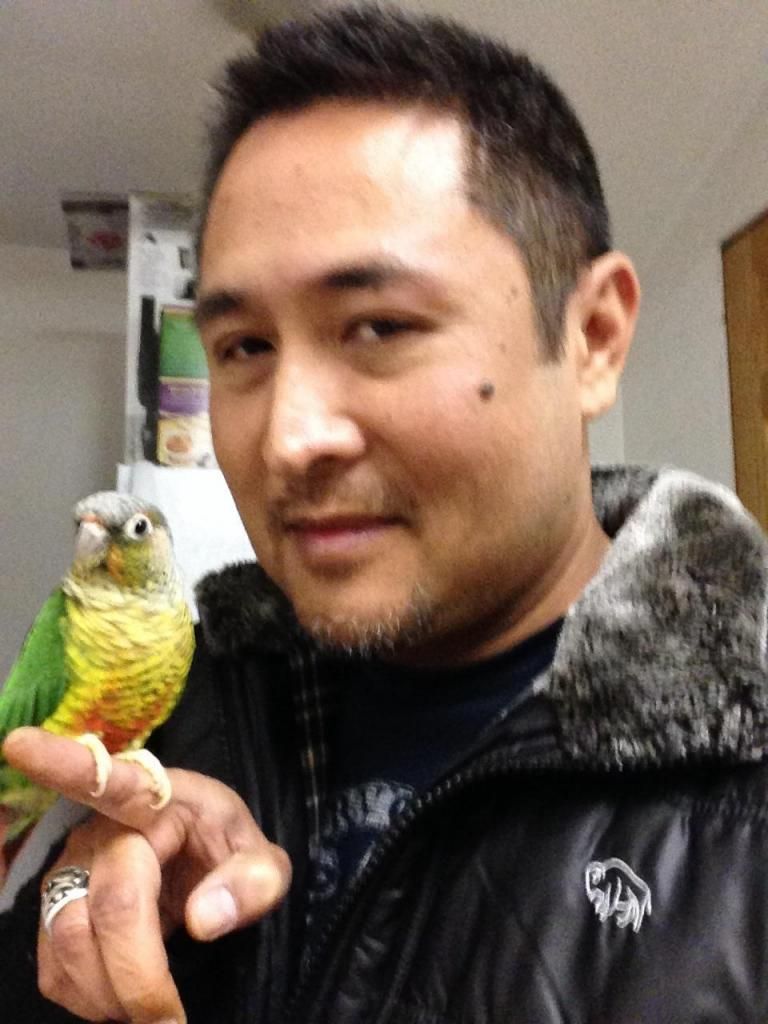 Today - beside his favorite toy that he sleeps next to every night.
Thanks for looking!:wave: