·
Exceptional Service Award Recipient
Discussion Starter
·
#1
·
It makes one year today, April 28th that I welcomed my sweet little Khaleesi into the world. There are no words to describe the gentlest soul I ever had the honour to meet and the tribute I pay is nothing compared to the love and joy Khaleesi never fails to give me daily.
I have been with you since day one and took a peek at you just a couple of hours after first hatching. Little did I know what was in store for both of us...
You were the sole survivor of the clutch and for the first weeks of your life, everything was going well.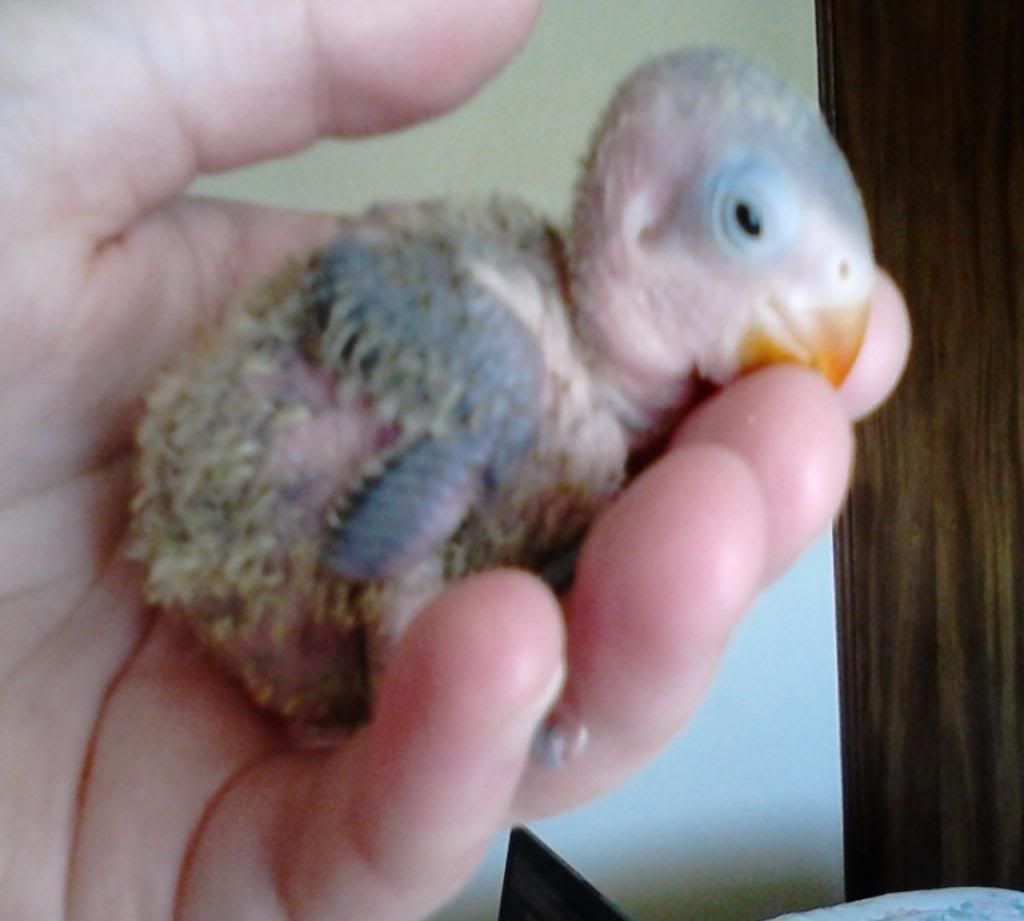 That was till the day I had to pull you out and raise you myself. Your parents attacked you just a day before reaching 4 weeks of age. The moment I saw the bloody scratch across your cheek, I took you out of the nest and from that day on, we were and still are inseparable.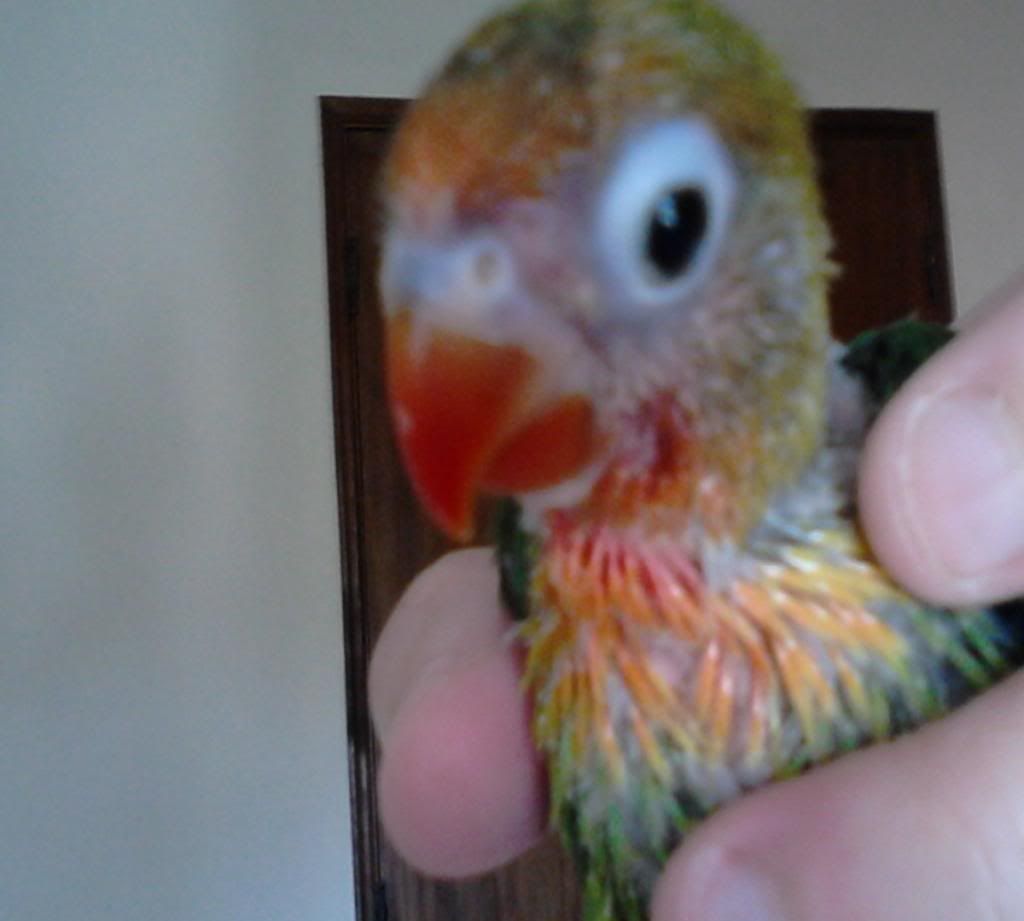 Leonel also helped you heal and even fed you a few times, but my handfeedings kept you alive.
You grew wonderfully. Even though you didn't have much contact with your species, I made sure you had everything. You loved to snuggle under my chin and nap after a good feeding. You still nap on me the same way at night right before bedtime.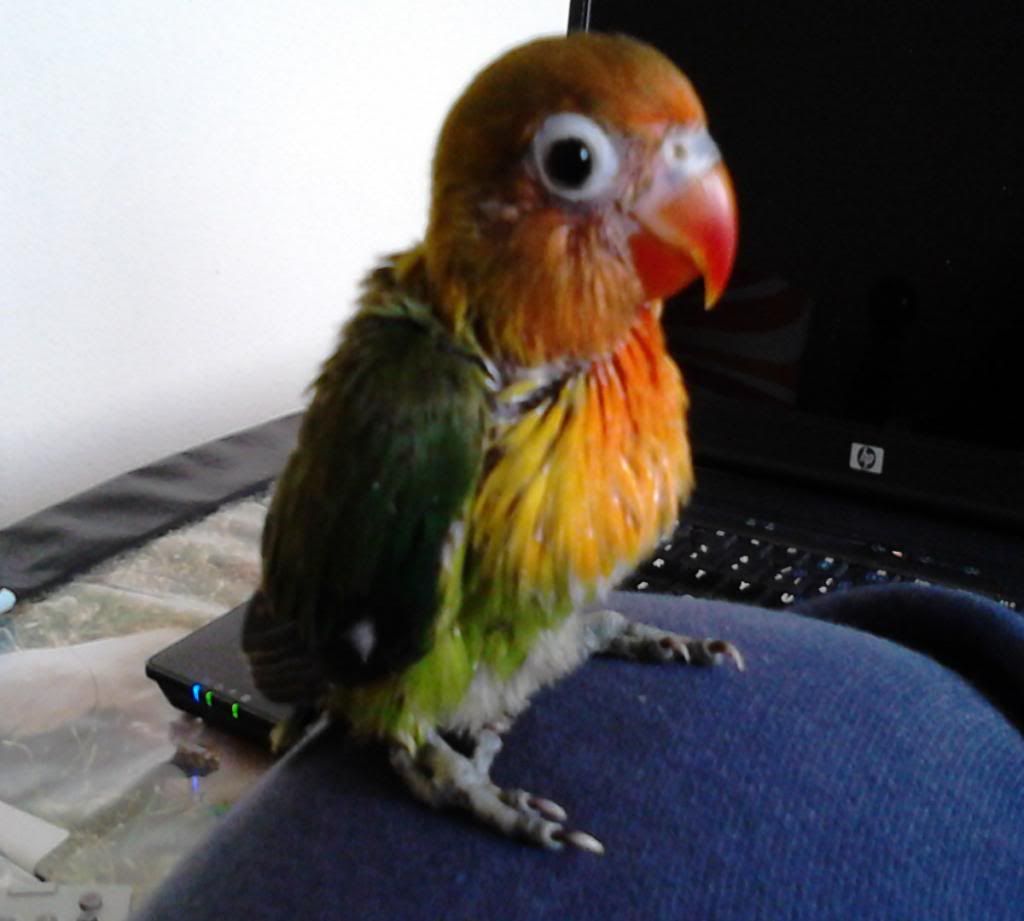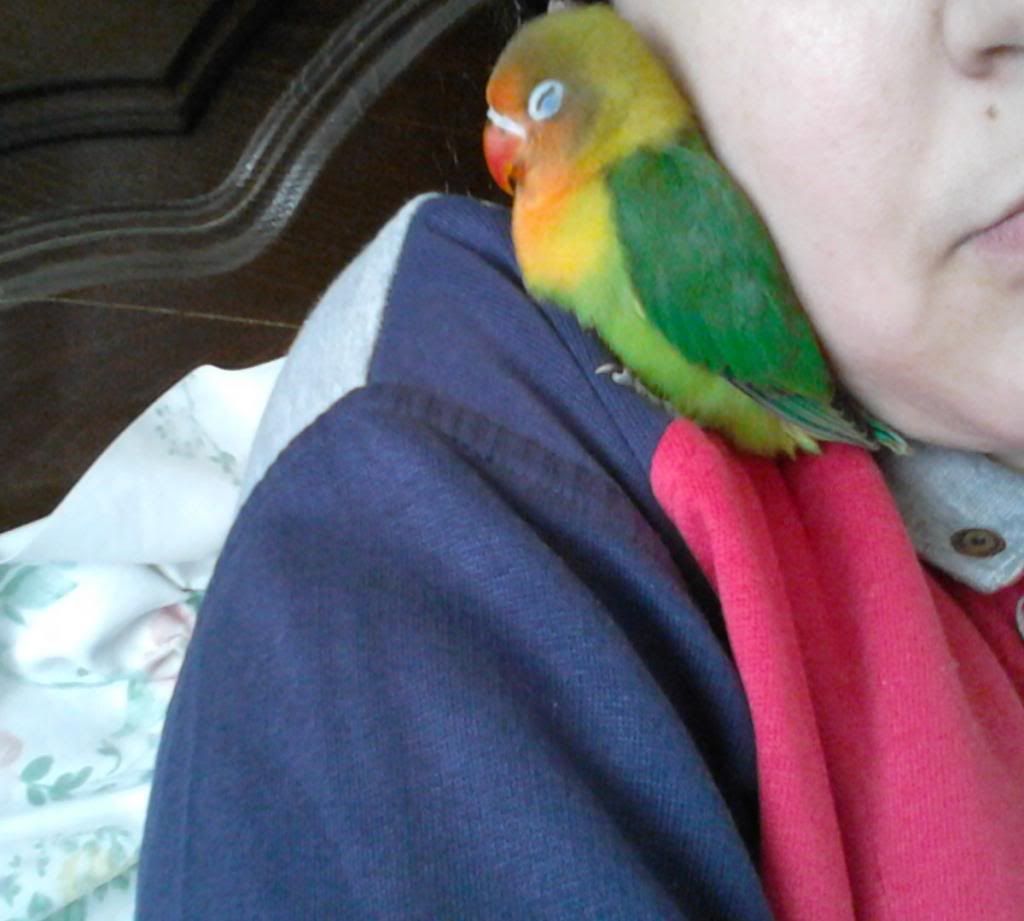 You won me over so easily and I will always cherish the fact that your first little flight was back to me. I held you in my finger and you flew and landed on my chest.
This is one of my favourite baby pics of you.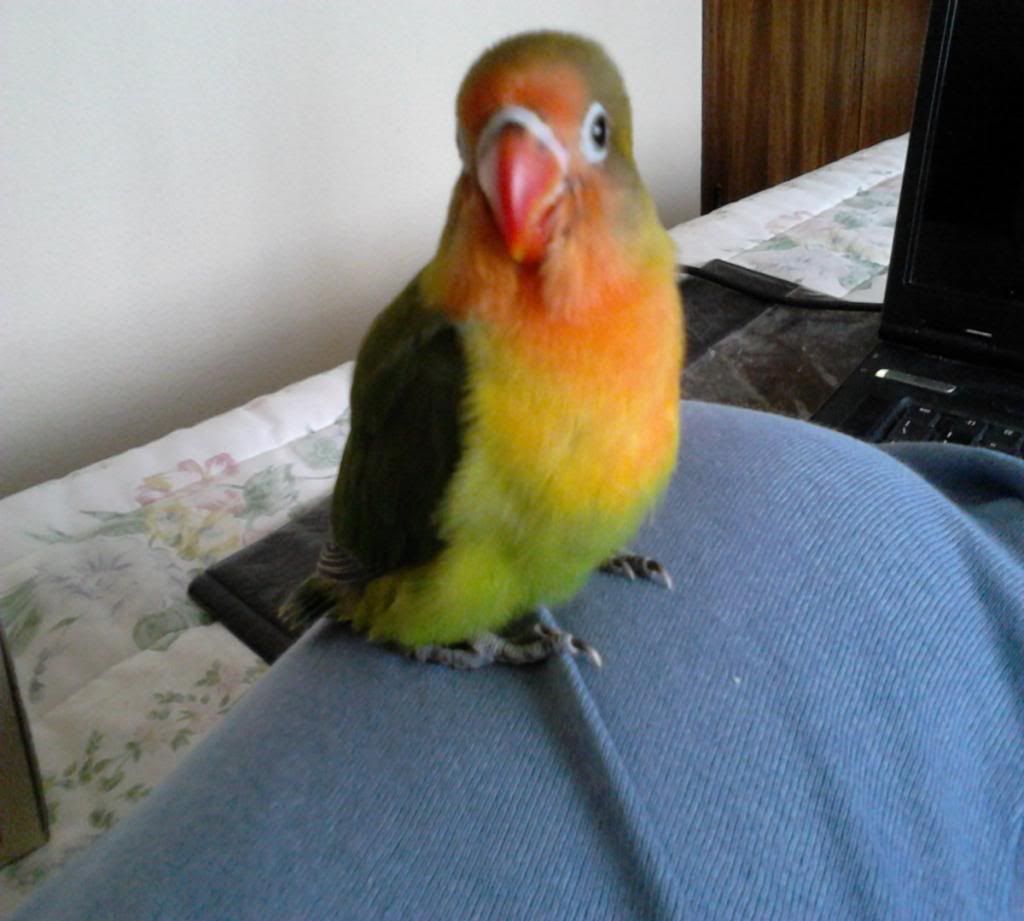 And 1 year later, here you are the sweetest and most playful little bird.
You love to preen my wet hair to dryness and sometimes even want to bathe in it.
I can still give you a kiss even though you are wet and so can you, always looking for some cuddles.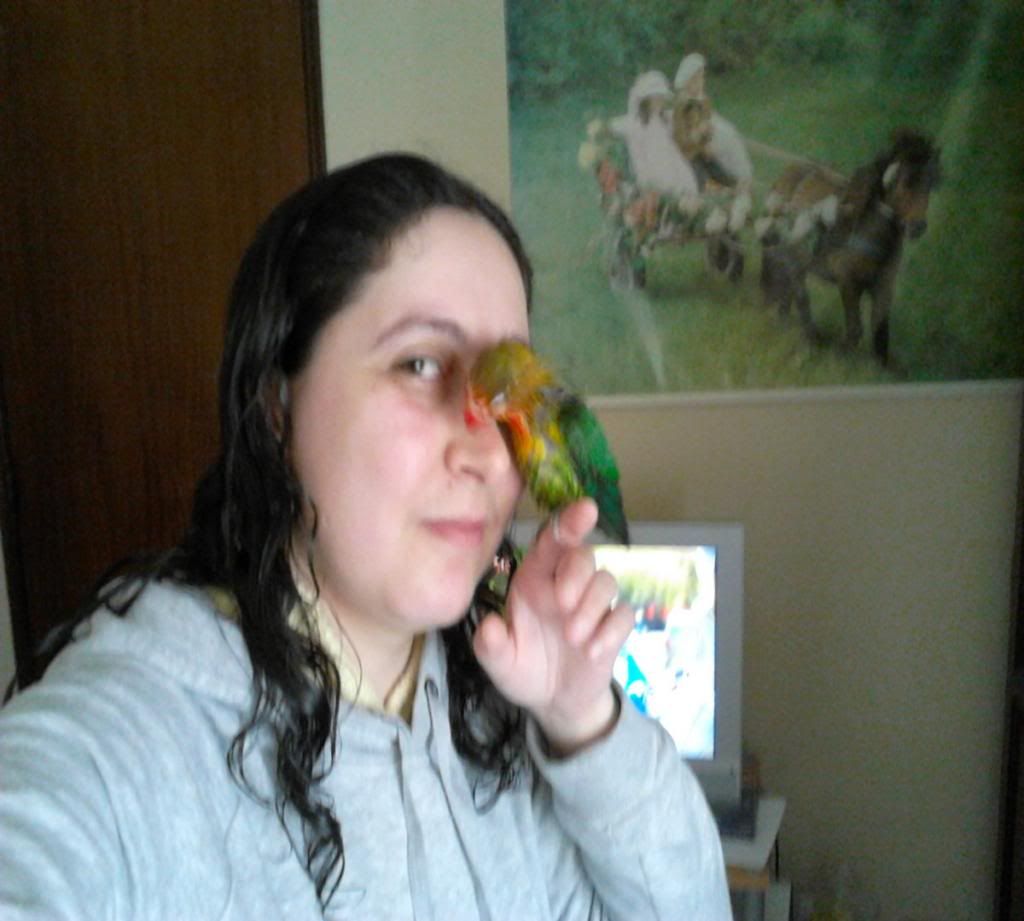 I'm glad that you made friends with little Luigi and today your youngest flock brother greeted and played with you on your special day.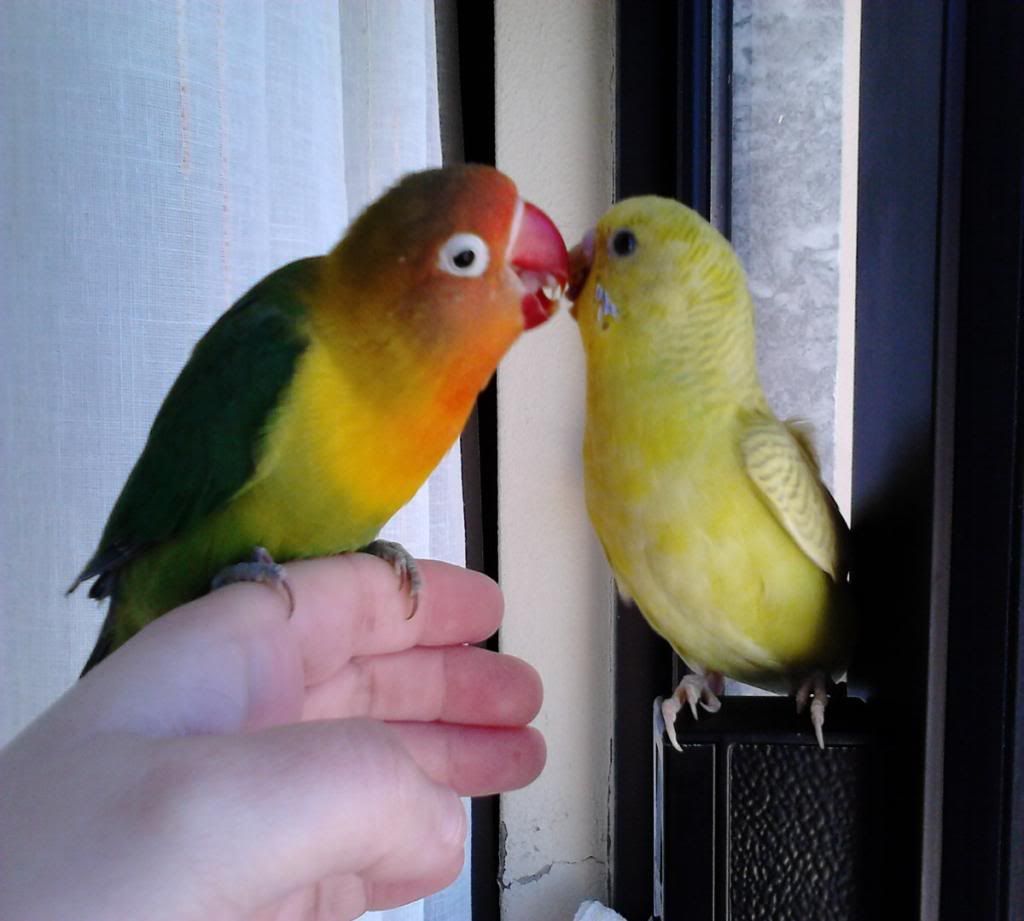 Now that's a great scratch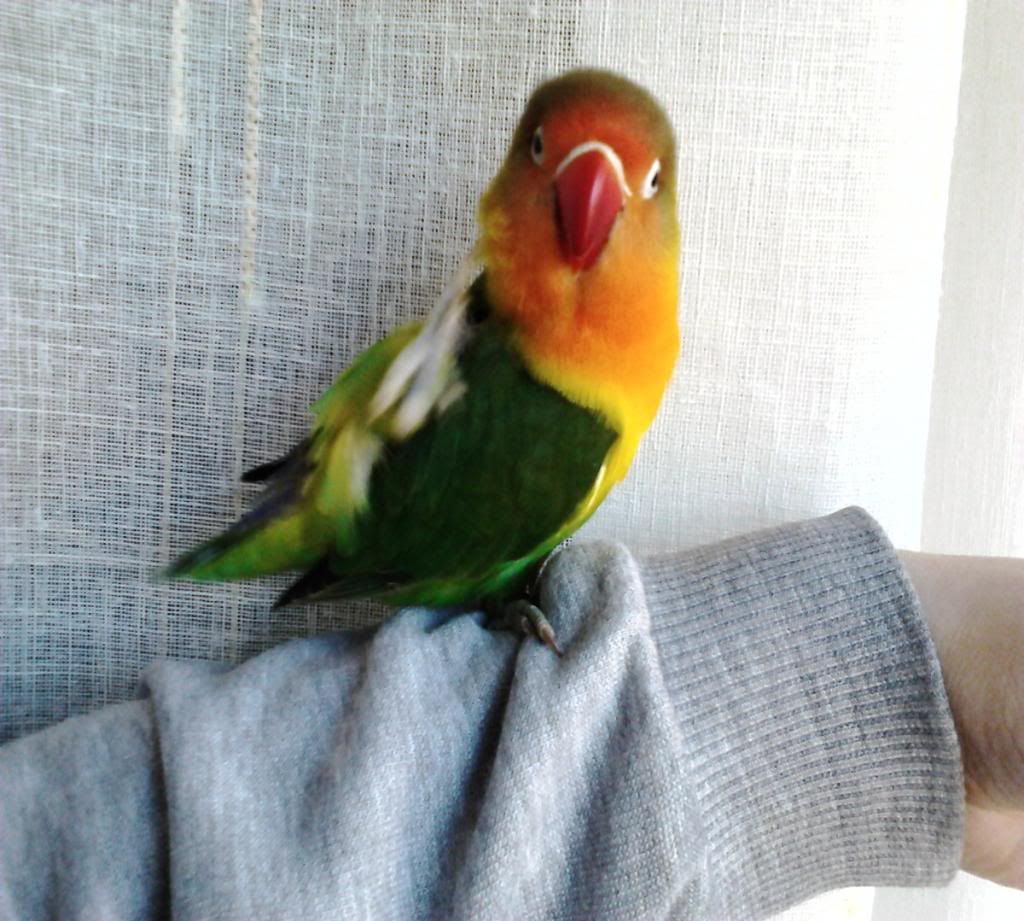 Best birthday photo of the day, Khaleesi at 1 year old and Luigi who just turned 4 months old yesterday.