·
Exceptional Service Award Recipient
Discussion Starter
·
#1
·
It is with great joy that today, April 24th 2013, I celebrate and share with you the first year since my dearly departed Tito and her mate Mona had their beautiful son, Tito Junior.
I have been with you since day one (TJ is the smallest one)
Watched you grow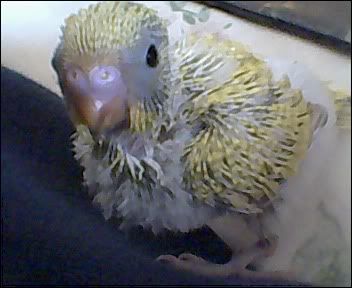 And was completely overjoyed to see how similar in colour you were to your father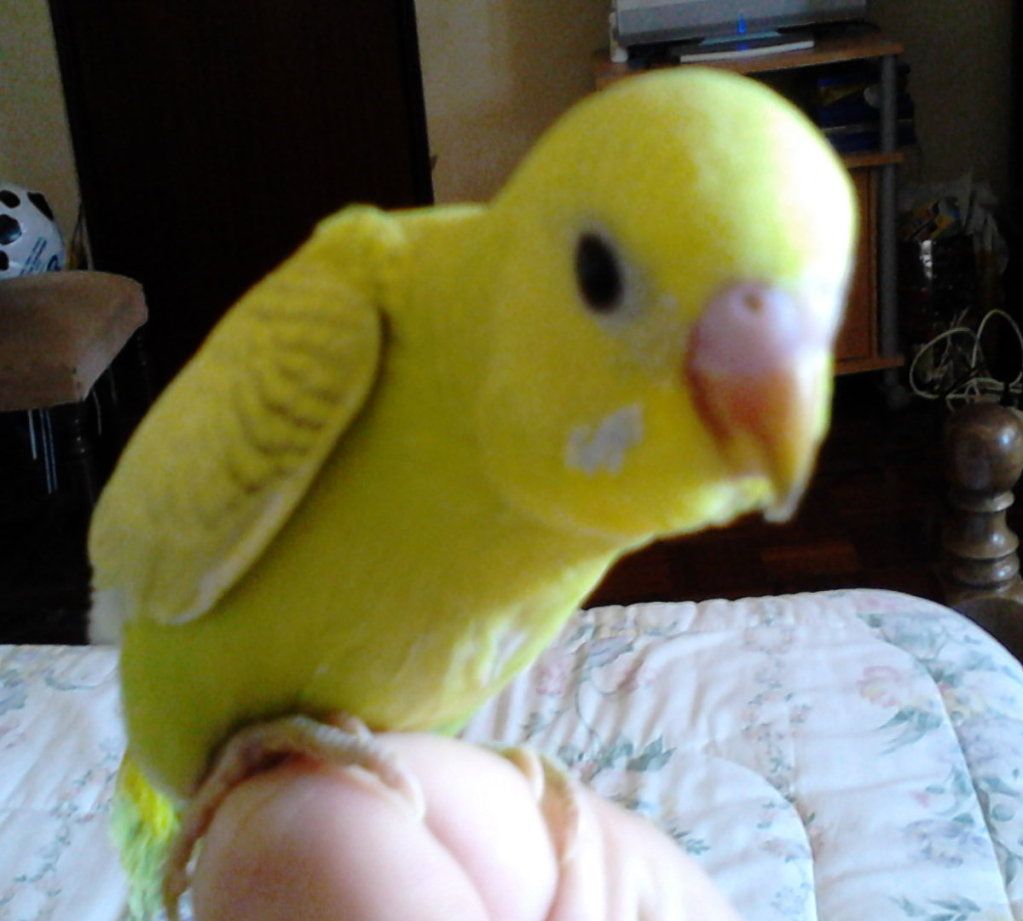 This is the picture in my avatar, baby TJ and his big brother both sleepy and yawning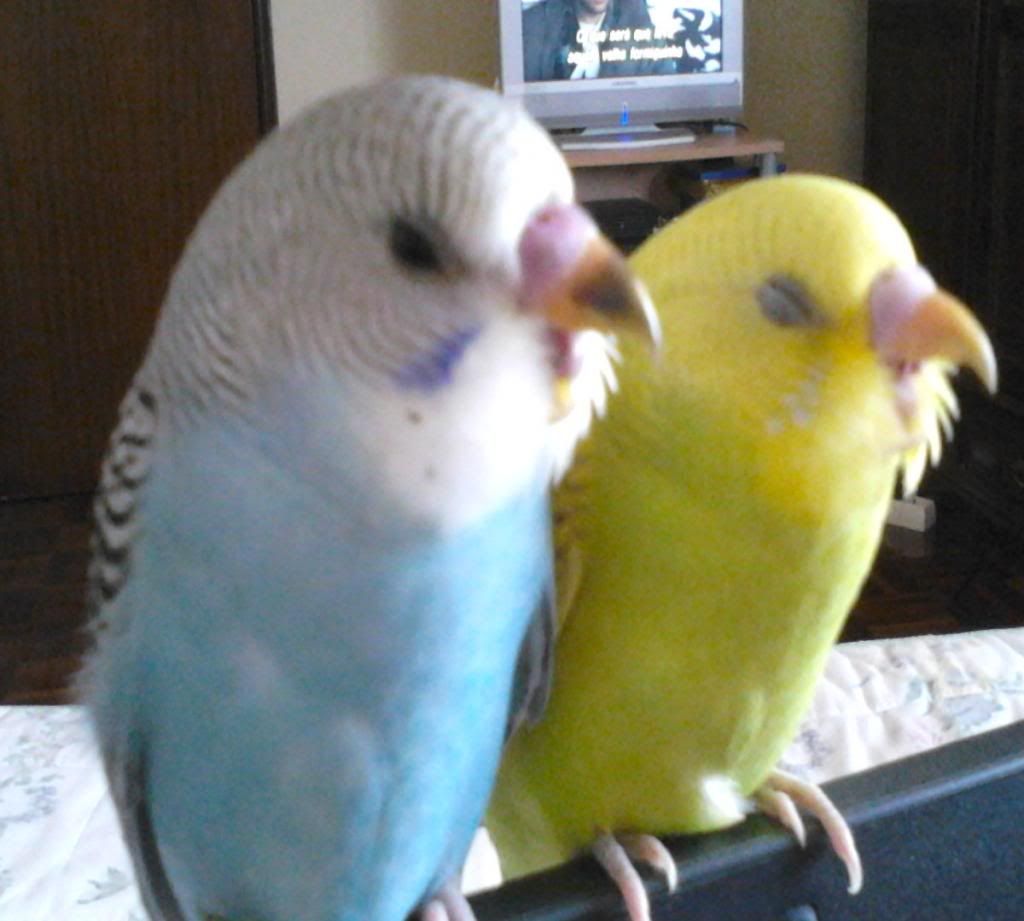 Here you are one year later and all grown up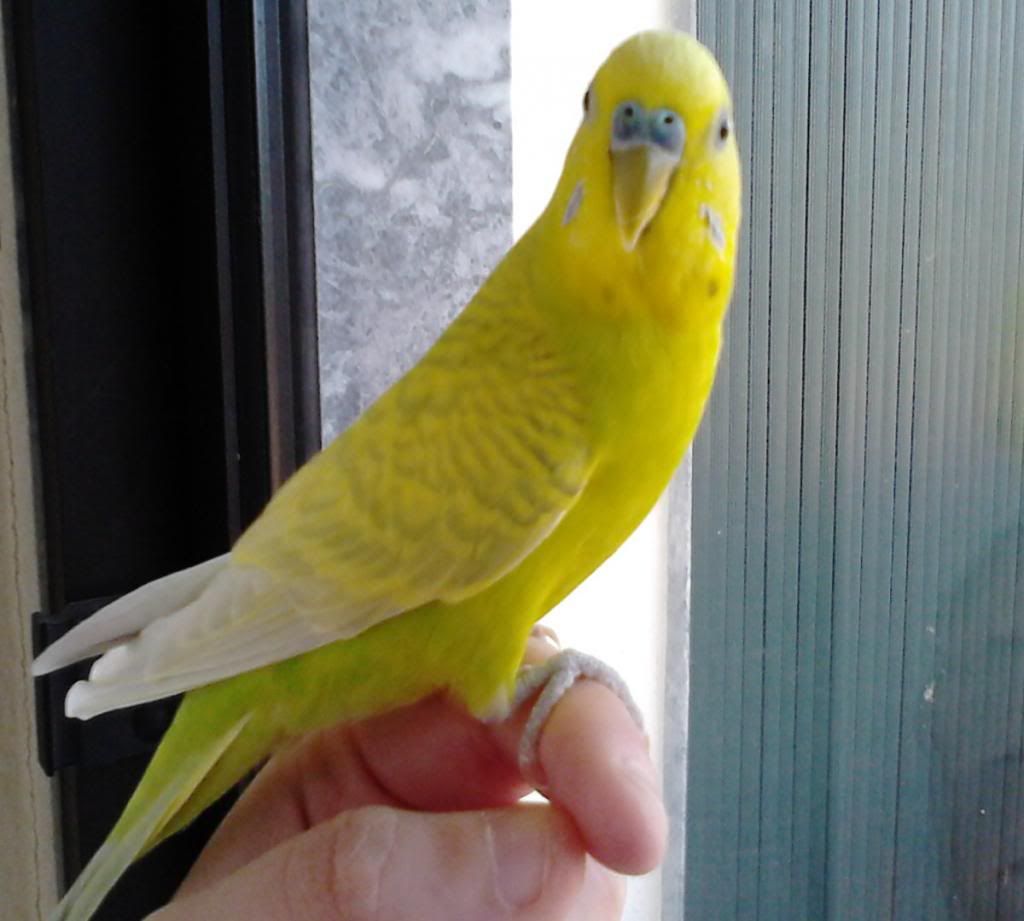 You remind me so much of your father, Tito. And on your special day I can't help to shed a few tears of joy mingled with pride and some sorrow, because I miss him so much. But I'm glad and very fortunate to have Dinda and you, my sweet prince. You are his legacy, TJ and you mean the world to me.
Happy birthday TJ and may you have a long and happy life! :birthday: