·
Exceptional Service Award Recipient
Discussion Starter
·
#1
·
My Elvis turns 11 years old today!
arty3: He may be a senior dog, but is young at heart, stills maintains his jolly disposition and has the strength of a bull!
Here are some pictures I took on his special day, August 29th, 2013.
He got a bag of meaty treats and a big box of gourmet dog biscuits made in the oven. I'm even tempted to try one out, they really look delicious!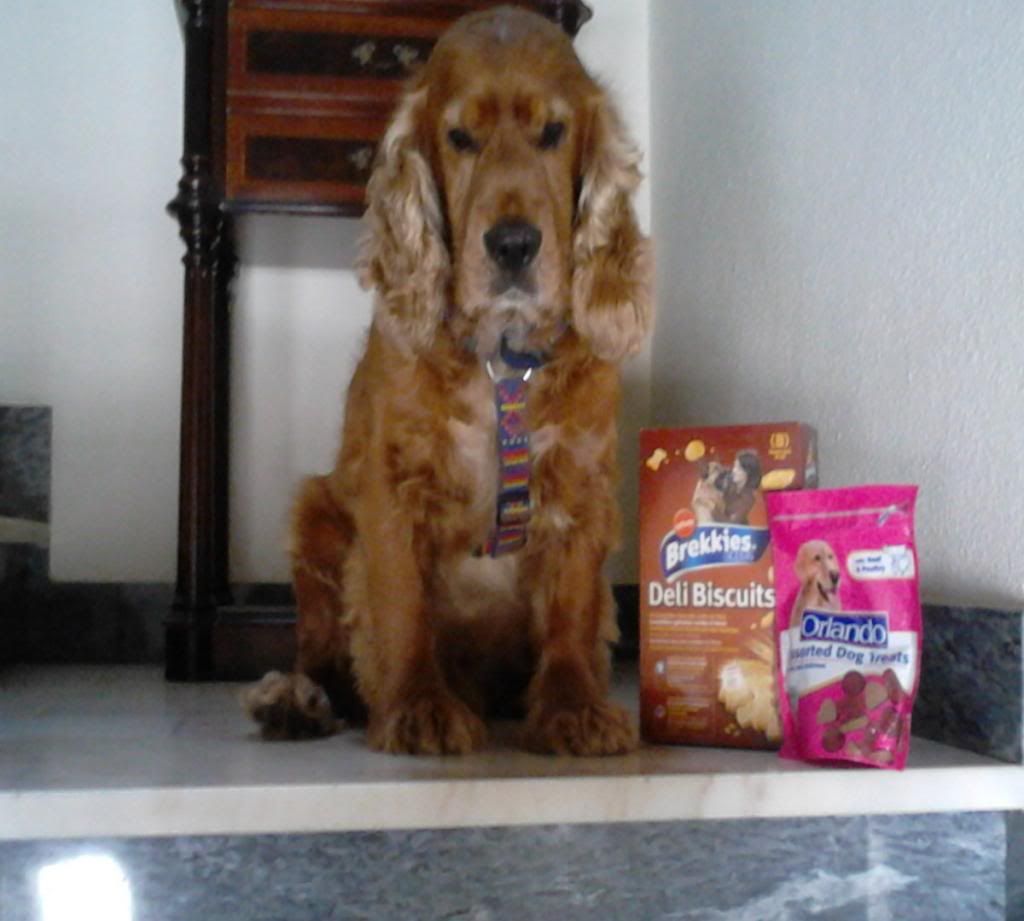 Seems like he picked the meaty treats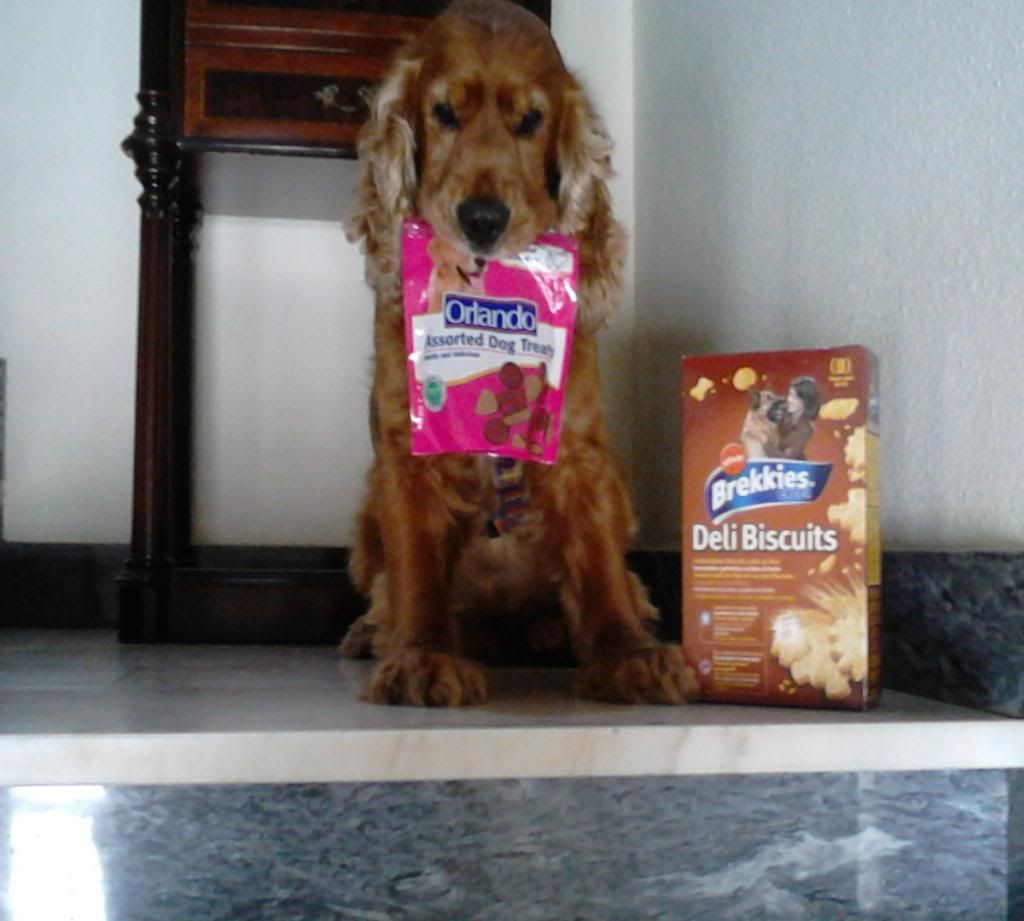 He really wants to go to his couch and try to open the bag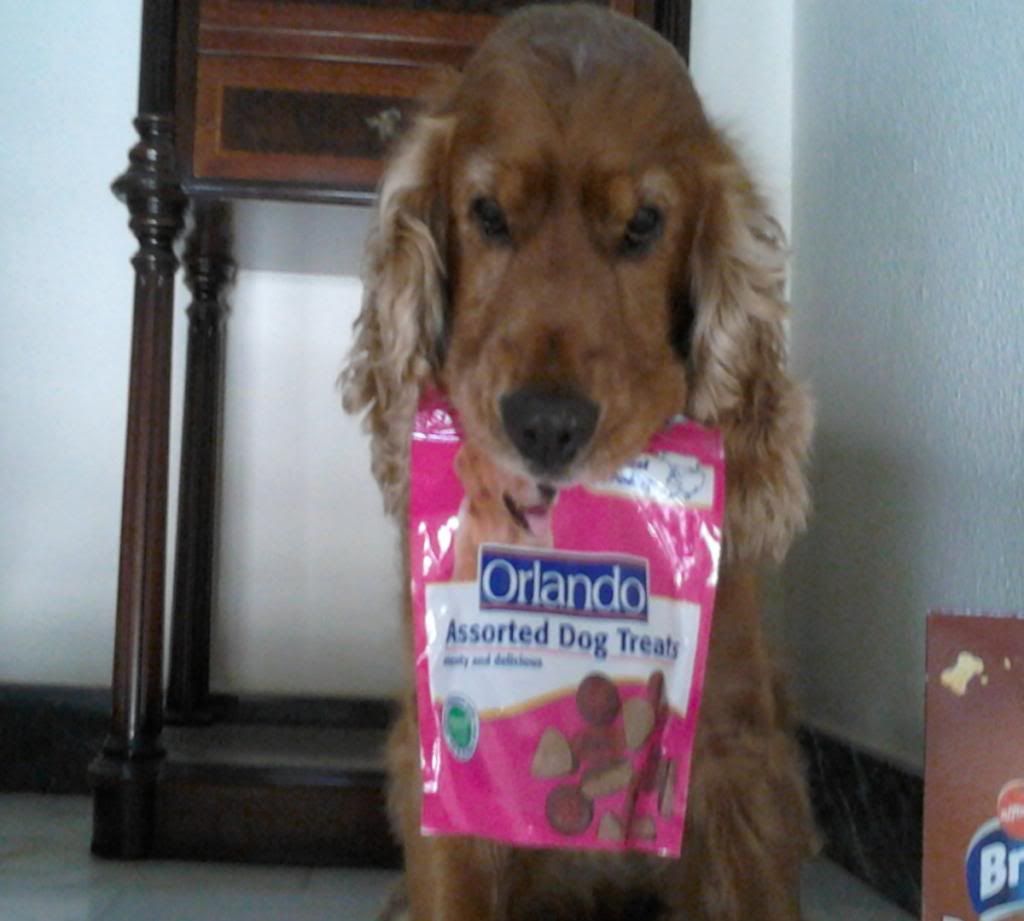 Elvis had his improvised party hat on
Silly Elvis loves to play with cardboard, oh and he didn't get any Donuts!
Elvis figured out how to grab the cardboard and he stands all proud and super cute