Discussion Starter
·
#1
·
Recently I've been reading about mutations and genetics a lot...I always sucked in Biology, its confusing, but I want to learn it!
I was told Scout's mutation is
light green opaline recessive pied
- yup, seems accurate
but is it possible she's also the
full-body-colour greywing
?
Her wing markings are more grey than anything else. Her yellow colouring is less bright and creamier than Charley's, and I thought full-body-colour greywing is supposed to make their colouring brighter...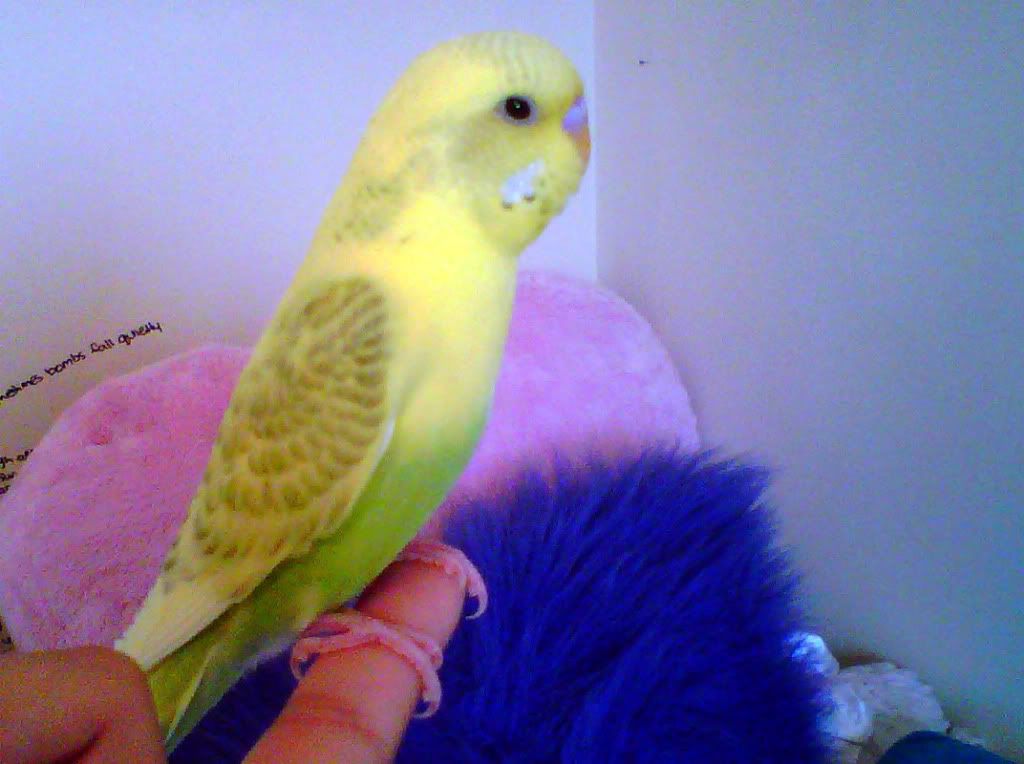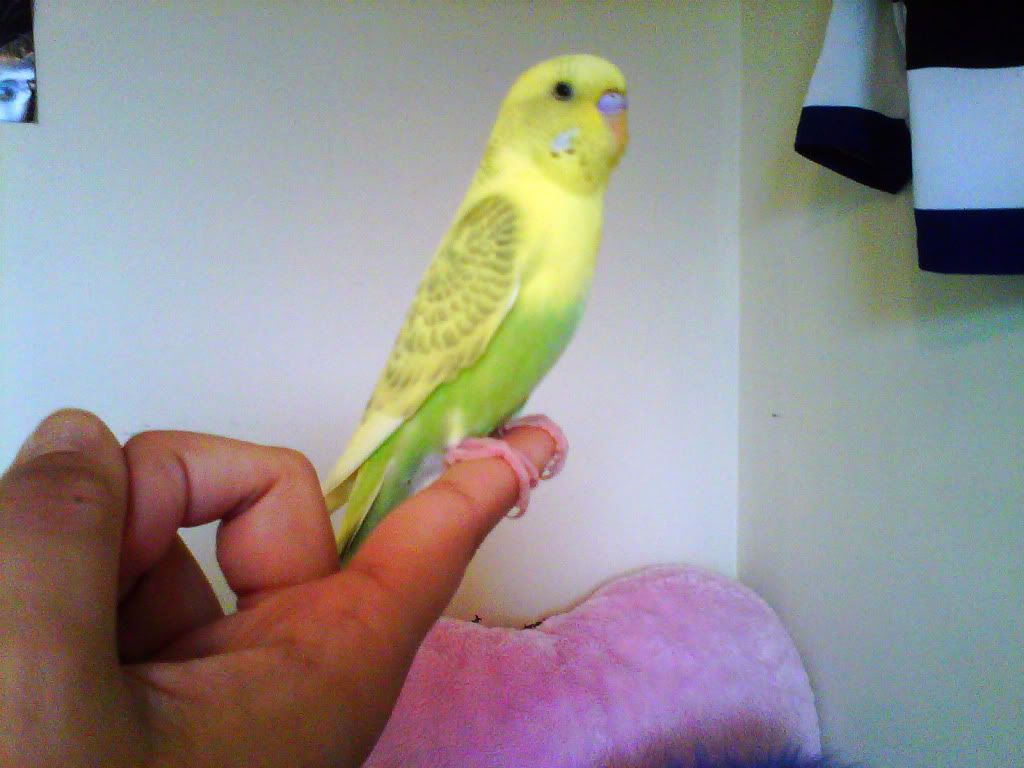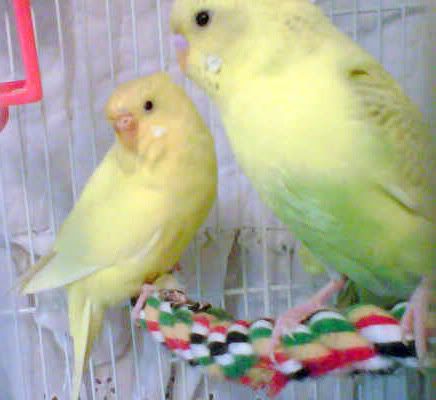 I dunno.