Discussion Starter
·
#1
·
Hello! I am new here and am so excited to have found you!
I have some budgies and am just curious if anyone would like to help me figure out what color they all are.
I would greatly appreciate any help you can give.
I have two bonded pairs. One pair have 5 babies getting ready to leave the nest. I'd like to be able to tell their new owners what color they are.
I also would l LOVE advice on which one I should keep. I plan to keep just one!
This is Tweedy (blue) & Fabio (green): Not sure what their true colors are..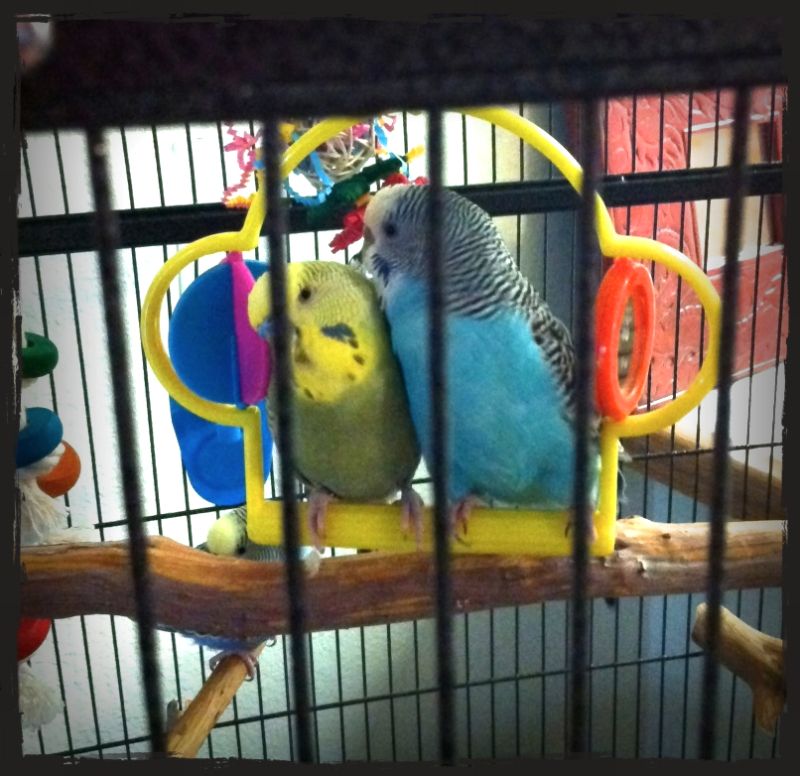 Better Picture of Fabio:
This is Rosie (white) and Zeus (blue): Im not sure what to call their colors either-she is mostly white but has a blue rump: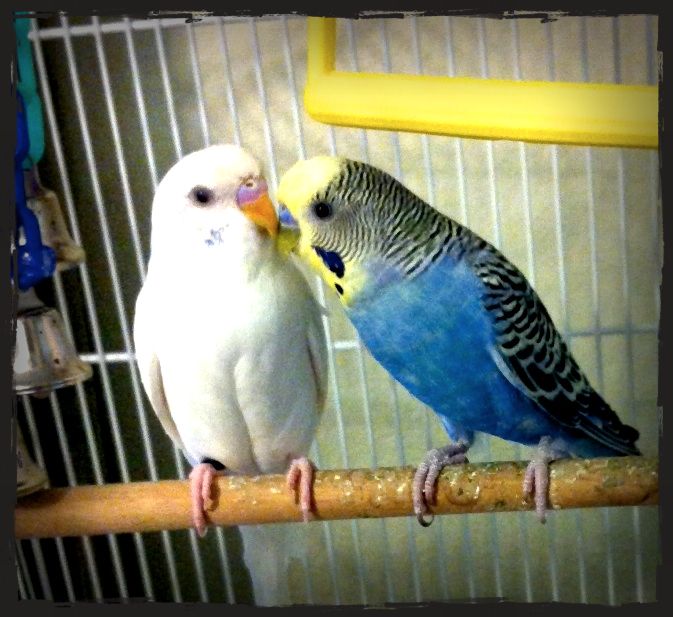 Now Tweety & Fabio have 5 babies here they are...What do you think:
Oldest Baby: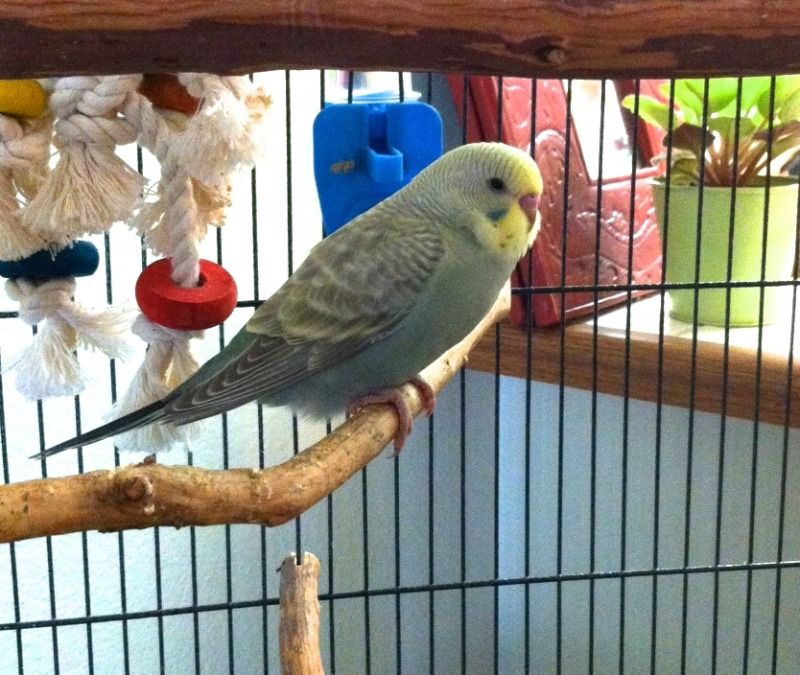 Baby Number two...I think this one would be considered grey: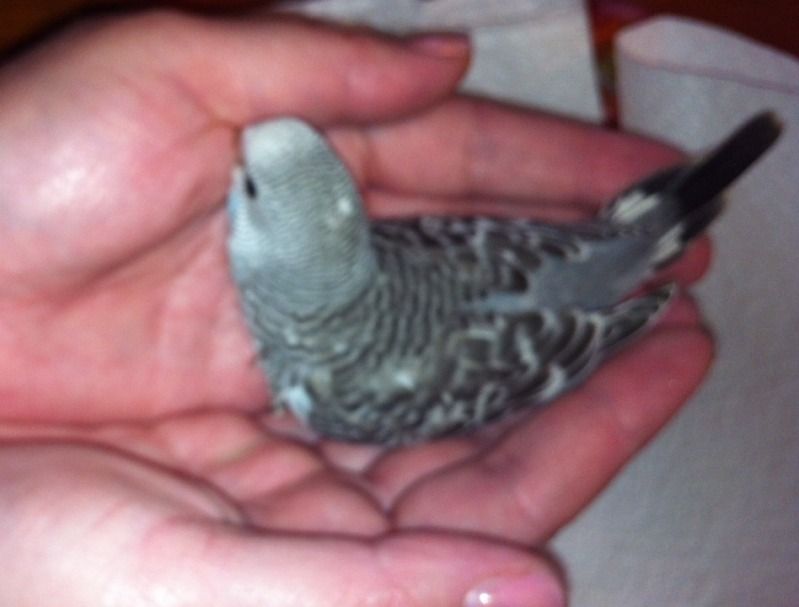 Baby Number Three (this one is GORGEOUS!):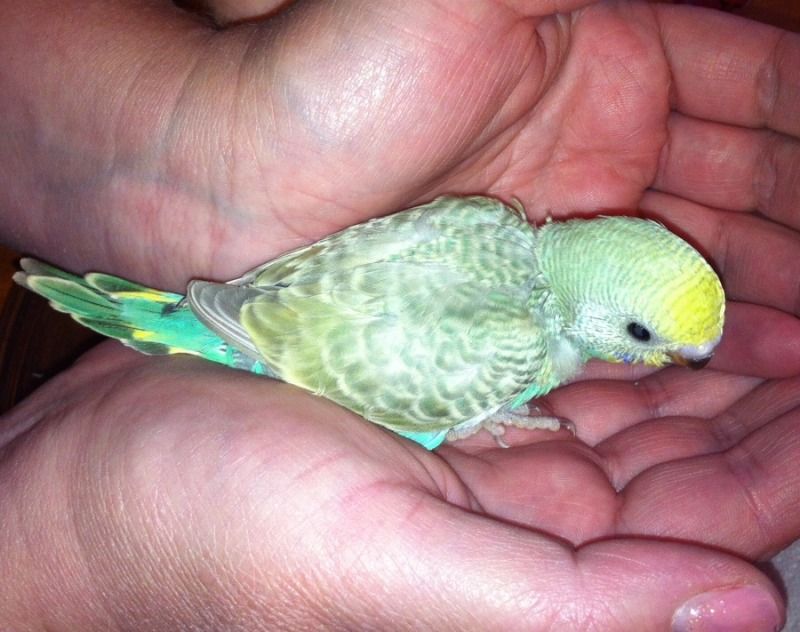 Baby Number Four: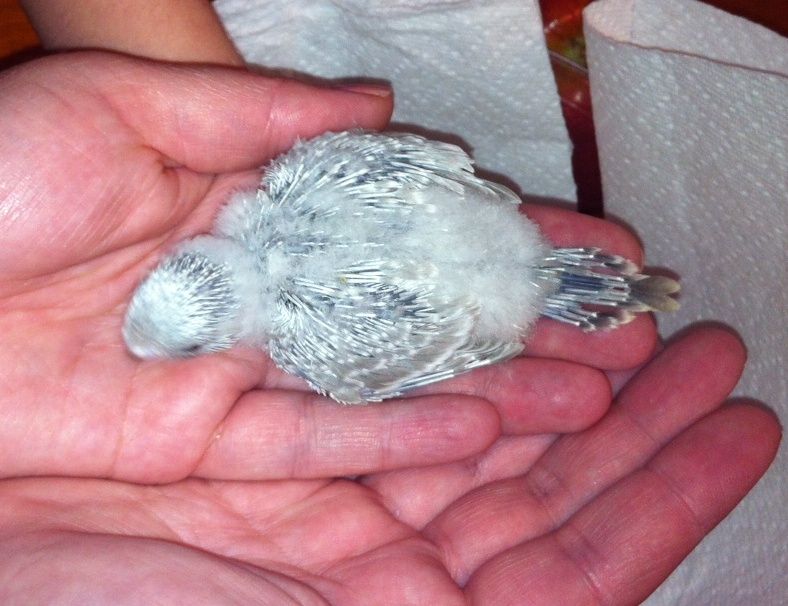 And Lastly baby Number Five: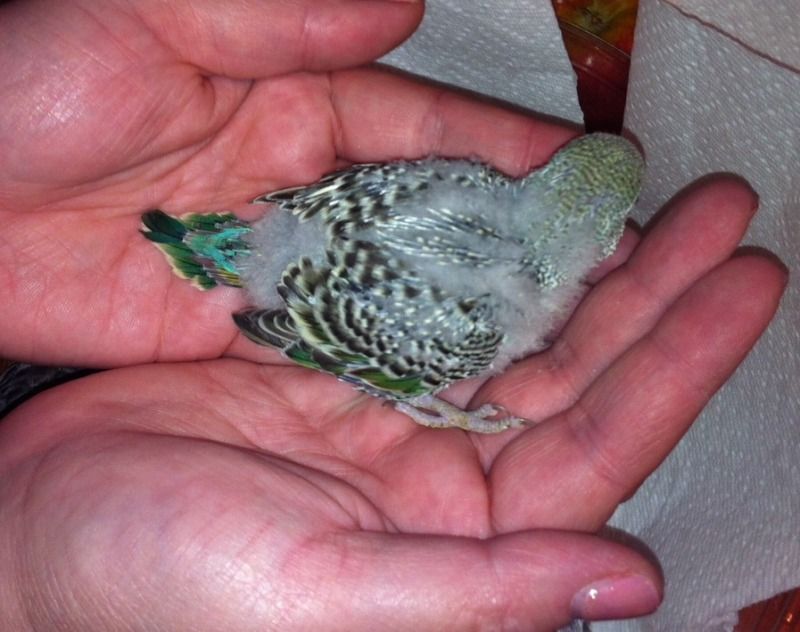 Any ideas? This is FUN!