The are multiple reasons why he may not be using the left leg/foot, he may have injured it or there may be an internal issue that is pressing on the nerves to the leg causing the favoring of the leg. Because of the added pressure on the right foot due to the non use of the left, he may have the beginning of what is known as Bumblefoot or it may just be a temporary please see this link
Bumblefoot in Birds - Symptoms, Causes, Diagnosis, Treatment, Recovery, Management, Cost
Either way he needs to be seen by a vet that treats birds, if the vet can prescribe an anti inflammatory that may give him some relief, please do not medicate him with anything unless it is approved by the vet.
This link may help you find a vet if you do not get a response from the one you contacted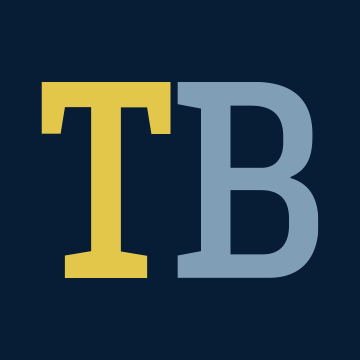 Locate an Avian Vet Association of Avian Veterinarians Avian Association of Veterinarians Avian Vets have special training to determine the cause of symptoms resulting from illness or trauma. When you rely on unskilled individuals, you delay effective treatment. This can prolong suffering...
www.talkbudgies.com