Discussion Starter
·
#1
·
ok these are clearly not as good as other people artwork on here but i am sharing anyway!
this is mostly just things i have done in art class. some are better than others….
i wil post the original pic if they have one
sorry this is so light
Glory
i like drawing my parakeets too!
Butch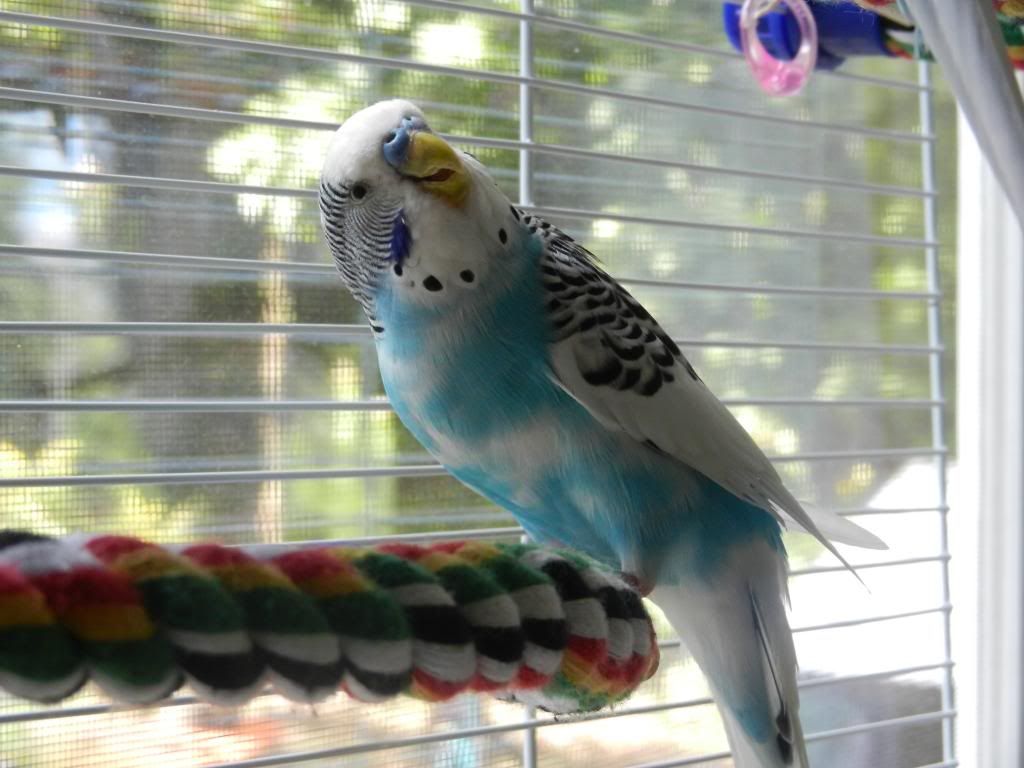 ok this is a bad one
Leon and Butch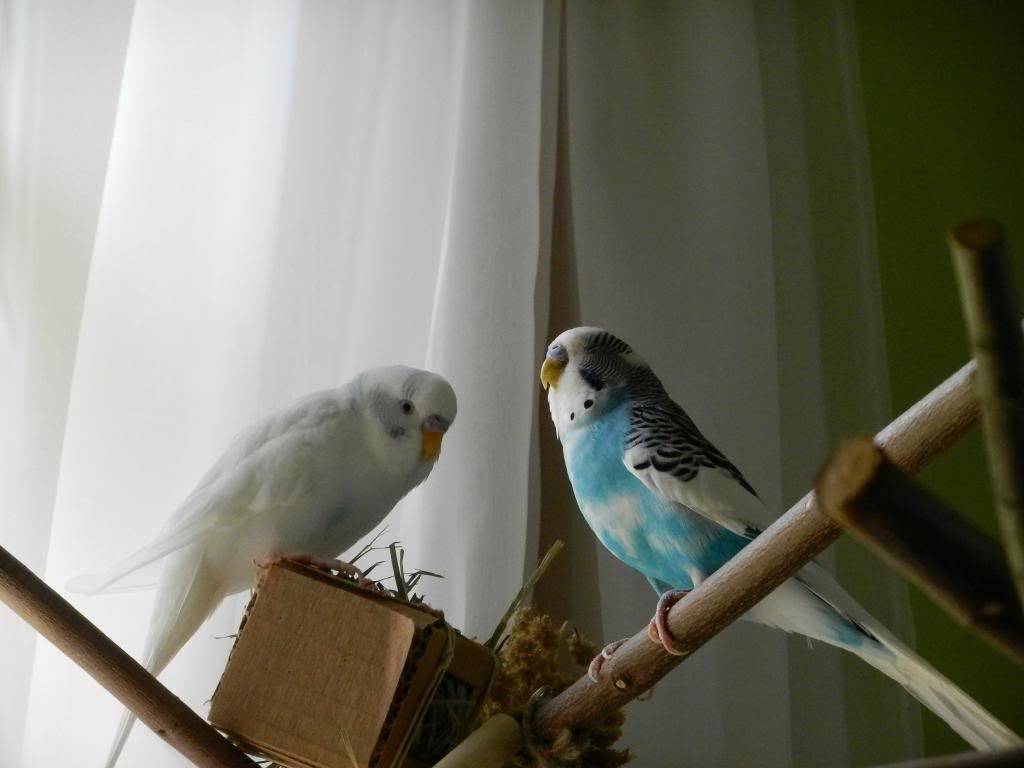 Snickers, aka "Jelly Bean" or "Sweet Bean"
this was supposed to be a draft but i failed. i did get a good laugh listening to the other people in my class try to guess what a draft horse was
("is it a pony-horse?" "is it a stallion?")
a blue crowned conure that i was hoping on adopting, but never could. the pic will be given to to rescue along with some bird toys
Mrs. Pickles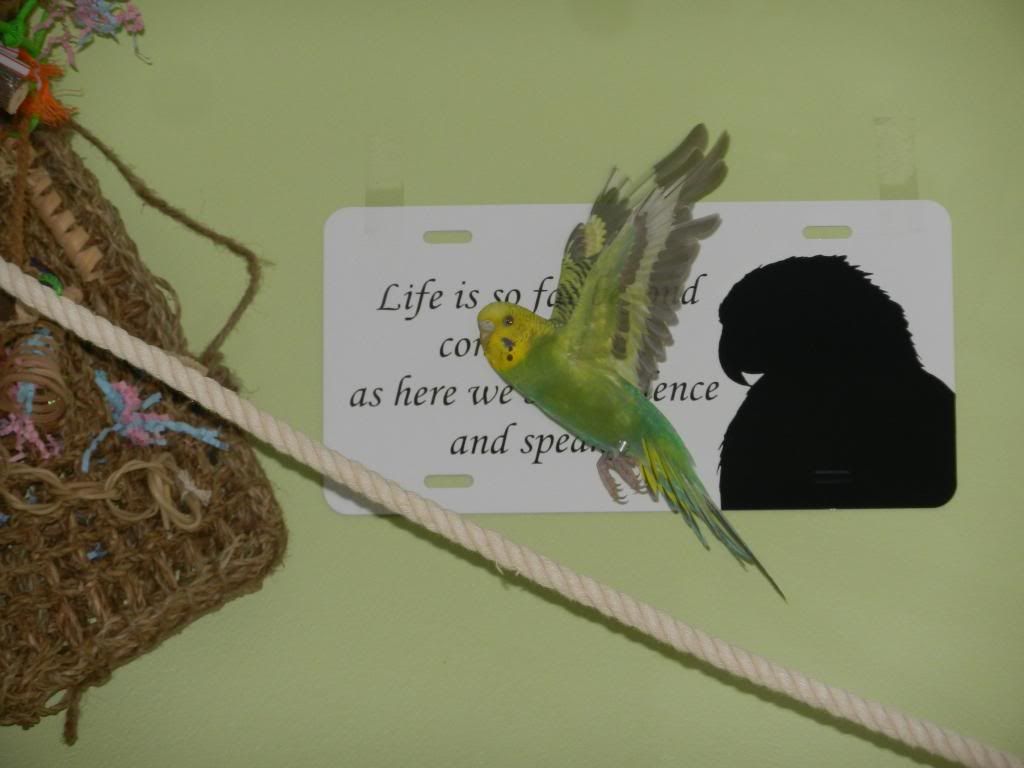 and my giraffe with awkward legs!