Please do NOT give them this. It is not a good vitamin supplement because it contains grit, which can be harmful to budgies.
Some birds need grit because they do not hull their seeds. However, budgies peel their seeds before eating them so they do not need grit to digest. It can cause digestive problems and even injury if they ingest insoluble materials like this.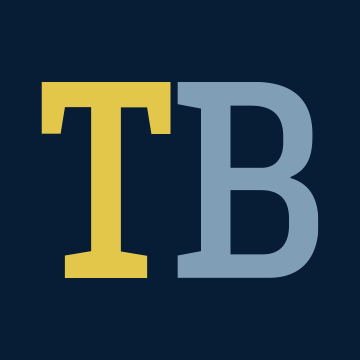 Grit - Should you Offer it to your Budgies? CuteLittleBirdies Article: Grit - Should you offer it to your Budgies? Date Written: March 6, 2006 Author: Budgiekin If you were to search on the internet, or in books about budgies for information concerning grit, don't be surprised if you find...
www.talkbudgies.com