It is not uncommon to have a budgie that does this, it is not good and can lead to other problems. Constant egg laying depletes calcium, and there is a risk of egg binding and cloacal prolapse both are emergency situations should they happen. Does Maxi live with other birds? Please read these links
Egg Binding: How to Prevent/How is it Treated?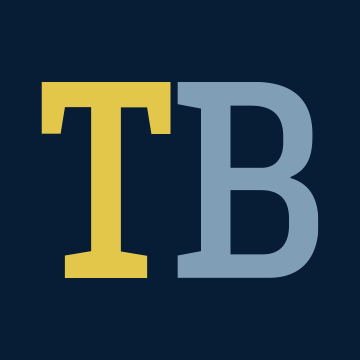 When We Don't Want Eggs! When We Don't Want Eggs Sometimes we have over enthusiastic hens that want to have chicks even when the timing is not right or they are not in the best condition or age to raise a clutch of chicks. While the male is very important in the role of raising chicks, most...
www.talkbudgies.com