Discussion Starter
·
#1
·
We now have three tiels and a budgie and two bunnies.
Bluebell has been out with two of the tiels and they get on well. Sam really likes Blue and Blue doesn't seem to mind anything haha
Sam(we know she's a girl now) is more an independent bird but still likes a scritchy
Blizz is a cuddlebug tiel and loves everyone and near everything!
Mack has only been with us for three weeks so he's still in quarantine
still getting to know him
Bluebell Sam(right) and Blizz (left)
Sam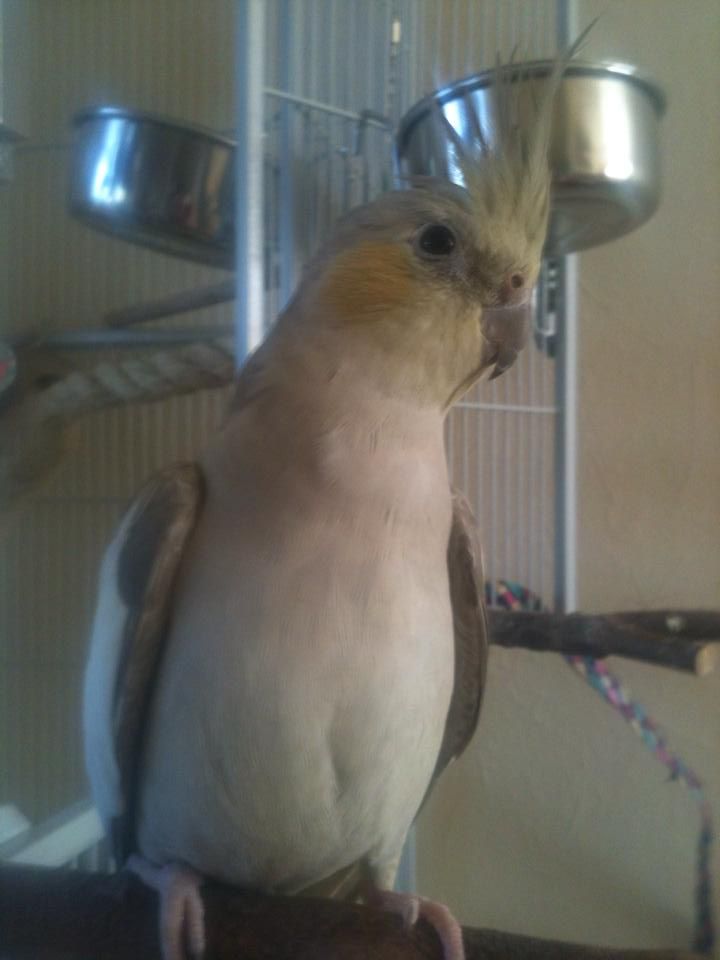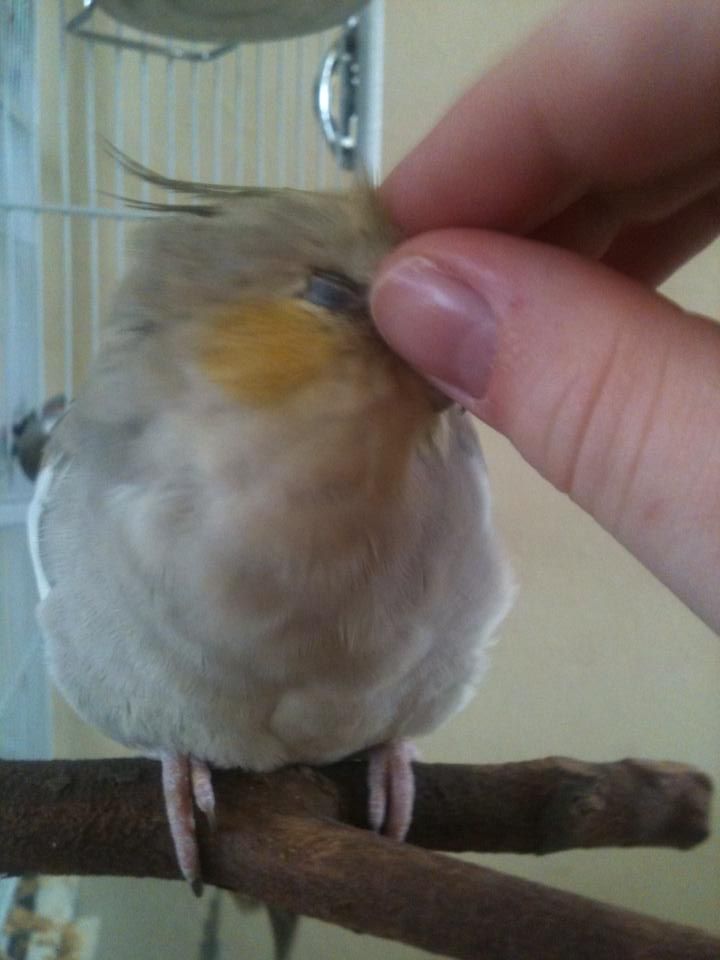 Blizz
Sensitive content, not recommended for those under 18
Show Content
Mack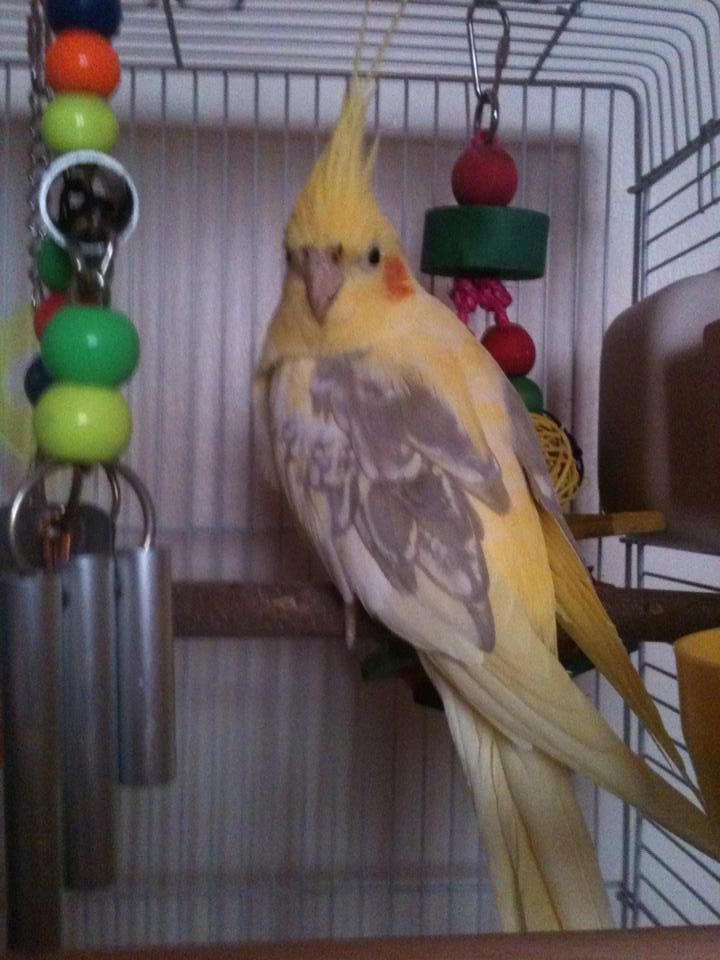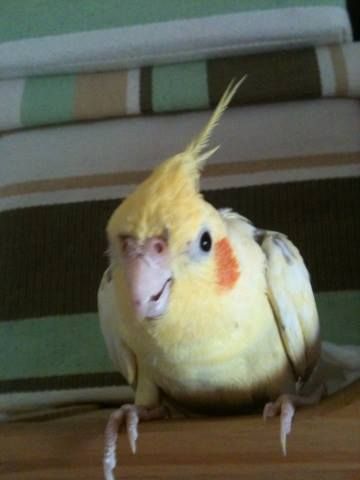 Annnd
Rodrigo(left) Rupert(right)