Discussion Starter
·
#1
·
I've had my babies for about a month now and I'm still a little confused as to what gender they are!! I've read a lot of stuff online but I really need specific answers to my budgies instead of other people's budgies.
I got told when I got them that they were about 6 weeks old so now they'd be about 10 weeks.
I got told when I got my babies that one was a girl and one was a boy, so I've already given them names, but lately I've been a bit sceptical as to whether they were right or not.
This is Steve, I got told that he was a boy, hence the name
And this one is Rose, the girl (I think!!)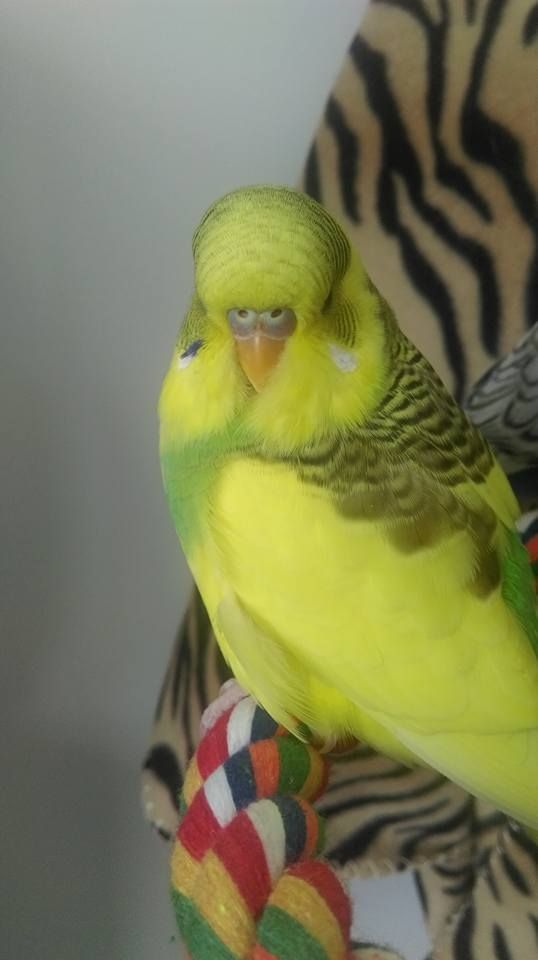 I'm just really confused because they're beaks keep changing and I just want to know that I've picked the right names!