Discussion Starter
·
#1
·
ok so i have set up 2 breeding pairs. the first one who are incubating eggs are tweety and princess. Tweety is the ****. i have no clue what he is. i've been trying to figure him out but i cant. Princess the hen is an Albino. she has red eyes and is only white. no hint of yellow at all. (some of the photos are older)
Tweety: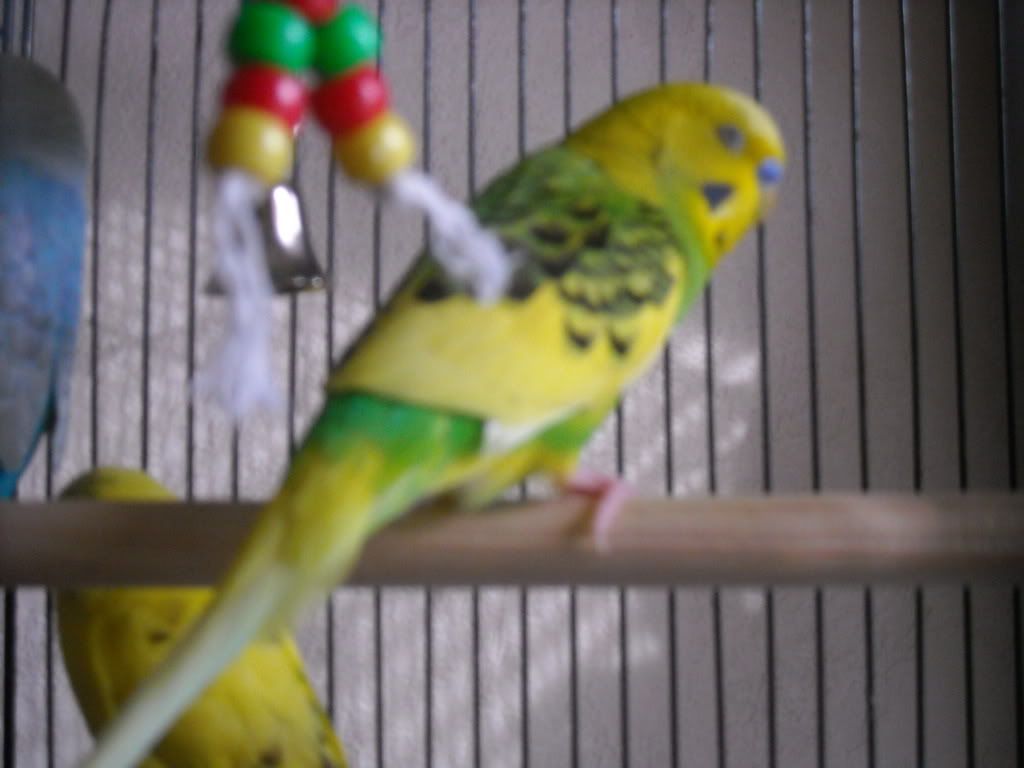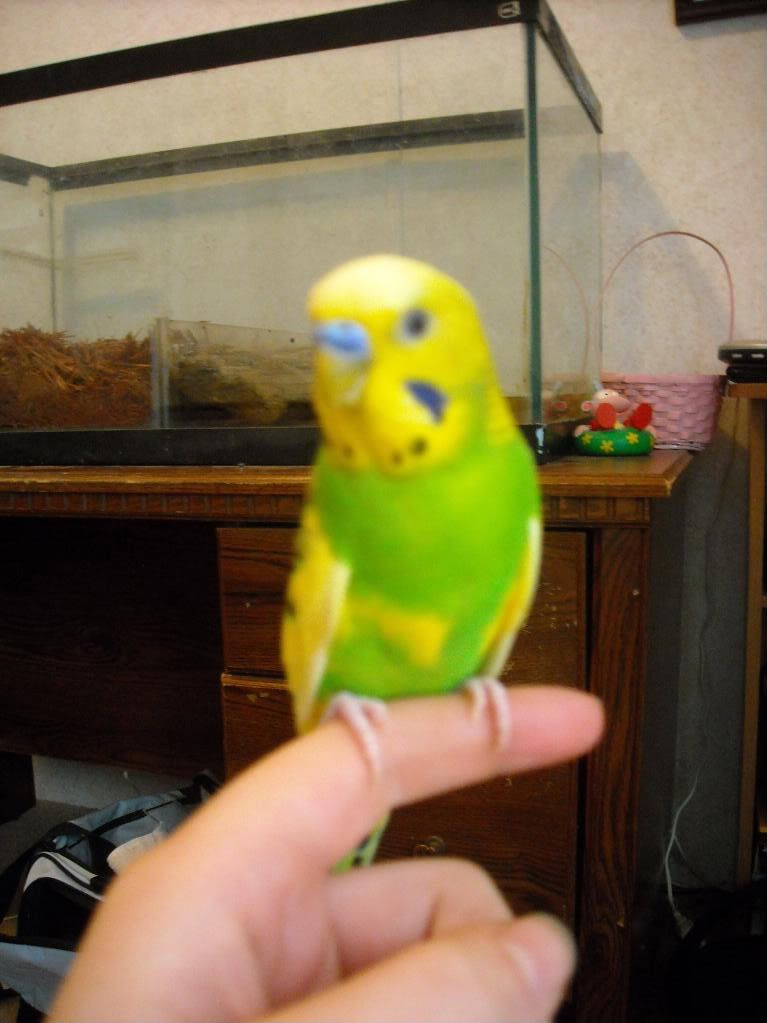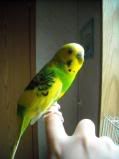 Princess
This is my second pair. Bebe the **** and Kiwi the hen.
Bebe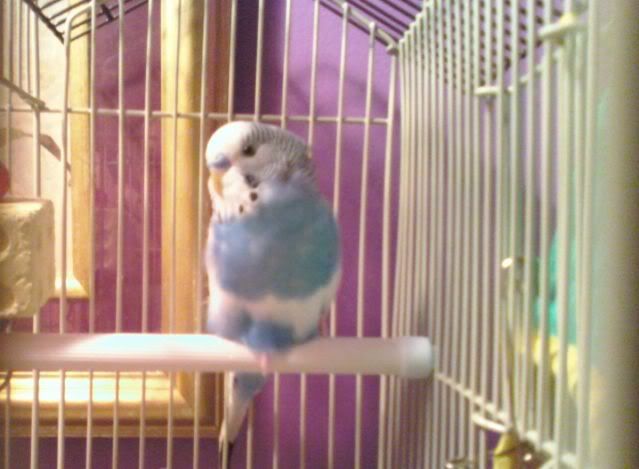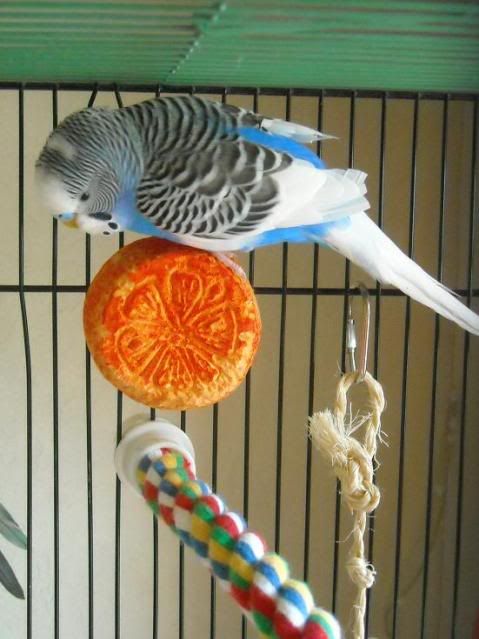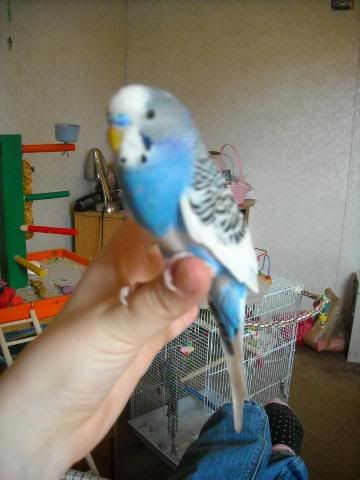 Kiwi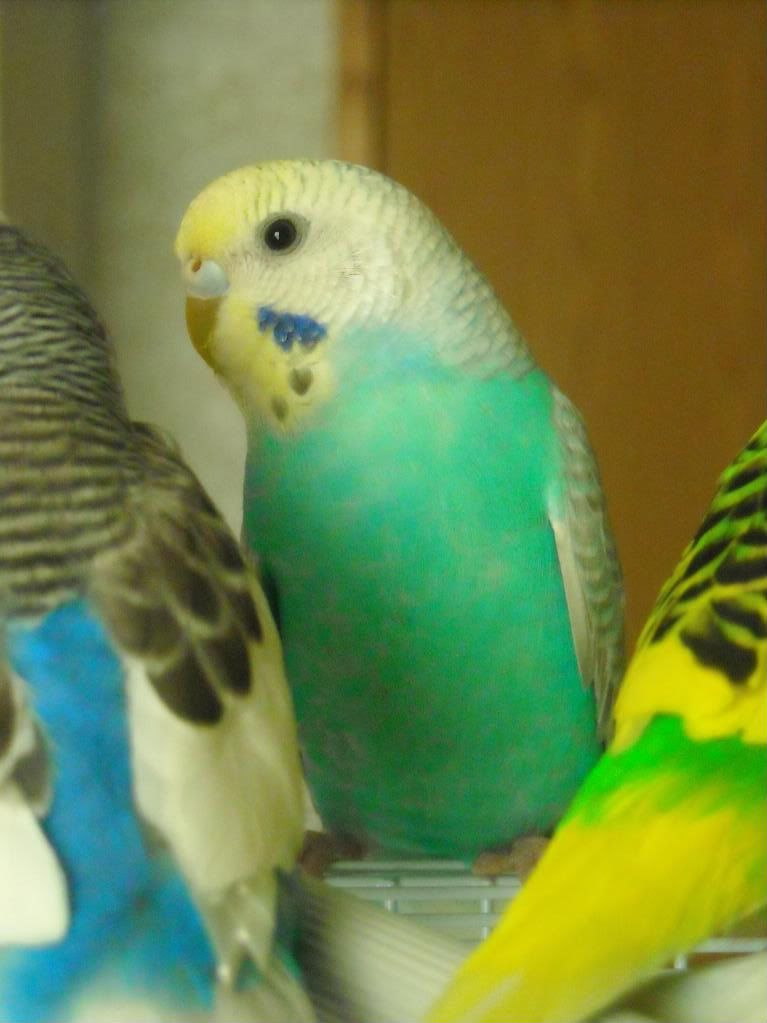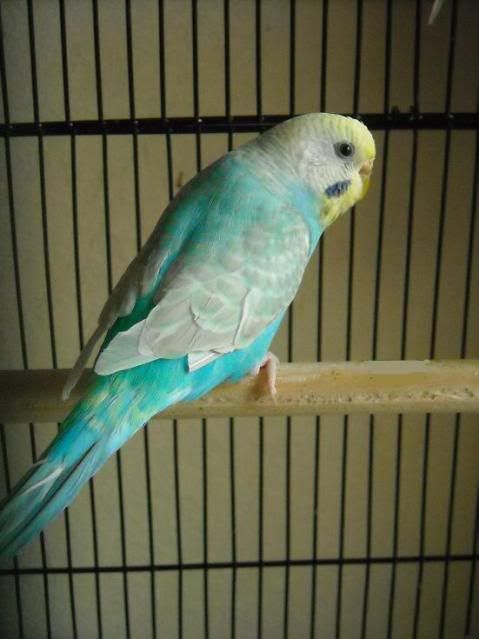 i also have 2 other ones. im wary on breeding them because i got them at the same time and i have a feeling they are brother and sister. plus they are still too young. Hope i think is a ****. but his cere wont turn blue. Faith is the hen.
Hope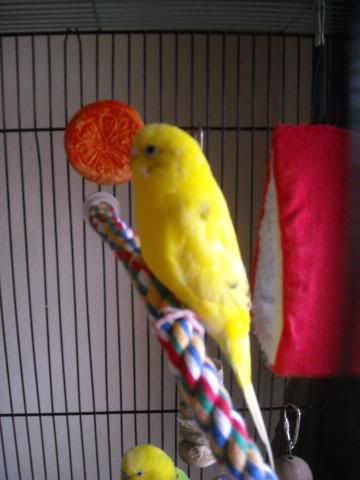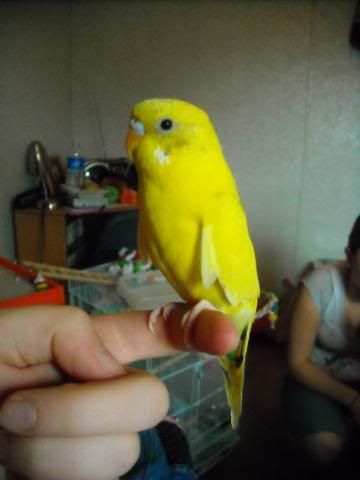 Faith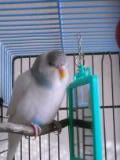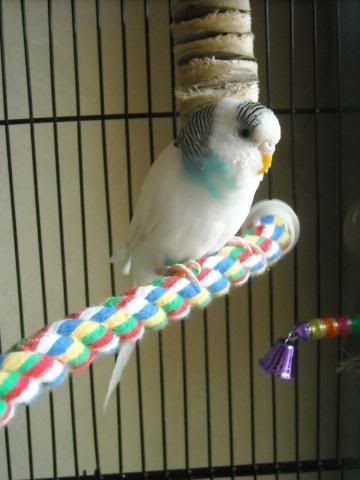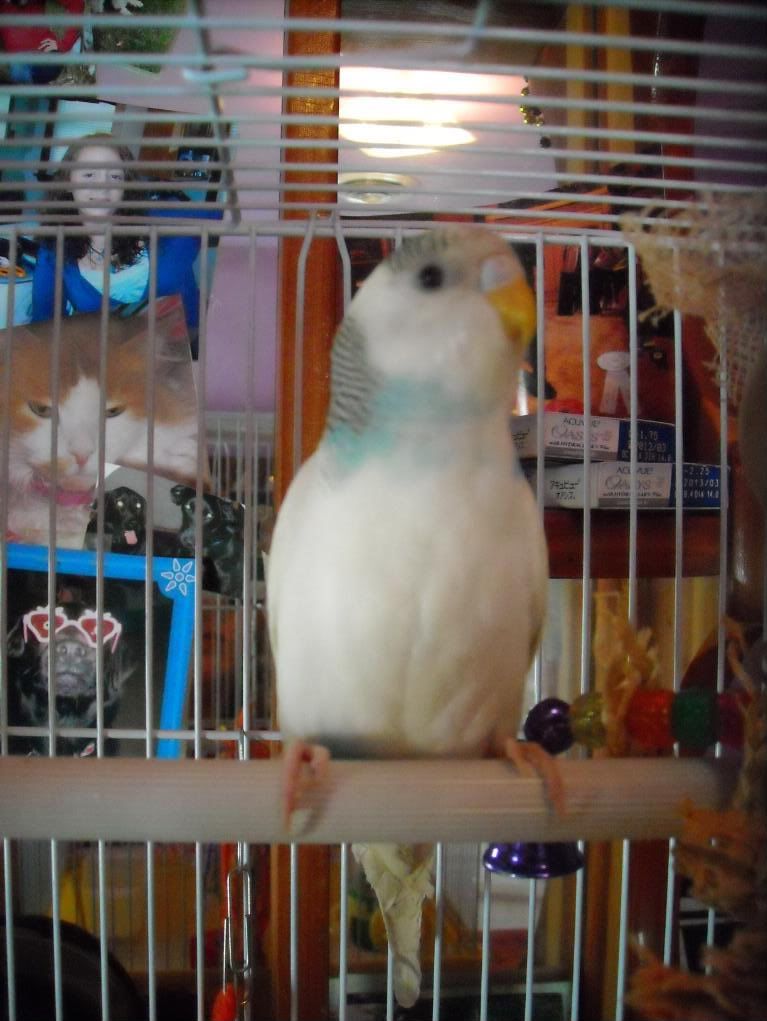 thankyou for all your help. i know there are a lot of pictures. i dont know what type of angle you need. thanks!